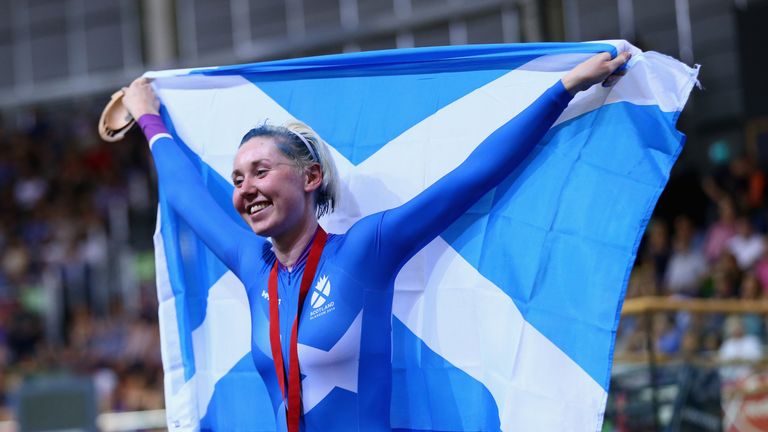 Team Scotland have named the latest 92 athletes selected for the Gold Coast Commonwealth Games, which get underway in April.
The list of newly-selected athletes from 10 different sports takes the tally named so far past the 200 mark.
Olympic champions Katie Archibald and Callum Skinner head a list of 17 cycling selections while the gymnastics picks include World and Olympic medallist Dan Purvis and reigning British floor and vault champion Frank Baines.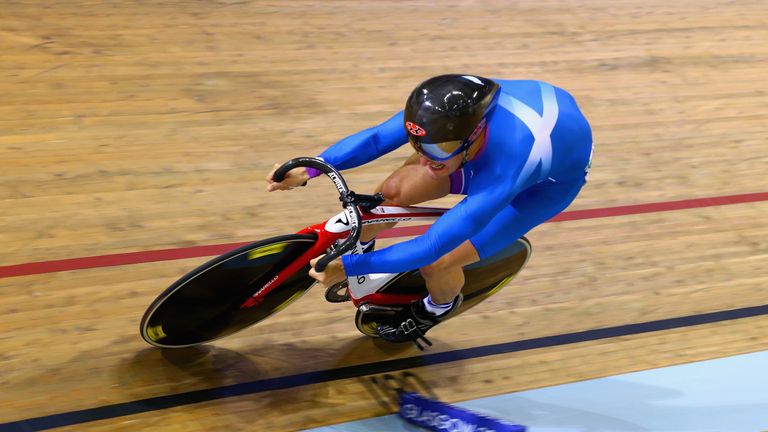 Purvis said: "I was so proud and relieved to win the full set of medals in Glasgow, especially with it being a home Games.
"The biggest medal for me though was the team silver. I felt so proud standing on the podium with my team-mates having created history for Scottish Gymnastics. It's something I'll never forget."
A 12-strong netball squad will be led by skipper Claire Brownie, while badminton star Kirsty Gilmour will compete in her third Commonwealth Games.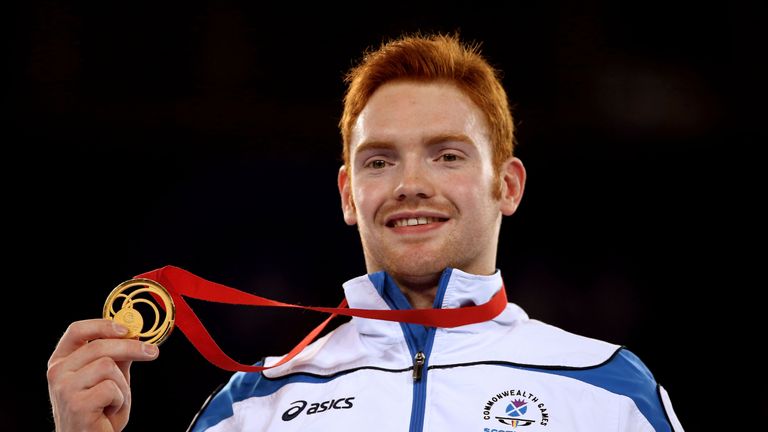 She said: "I'm ecstatic about competing in my third Commonwealth Games, and it will be a very different experience than my previous ones.
"In Delhi I was there to soak it all in and gain experience and then in Glasgow I was second seed and met that expectation with a silver medal.
"This time, however, the competition for the three medals in ladies singles will be fought between maybe five or six of us, so really anything can happen.
"It's going to be tougher not having the Scottish crowd right behind me like I had in Glasgow but I'm sure they'll be with me in Gold Coast in spirit."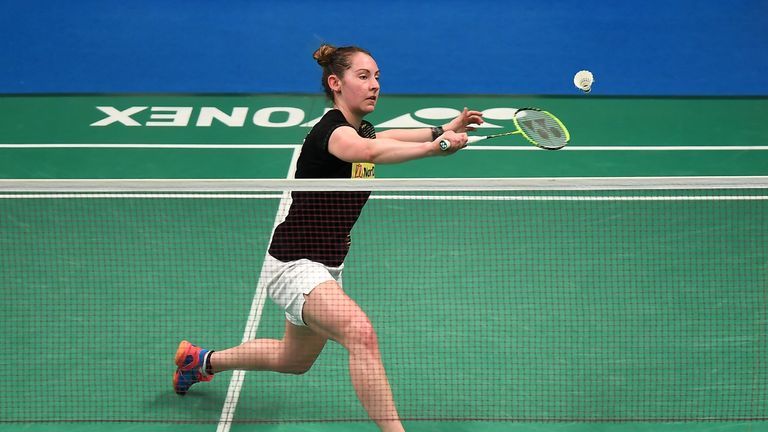 Brownie added: "I am honoured and very excited to be selected for the Commonwealth Games.
"It is an amazing experience to be part of Team Scotland, I absolutely loved it in 2014 and cannot wait to join up with the wider Team Scotland family, get out to the Gold Coast and put all of our hard work into practice."
Team Scotland will take part in both the men's and women's hockey competitions. There is a wealth of experience in the men's squad with Kenny Bain, Alan Forsyth, William Marshall and Gordon McIntyre all selected for their third Games. In the women's line-up, 12 players are making their Commonwealth Games debuts.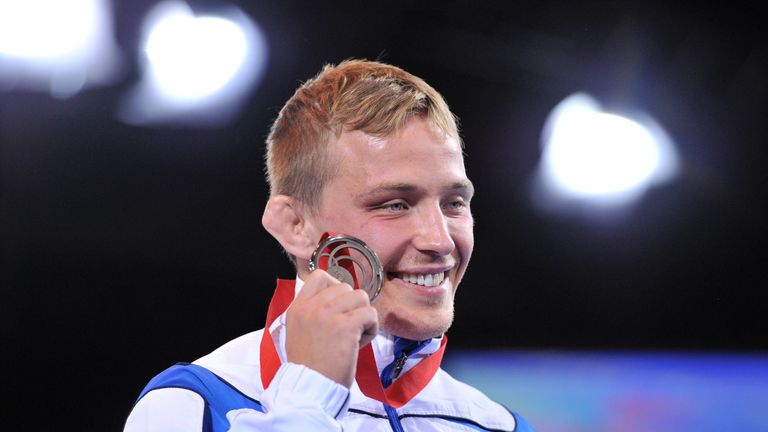 Diver Grace Reid is selected for her third Commonwealth Games at the age of just 21 and is joined by a four-strong wrestling team which sees Glasgow 2014 medallists Alex Gladkov and Viorel Etko compete again for Team Scotland.
High jumper Nikki Manson joins the athletics line-up, with pistol shooter Jessica Liddon also among the latest inclusions.
The Games will run from April 4 to April 15.