England's Galal Yafai wins light-flyweight gold at Commonwealth Games
By AFP
Last Updated: 14/04/18 9:30am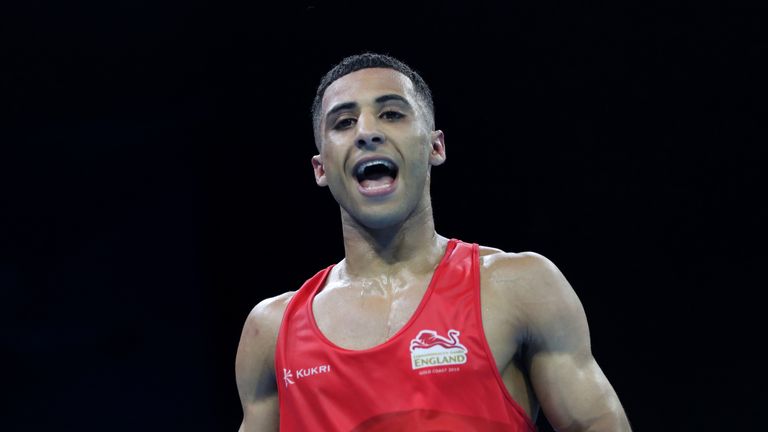 Galal Yafai said he had trumped his two boxer brothers after winning Commonwealth Games gold on Saturday.
The 25-year-old is the younger brother of Khalid, the unbeaten WBA super-flyweight world champion, and Gamal, who is also a professional fighter.
But Galal, a Rio 2016 Olympian, said his light-flyweight Commonwealth title at Australia's Gold Coast gives him bragging rights.
"They haven't won the Commonwealths so it's something I've got over them," he said after his split-decision win over India's Amit.
"I should have been European champion as well, but I can rectify that in the future."
He added: "We're not really that competitive as brothers, I just do my own thing really."
Gold was especially satisfying for Yafai after the disappointment of taking a contentious silver at the European Championships last year.
There was further cause for celebration for England's boxers when Lisa Whiteside won women's flyweight gold.
Paige Murney, another English fighter, had to settle for silver after losing her lightweight final.