Lizzie Armitstead could have done more to avoid controversy, says Mark Cavendish
Last Updated: 09/08/16 3:40pm
Mark Cavendish has told Sky Sports News HQ he believes Lizzie Armitstead is innocent of doping but says she was at fault when missing three tests.
Armitstead failed to win a medal in Rio after finishing fifth in the women's road race, but her build-up to the race had been disrupted by the revelation that she had been provisionally suspended for missing three drugs tests and was only cleared to race in Rio after a successful appeal.
While insisting she did not partake in any doping, Cavendish was less sympathetic to Armitstead's plight when questioned over the circumstances that lead to her provisional ban.
"Did she dope? No, and I don't believe she did, you know," Cavendish said.
"Was it an administrative error? Yes. Was it her fault? Yes absolutely. I know from personal experience how difficult the whereabouts system can be.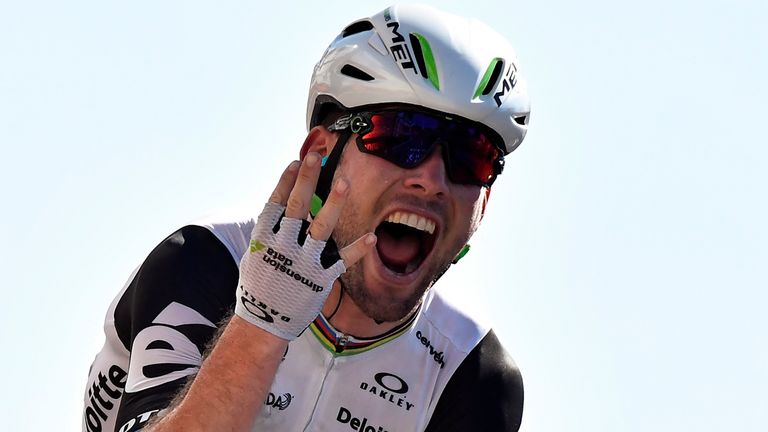 "But I have an alarm on my phone every night at 6pm and my wife has one on her phone and she makes a habit of when we talk every night she will ask me 'Have you done your whereabouts?' 
"But I don't think it is fair that you can get a bigger sanction for an administrative failure than for an actual doping offence. It's ridiculous.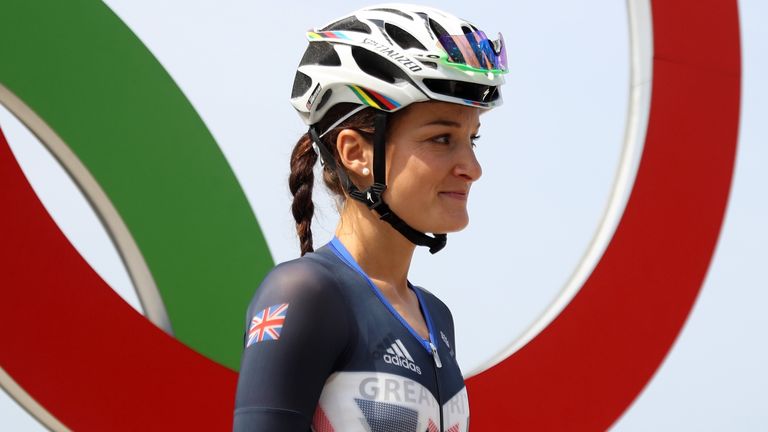 "I had a missed test with the Giro d'Italia and I think the majority of sports people have a missed test because you are a bit blase until you get your first missed test. You are a bit blase until you miss your first test, but missing three? 
"I think Lizzie herself could have prevented the chaos that she's in but I think she's done well to deal with it, get on her bike and show why she's world champion."
Cavendish is taking part in the men's team pursuit on Thursday before going for gold again in the omnium on Sunday. He'll be hoping to land a first medal at an Olympics after coming away from both Beijing and London empty handed.
"I'm proud to be British and I'm proud to represent the flag I was born under," Cavendish added. "I've won Europeans, World's, Commonwealths everything you can do with a British jersey - apart from the Olympics. 
"I'm not going in to try and get a bronze medal. I'm going to try and get a gold medal. If it happens it happens, if it doesn't, it doesn't - but gold is definitely the aim."