Stephen Park appointed performance director of British Cycling
By Paul Vinnell
Last Updated: 23/12/16 9:57am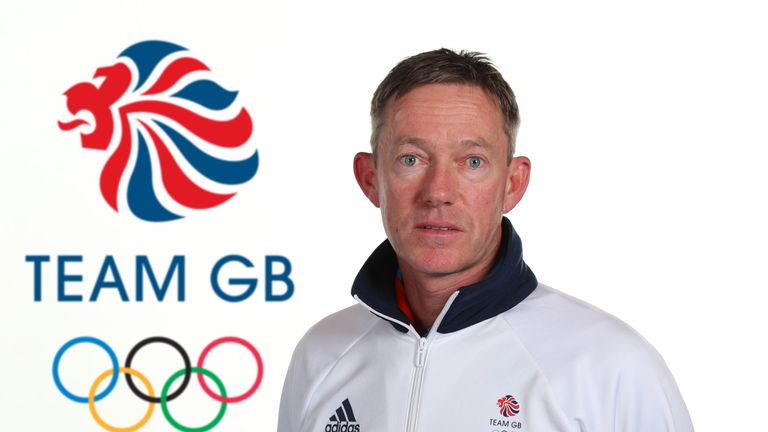 British Cycling has announced the appointment of Stephen Park as its new performance director.
Park, who as the Royal Yachting Association's (RYA) Olympic manager guided Team GB's sailing team to the top of the sport's medal table in Rio, will become British Cycling's first performance director since 2014.
The Glaswegian, 48, has been the RYA's Olympic manager for the past 15 years, with Britain's world-beating sailors amassing 23 Olympic and Paralympic medals during his time at the helm.
He will start work at the National Cycling Centre in the spring of 2017.
British Cycling is also without a technical director after Shane Sutton's resignation in April this year over allegations of discrimination.
Park said: "I feel privileged and excited to be given this opportunity, and look forward to building on the high-performance culture at British Cycling.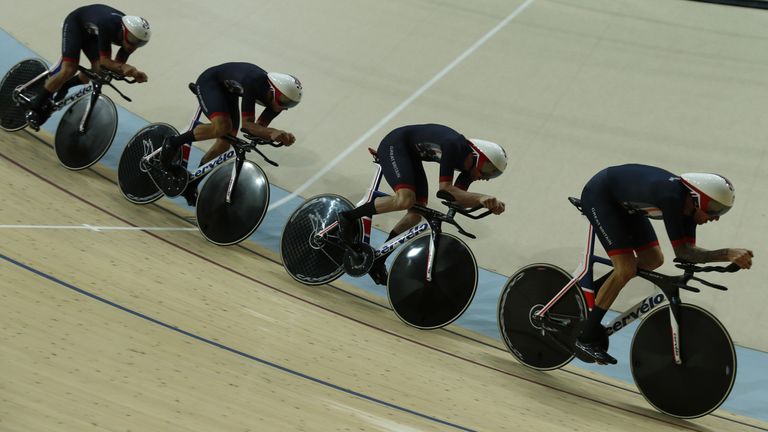 "My role will be to lead the team, support the coaches and the wider staff to continue delivering successful programmes which enable the athletes to fulfil their tremendous potential.
Former Olympic champion Chris Boardman was part of the selection process, and said: "The standard of applicants was predictably high, and in appointing Stephen Park I am extremely confident that we have someone in place who can now go forward and build on the fantastic success that British Cycling has enjoyed in recent years.
"The role calls for a highly effective, ambitious leader with a track record of successfully delivering at the highest level, and an ability to instil a real sense of team and get the most out of the wealth of experience that is evident in the Great Britain Cycling Team.
"Throughout the selection process, it was very clear that Stephen demonstrates each and every one of these characteristics."