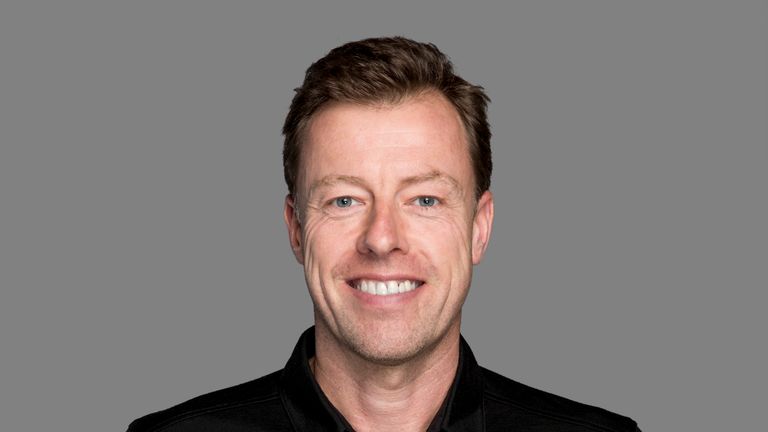 Simon Jones
Simon got into cycling at 11 years old and when he left school he moved to France to live and race there. When the realisation came he wouldn't be able to make it as a professional, he moved back to England and studied Sports Science to find out why, physiologically, he hadn't made the grade. He graduated from Cardiff University in 1995 and became a Sports Scientist with British Cycling just months later.
Originally based in Chichester, Simon moved up to Manchester in 1998, and a year later was promoted to an Endurance Coach for the Great Britain track team. His scientific approach to training helped claim an Olympic record and bronze medal at the Sydney Olympics. More success followed in Athens four years later, and his role in that medal haul saw Simon beat Sir Alex Ferguson to the Sports Coach of the Year award. In 2007 Simon moved "Down Under" to take up a job managing the Western Australia Institute of Sport and did so for the next six years.
In 2013, Simon jetted back to Britain to take up a job at the English Institute of Sport as Head of Endurance, and was asked to join Team Sky a year later, to support finding areas for performance improvement. Technical innovation is a key part of his role, taking cues from both in and outside of the sport.
Simon is still a keen cyclist and when he's not on the bike, he loves spending time with his family.