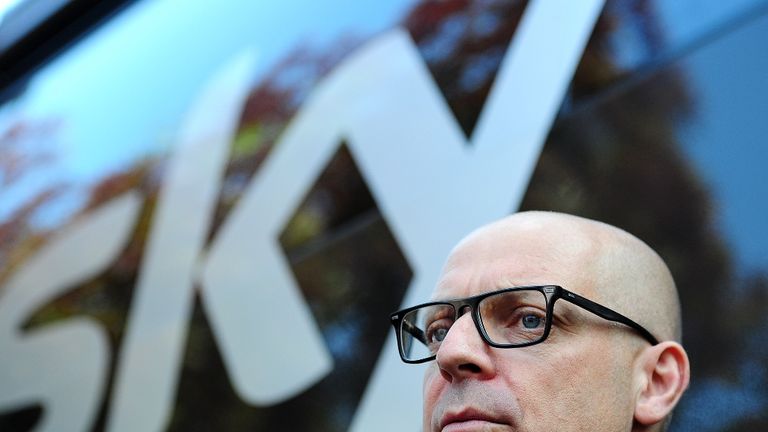 Team Sky principal Sir Dave Brailsford is concerned his team have been the victims of computer hacking by critics convinced Tour de France leader Chris Froome is using performance-enhancing drugs.
During his winning 2013 Tour, Froome was questioned by critics, with some using data to justify their stance.
The 30-year-old Team Sky leader has always insisted he competes clean and has described "clowns" interpreting power data as "unhelpful".
He is prepared to be a spokesman for drug-free sport.
Froome led the Tour by 12 seconds on Monday's first rest day and could extend his advantage in the Pyrenees this week, beginning with Tuesday's 167km 10th stage from Tarbes to the La Pierre-Saint-Martin ski station.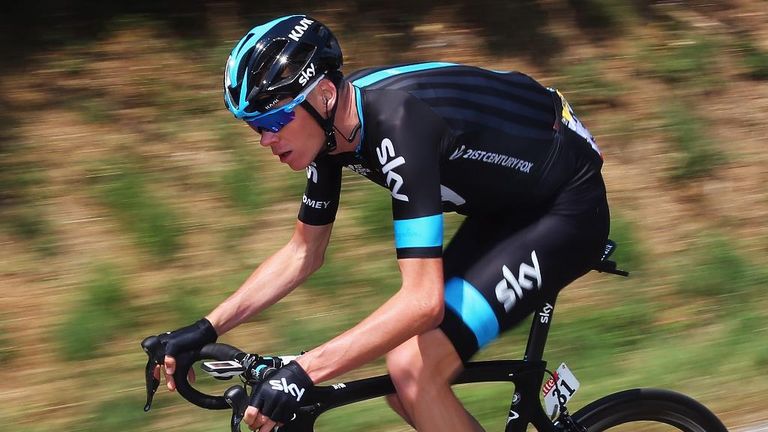 That would give his detractors, many of whom are active on Twitter, ammunition to fuel their argument, which Froome and Brailsford believe is flawed.
Asked if he is ready for the almost inevitable doping questions, Team Sky principal Brailsford said: "It's part of the game, isn't it? If he does well [on Tuesday], the rest of the Tour, it's, 'How do you know he's not doping?'
"The question of how to prove a negative is always going to be a difficult one. We think someone has hacked into our training data and got Chris' files, so we've got some legal guys on the case there.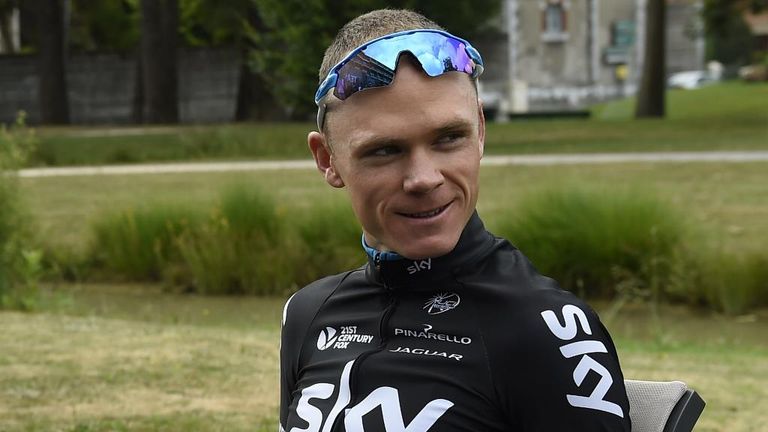 "I would never mention a name [but] ethically and morally if you are going to accuse someone of doping, then don't cheat."
Team Sky tightly controls access to riders' data, which Brailsford says can be "skewed" and does not account for all variables.
Brailsford, who does not have access to all riders' data, added: "I used to worry about it a lot more, but I don't any more. It's part of the game. Just try to be honest, tell the truth, be open."
Follow every stage of the Tour de France with our daily live blogs, available on our apps and www.skysports.com