Domenico Pozzovivo's Giro d'Italia fall should not have made it on to TV
Families of stricken riders should be respected by broadcasters
Last Updated: 02/10/15 11:48am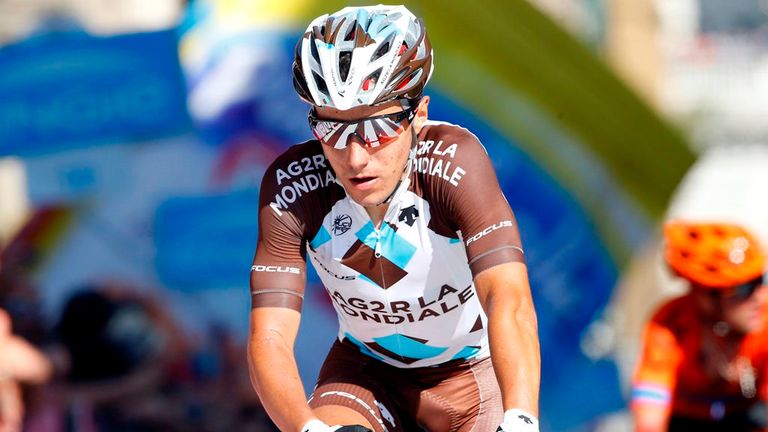 The images of Domenico Pozzovivo lying stricken on the ground following a crash during Monday's third stage of the Giro d'Italia were deeply disturbing and I am in no doubt that they should not have made it on to our television screens.
It was immediately apparent that it was a very serious incident and, in those situations, broadcasters should put the family and friends of the fallen person first and not expose them to scenes that will cause considerable distress.
I say "person" and not "rider" deliberately, because with a crash like that, it ceases to be a sporting spectacle and normal sports broadcasting rules do not apply. Do you ever see live footage on news channels of the victim of a car crash? No.
I know from first-hand experience how difficult those images can be for family and friends.
Only a couple of weeks ago, my son, the Team Sky rider Nicolas Roche, crashed at Liege-Bastogne-Liege and there he was, on my television screen, lying motionless in a ditch.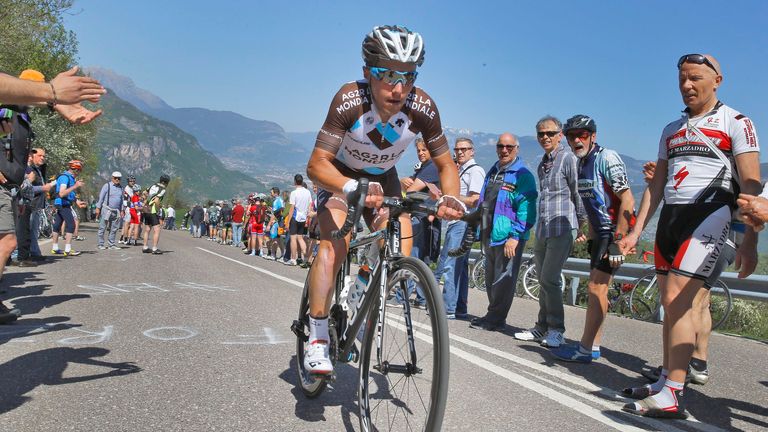 The cameras were on him for a little while and all sorts of questions and worst-case scenarios came rushing through my mind. Yes, I desperately wanted to see him get back up and know that he was OK, but equally, watching him lying there not moving was extremely traumatic. I didn't want to see those gut-wrenching images.
Fortunately, the camera soon moved away and focused on the race up ahead, and very soon afterwards I found out on Twitter that Nicolas had indeed got back up and was OK, but those were a horrible few minutes.
Unfortunately, Nicolas' crash wasn't the only bad memory the Pozzovivo incident brought back for me.
Back in 1995, I was commentating on the Tour de France when Fabio Casartelli, the 24-year-old Italian rider, crashed and later died from his injuries.
The cameras lingered on him lying motionless for a long, long time and it affected me to such an extent that I couldn't carry on commentating.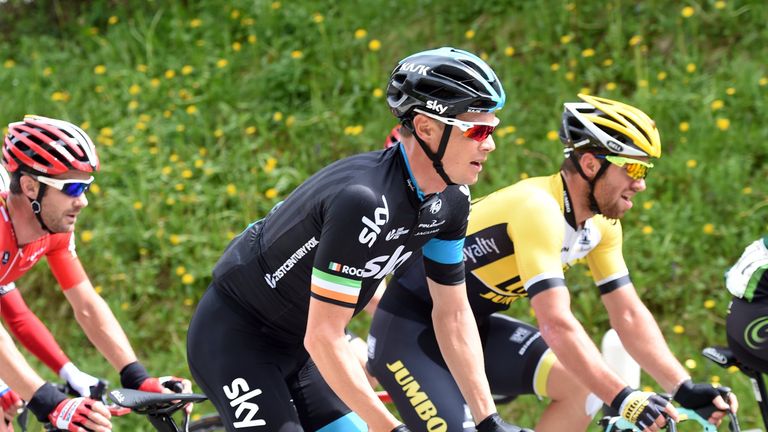 Afterwards, I spoke to the head of French television and told him how poor I thought it had been to keep zooming in and out on Casartelli. He told me, 'Stephen, it's all about ratings', but I told him ratings were a complete irrelevance in such a situation and that I would no longer commentate on the rest of the Tour, and so I walked away.
I'm not saying broadcasters should ignore crashes altogether, but what they need to concern themselves with are the facts. Images of a rider lying stricken are inhumane and merely breed speculation, so the cameras should instead pan away instantly and the commentators should say, 'We'll bring you news when we have it', and then only report concrete information that comes from the race or team doctor.
Gladly, Pozzovivo escaped serious injury, but the incident must serve as a wake-up call for broadcasters.
One of the other main talking points of the Giro so far was Tuesday's hugely entertaining fourth stage.
For those who didn't see it, it was a relatively short but hilly day of 150km and several teams took it upon themselves to race aggressively and repeatedly go on the attack.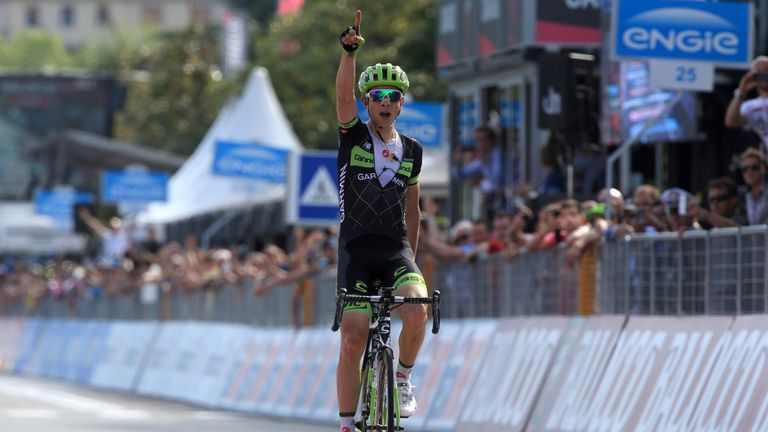 It served to blow the peloton to pieces and made for some of the most watchable racing we have seen in the past few years, inevitably triggering calls for more shorter stages in grand tours.
I empathise with that point of view, but as much as I enjoyed Tuesday's stage, making grand tour stages shorter would undermine one of the quintessential elements of a three-week race: endurance.
The 200km-plus stages may not always be the most entertaining but, just like climbing, time-trialling, teamwork and coping with extremes of weather, having the endurance to safely negotiate long stages is a key test that helps to separate the strong from the weak and the winners from the losers.
I'm sure the riders who were dropped out of the peloton on Tuesday were desperately tired as they climbed on to the team bus after the stage and might not agree with me, but in my eyes, a grand tour wouldn't be a grand tour if it was made up only of 120km, 130km, 140km and 150km stages.