Chris Froome needs to show good form at the Criterium du Dauphine
Team Sky rider must prove he is past recent struggles
Last Updated: 08/06/15 2:49pm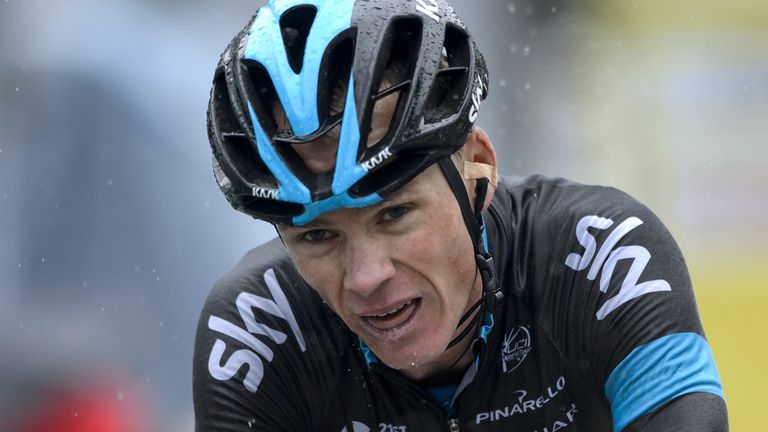 The Criterium du Dauphine is always a key warm-up race for the Tour de France but, for Chris Froome, it is particularly important this year.
He hasn't raced much in 2015 – just 19 days – and although he won the Ruta del Sol in Feburary, he went on to endure a difficult spring due to illness.
His performance at the Volta a Catalunya in March was one of the worst I can remember from him, and he still wasn't up to speed at the Tour de Romandie in April, when he finish third behind two riders you would normally expect him to beat.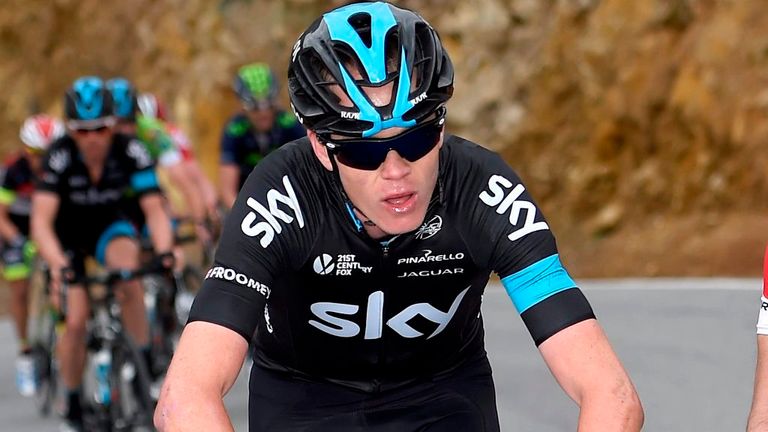 Next week's Dauphine, therefore, is a race at which he needs to prove to himself, his team and his rivals that he is over his troubles and back in peak condition.
Historically, he has always been somewhere near his best at this race, winning it in 2013 and then leading overall in 2014 until a crash led to him eventually finishing 12th.
If he is still off the pace at the Dauphine, which starts on Sunday, alarm bells may start ringing for the Tour, but I don't expect him to be and, looking at the start list, he is my tip to win.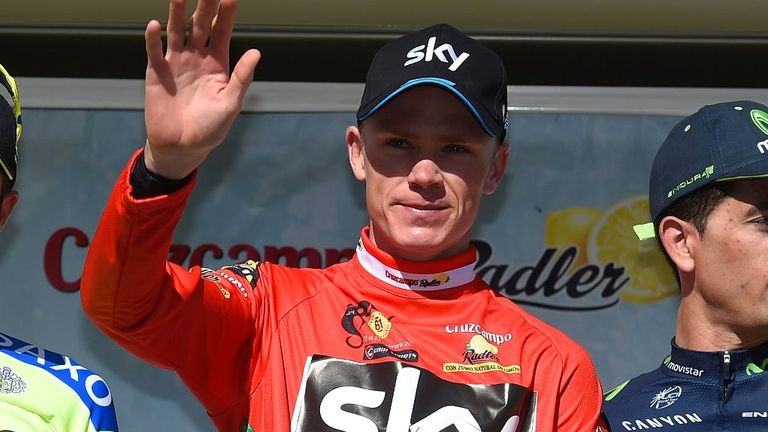 His main rival on paper appears to Vincenzo Nibali, but I cannot see the Italian being in the thick of the action and challenging for victory.
He was a long way off the pace at last year's Dauphine, finishing seventh, but he came into form over the subsequent weeks and peaked perfectly for the Tour, which he won, and I would imagine he will take the same approach again.
The other factor in Froome's favour is that Nairo Quintana is an absentee. The Colombian looks set to race at the Route de Sud in the Pyrenees instead, which is an interesting decision given that it finishes a week after the Dauphine and only two weeks before the start of the Tour.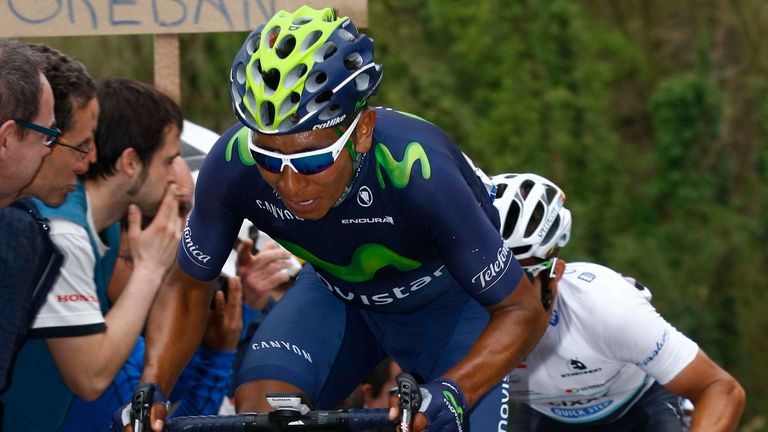 Personally, if I had a choice between the two, I would ride the Dauphine. Firstly, you get more recovery time before the Tour, and secondly, this year's route shadows the Tour route more closely, which gives you a chance to carry out reconnaissance in race conditions.
Indeed, the summit finish on stage five of the Dauphine, at Pra-Loup, is exactly the same as the summit finish on stage 17 of the Tour. That is such a good chance to do a dress rehearsal on what is a key stage of the Tour and I'm a little surprised Quintana has passed it up.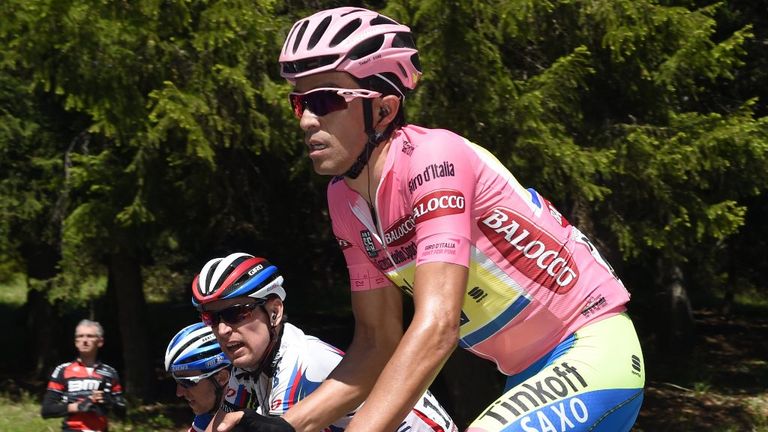 But then these guys plan their schedules with great care and there will be good reason for heading to the Pyrenees. Plus, Alberto Contador will also be there, so he won't be on his own.
Two other names on the Dauphine start list that caught my eyes were Adam and Simon Yates, the British twins from Orica-GreenEdge.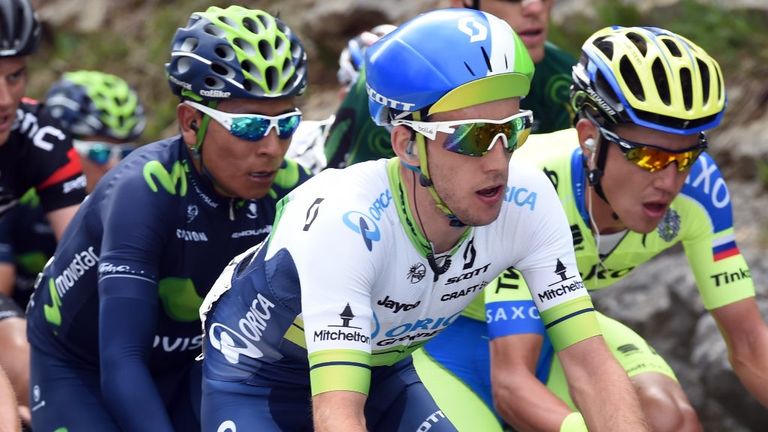 Adam did brilliantly last year, finishing a remarkable sixth, while Simon has been in excellent form so far this season, finishing fifth at the Tour of the Basque Country and fifth at the Tour de Romandie.
British fans should be really excited about these two because, from what I have seen, they are the real deal, and it's going to be interesting to see if they can challenge for the top 10 at the Dauphine.
With Quintana and Contador both absent, two places have been opened up, so I don't see why they can't.