Women in Esports: G2 paving the way in the growing industry
By Yinsu Collins
Last Updated: 07/04/20 8:13pm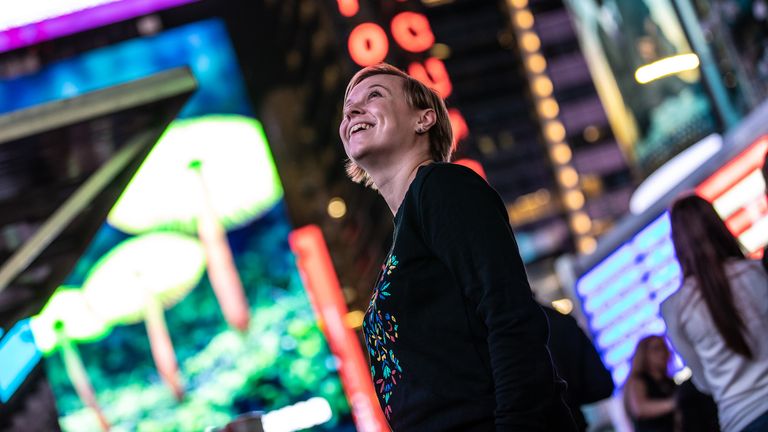 When it comes to esports, viewers and fans often look to players, coaches and organisation owners as a representative of the growing scene and it's easy to overlook all the people who have vital roles in growing the industry from less publicised positions.
This is especially applicable when it comes to assessing the representation of women in a very much male-dominated space. According to Women in Games, the number of women working in any role in esports or playing esports is estimated to be about 5 per cent or 1 in 20.
Although there is a severe lack of female professional players, there are many women who are working at the biggest and most successful esports organisations around the world. Some of these women, who are the driving forces at G2 Esports, have come out to voice their concerns regarding representation as well as showcase the impact they have had in the industry.
Lindsey Eckhouse, the commercial director at G2 moved from NFL into esports and believes representation in gaming can be improved through marketing.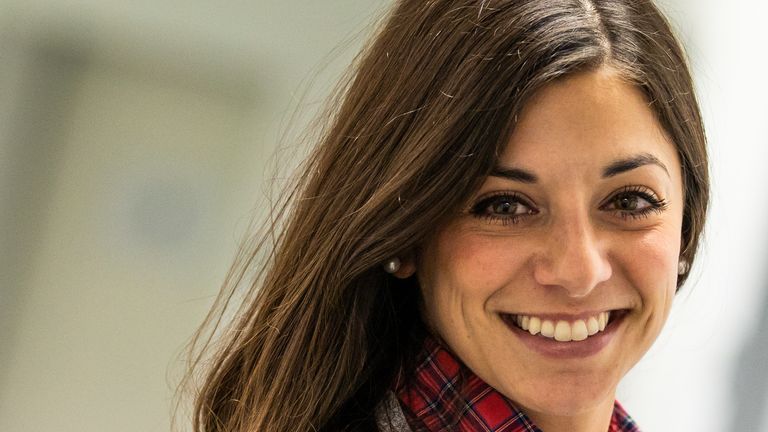 She said: "The main challenge I see is getting women involved at the professional level. In my opinion, this starts at a young age and requires a shift in thinking from the publishers' standpoint. Instead of marketing to boys, market to both genders to help girls see that video games are as much for them as they are for boys.
"This coupled with the right infrastructure from teams - like G2's Academy - will hopefully help girls see that they can be just as successful as boys in this space."
Her colleague Sabrina Ratih, who supports G2 in business development and partnership matters, also recognises the challenges of being a woman in esports.
She said: "The overall challenges don't vary too much from other industries such as traditional sports, film or media. At the end of the day the more male-led an industry is, the more intimidating it is for females to come forward.
"For esports, this is not only a challenge in a professional business context but also a daily struggle in-game. Some of those challenges won't be solved overnight but I'm convinced that persistence will pay off and drive positive change."
But Ratih believes there is a solution to some of these challenges.
She said: "Like with everything, community is key. We need to create an environment that inspires and encourages women to come forward and play a role because of what they will be able to bring to the table.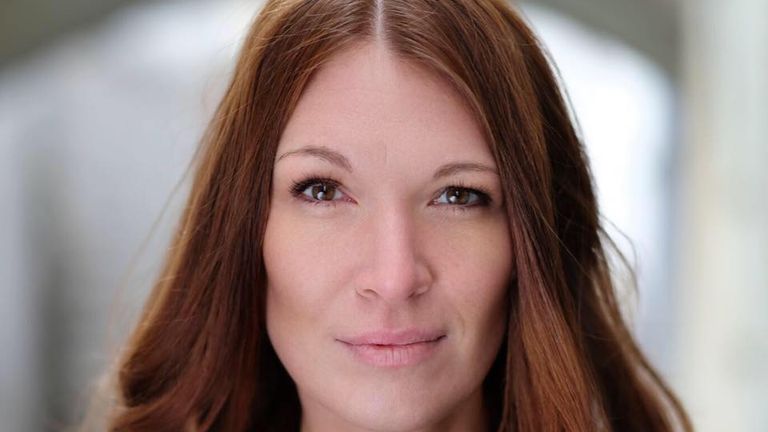 "Another aspect is visibility because we need to celebrate female role models for their achievements as much as we celebrate male role models whether that's in-game and on stream, on stage or behind the scenes in a business context. If there is one industry that has all the right ingredients and the right mindset its esports and gaming."
The gaming and esports industry has been plagued with allegations and criticised for issues surrounding sexism among other discriminatory behaviours from publishers, organisations and even pro players.
One of the most common perceptions of gaming and esports is its lack of appeal to women and young girls but according to Interpret, female viewership in esports is constantly growing, in fact, nearly a third of esports viewers are women.
While these numbers are on the up, roles in esports organisations are also increasingly being taken up by women - Karina Ziminaite, G2's head of content, has become one of the most recognisable faces at the LEC.
Ziminaite detailed some of her experiences as a woman in esports.
She said: "My view from behind the scenes in esports is very different from what the public sees when they are watching pro players. For one, there are a lot more women who have been in esports from day one. It is about non-game related skills around me and everyone does their job and does it well. When I got started in esports I was already an experienced media industry professional and had a lot to offer to an industry that was in need of passionate and skilled people.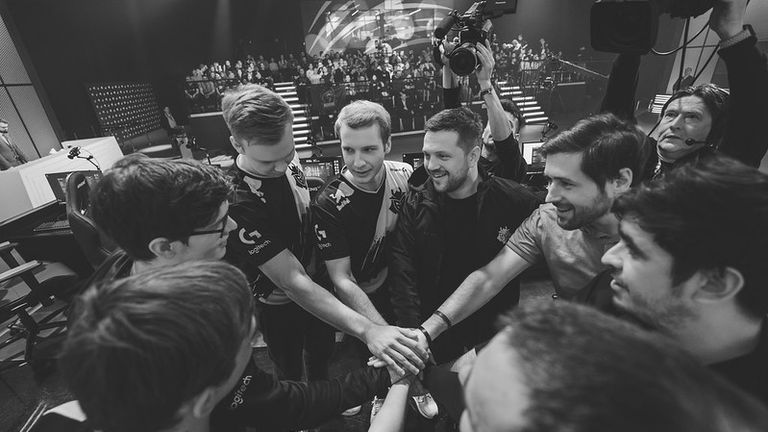 "When I first appeared on camera, I noticed remarks about my appearance, but I saw my male colleagues also get picked on and connected this criticism to the internet culture. Today a lot of women are doing amazing work around esports and I see that continuing to grow. At G2 we have strong women leaders across most departments and I am fortunate to work for a diverse organisation."
While there is still a diversity issue in such a male-dominated industry, many organisations, such as the British Esports Association, have headed up departments focusing on promoting female talent and diversity in the industry.
Ziminaite, who's in favour of these kinds of initiatives, also believes it's important not to gatekeep when it comes to promoting women in esports.
She said: "Currently, there are a lot of great initiatives driven by women of the industry including meetups, groups, large discord channels, and even mentorship programmes for women and other minority groups.
"I do not like to brand the messaging as 'women only' because I think a healthy and diverse environment is beneficial for everyone. In my experience, the most important factor for someone who wants to join esports is to be able to offer a specific and relevant skill that will add value to the industry."