Rio Olympic gold medallist Hannah Macleod announces retirement
By Ashfaq Gorsi
Last Updated: 23/05/17 4:56pm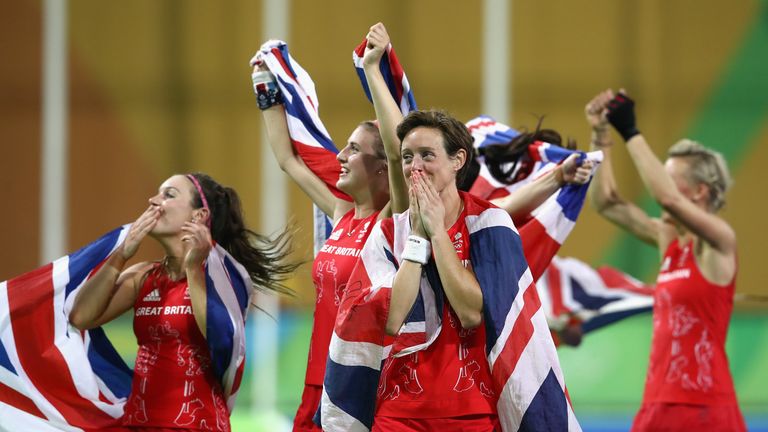 Olympic gold medallist Hannah Macleod has announced her retirement from international hockey.
Macleod played a starring role in Team GB's Olympic success last year in Rio and has enjoyed a career spanning 14 years.
In that time she has won 13 international medals and the 32-year-old feels that now is the right time to step away from playing the game competitively.
Macleod said: "After a few months away from the sport, I have made my mind up to retire from international hockey.
"I had never planned to make a formal announcement - I rather liked the idea of just stepping away quietly after the excitement in Rio - however, I feel it's important to take the opportunity to thank publicly those who have had such a significant impact on my career."
The Olympic gold medallist stated she will focus on her coaching role with the England Under-21 squad.