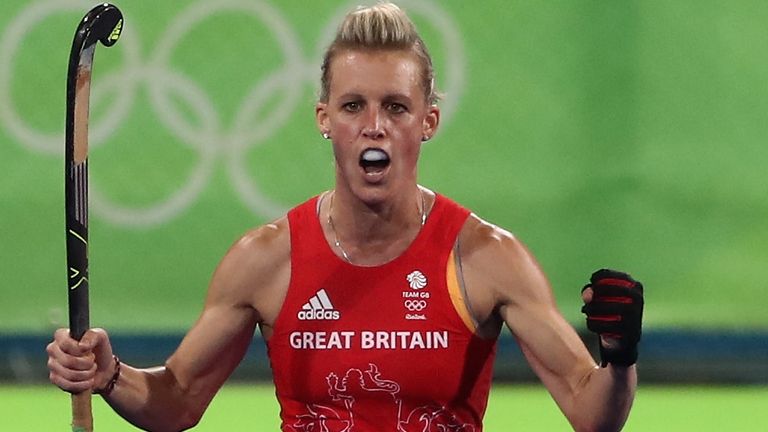 Alex Danson will captain England's women's hockey team for the squad's next three major international competitions including the Commonwealth Games and the Women's World Cup in London next summer.
The 32-year-old forward took the captaincy reigns for England on a temporary basis in June, 16 years after making her international debut and will now lead both England and Great Britain.
Danson's first task will be to lead England at the World League Finals in New Zealand between November 17 and 26 having been voted in by her team-mates.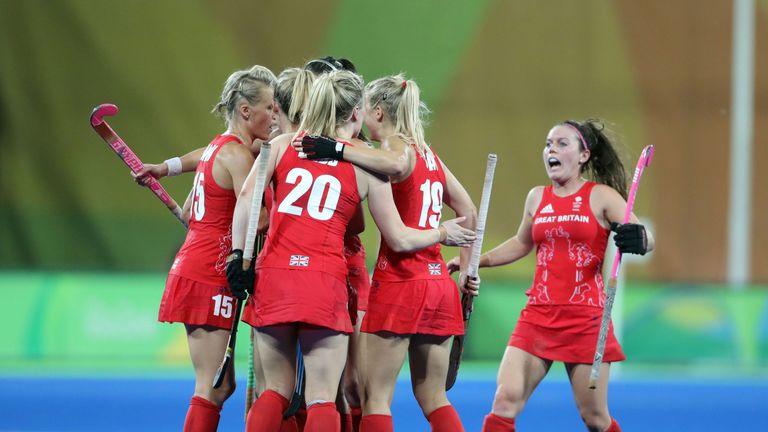 "It is an unbelievable honour. I never thought that I would take on that kind of role. It's a huge honour to have that mandate from the staff and players," said Danson.
"To hear that from players, it's the only place I hear their feedback and it's important. It felt very, very special. I found out on the field and we had an email through from our sport psychologist and all the players came and gave me a massive hug. It was amazing and very special indeed.
"I try and encourage others to take the lead and to do our jobs as a team and lead by example and that's very much how I'll do it. It's about showing responsibility, continuing to work so hard - that will be the main thing."
Danson made her first international appearance in 2001 and has gone on to represent Great Britain and England a combined 286 times scoring 105 goals.
Fellow Rio 2016 Olympic gold medallists Hollie Pearne-Webb and Laura Unsworth have been appointed as vice-captains for England and Great Britain.
Head coach Danny Kerry added: "We have invested good time in looking at leadership and what it means for our context and our vision. The athlete squad have considered the qualities and skills needed, and the model of leadership that will serve us well over the next period.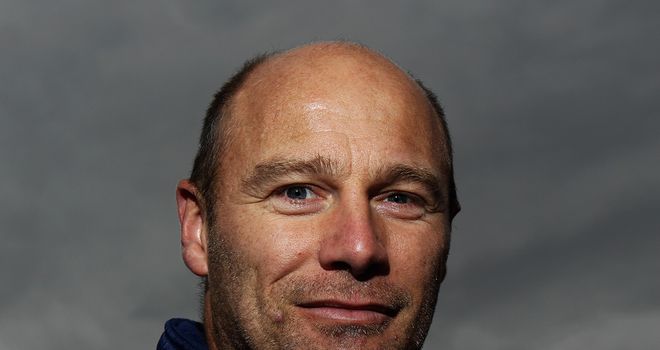 "As part of that process the squad have given Alex Danson a huge mandate to be the captain of the squad. I'd like to put on record how well the athletes engaged in this process over many hours of discussion.
"On a personal level I am delighted for Alex, her depth of experiential learning, her understanding of herself and her passion for the game, the team, the players, will serve her and the team incredibly well over the next period.
"In High Performance Sport there is nothing more certain than the fact that there will be difficult times. Alex has the qualities and skills that will help us navigate those times and we all look forward to working and supporting each other in that endeavour."
Performance director Ed Barney added: "The first year of the Tokyo cycle has been exciting, rewarding and demonstrated the potential that lies within the women's programme for repeated medal-winning success. I wish Alex and the leadership group all the very best over the coming months and years - what will I'm sure, be an exciting time."