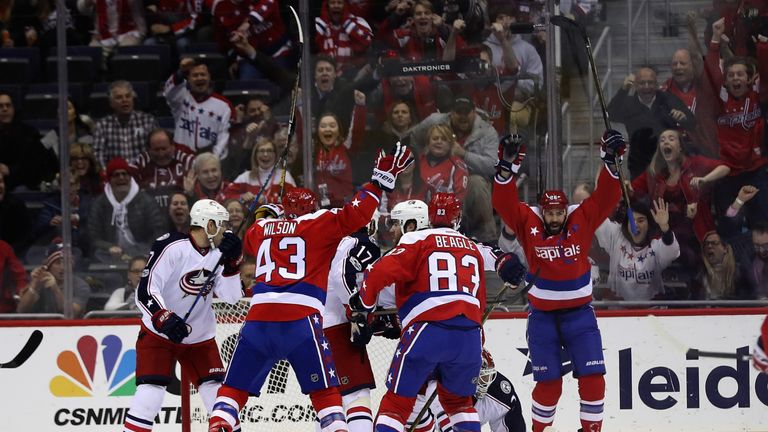 The Columbus Blue Jackets failed in their bid to match the NHL's longest winning streak on Thursday night.
Columbus, who had not been beaten since November 26, were thrashed 5-0 by the Washington Capitals as they looked for their 17th successive victory.
A win would have seen them match the record set by the Pittsburgh Penguins in the 1992-93 season.
They were up against it by the end of the first period with the Capitals moving into a 2-0 lead thanks to goals from Daniel Winnik and John Carlson.
Nate Schmidt, Andre Burakovsky and Justin Williams would also go on to tally for Washington as Columbus goaltender Sergei Bobrovsky's own winning run ended at 14 games.
Washington's Braden Holtby made 25 saves for his fourth shutout of the season.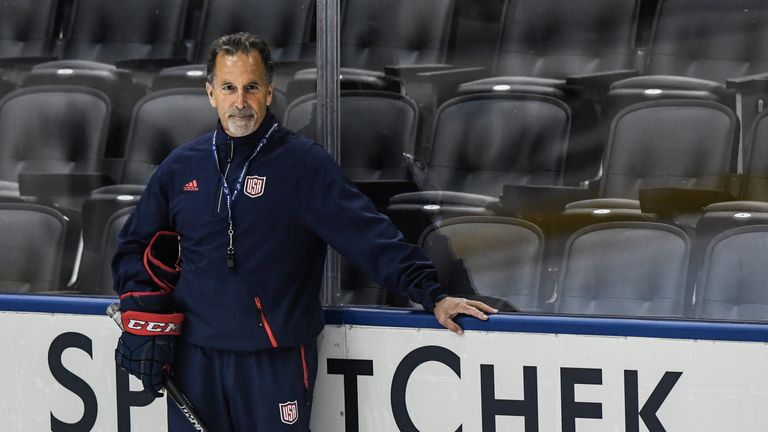 "Quite honestly I thought the first 30 minutes we were a good hockey club," Blue Jackets coach John Tortorella said. 
"We played well. We couldn't find a way past Holtby, he made some great saves at key times, and then we kind of lost ourselves. 
"I'm proud of the team. We're a good hockey team. They'll get a day off tomorrow and we'll get whacking at it again."