Sky and ITV combine to launch GINX TV - UK's first 24-hour eSports channel
By SSN HQ
Last Updated: 10/10/16 2:39pm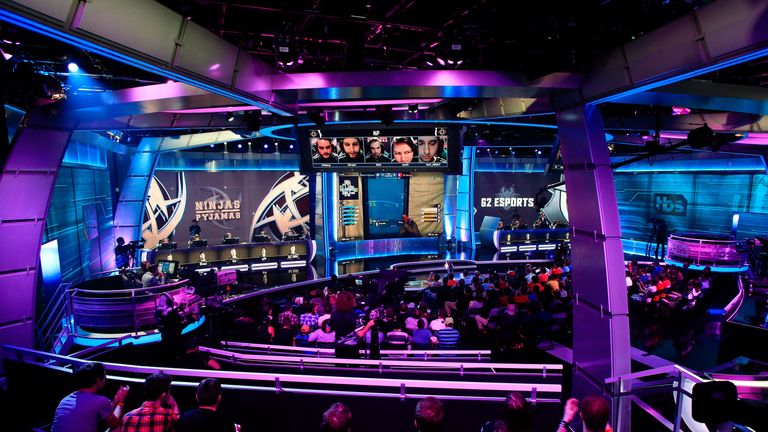 Sky and ITV have joined forces with Ginx TV to launch GINX eSports TV - the UK & Ireland's only 24-hour eSports TV channel.
Aiming to bring the very best of eSports to videogame fans, the channel, formerly known as Ginx TV, revealed its new identity on Thursday ahead of its launch on Sky channel 470 on June 23.  
GINX eSports TV will showcase major eSports tournaments from across the globe, as well as unique, independent programming.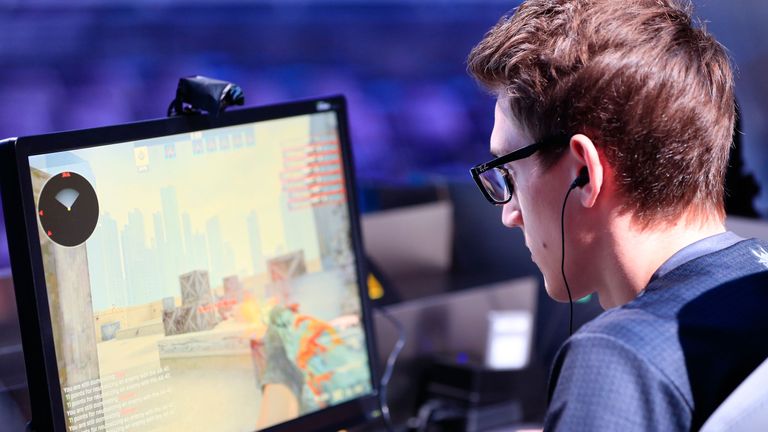 The schedule will include coverage of Turner's ELEAGUE tournament, FACEIT's eSports Championship Series, and Valve's the International Dota 2, which the channel will be covering live from its new King's Cross studio. 
Outside the UK & Ireland, GINX eSports TV will be distributed to an additional 23 million households, making it the largest eSports TV channel in the world, reaching 37 million homes. 
With the rapid growth of competitive gaming and eSports as a spectator event over the past few years, the appetite and potential for an eSports TV channel has never been greater.
Sky's Group Director of Business Development and Strategic Partnerships Emma Lloyd said: "This is an exciting new partnership which will help us develop our understanding of eSports and its audience. 
"At Sky we are committed to bringing new programmes and channels such as GINX eSports TV to support and extend our leadership position in content.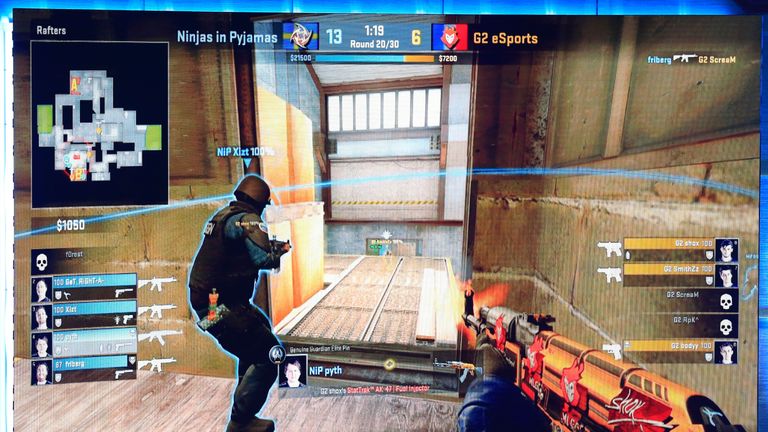 "We look forward to working with Ginx and ITV on developing a channel which will capture the growing appetite for eSports."
Ginx TV CEO Michiel Bakker added: "GINX eSports TV aims to add significant mainstream TV exposure to the fast growing eSports ecosystem. 
"The launch on Sky and the rebrand across all our 37 million households allows us to help new audiences discover eSports and hopefully gives core fans a fresh perspective."