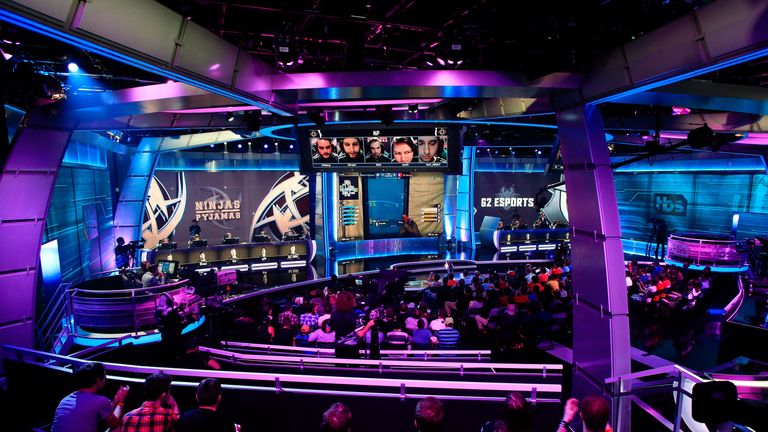 eSports is coming to Sky platforms on Friday with the launch of GINX eSports TV on channel 470 and a packed schedule to celebrate.
Last week, it was confirmed that Sky and ITV had joined forces with Ginx TV to bring you the best of eSports with the UK and Ireland's first and only 24-hour eSports TV channel.
Friday will see channel 470 become gamers' go-to setting as an array of programmes, events and competitions are brought to a wider audience as well as millions of video game fans, Virgin customers can still tune in from Thursday to see the newly-named GINX eSports TV.
At 8.30pm on Thursday, a special launch show from the channel's King's Cross studio will kick off the newly named station as we get to meet the team who will reveal what we can expect from the channel.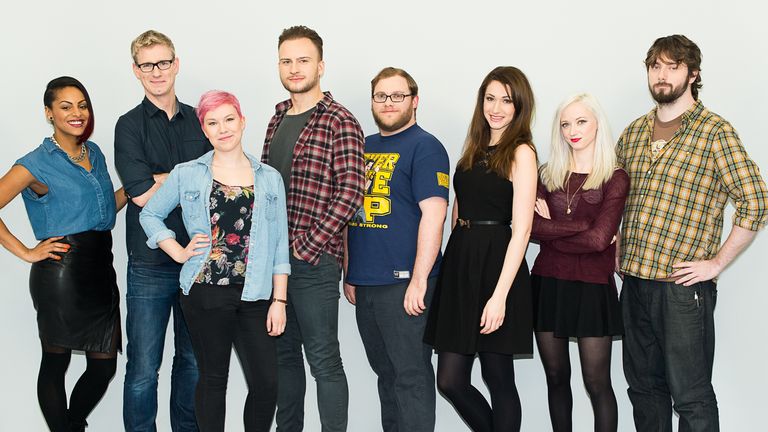 Straight after the half-hour special, we get to see our first live action as we head to Atlanta, Georgia, for ELEAGUE coverage and the CS:GO Week Five semi-finals.
As well as the ELEAGUE tournaments, fans can expect to see FACEIT's eSports Championship Series and Valve's Dota 2 'The International' competition as part of the coverage.
Friday's League of Legends coverage promises to be a thrill-a-minute ride too as one we catch up on Week 8 of the League Championship Series.
Other highlights include Sunday's live action from Wembley Arena. The team will bring us unique behind the scenes footage of the FACEIT ECS Season 1 Finals with plenty of highlights and special expert opinion.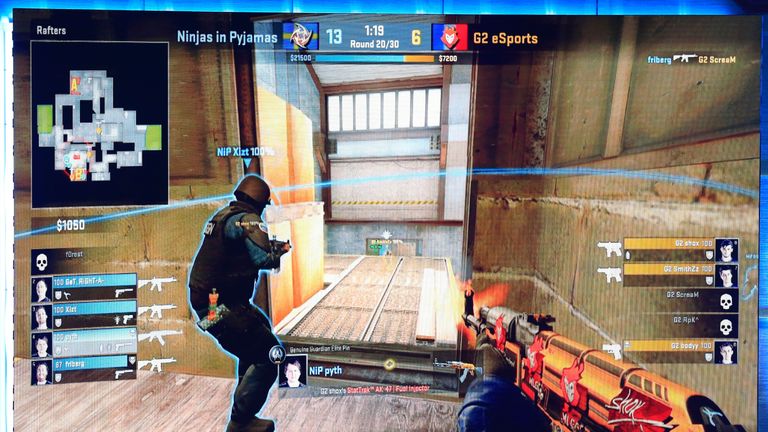 GINX eSports TV Line-Up - This Week
| | | |
| --- | --- | --- |
| Thursday - 8:30pm | GINX eSports Launch Special | Join us to celebrate the launch of the channel on Sky UK and a new slate of content! Greet and meet the team behind the launch as we reveal exclusive new programmes coming up on the channel. |
| Thursday - 9pm | ELEAGUE LIVE | Week 5 Semi-Finals: Dive straight into ELEAGUE action and join the most anticipated international CS:GO tournament LIVE from Atlanta, Georgia. |
| Friday - 10:30pm | Greatest Games | League of Legends: Week 8 of the North American LCS Season 4. Complexity v Curse, one of the craziest North American games of all time: grab a seat, this is going to be a long one! |
| Sunday - 9pm | GINX eSports LIVE | FACEIT - ECS Season 1 Finals: Tune in for LIVE coverage of the game at Wembley Arena. Expect highlights, expert analysis and "behind the screens" insights. |
| Monday - 9pm | STATE OF PLAY | Follow three players at different stages of their career as a Pro-Gamer in South Korea: a struggle to stay on top for some, a turning point in life for others. |
| Tuesday - 10pm | ELEAGUE LIVE | More from the international CS:GO tournament as we head into Week 6 and the round robin stage |
| Wednesday - 9pm | ELEAGUE LIVE | The group stages continue in Atlanta with more from ELEAGUE's international CS:GO tournament |