London Spitfire unveil Overwatch academy team - British Hurricane
British Hurricane will be in action for the first time next month
Last Updated: 16/02/18 4:36pm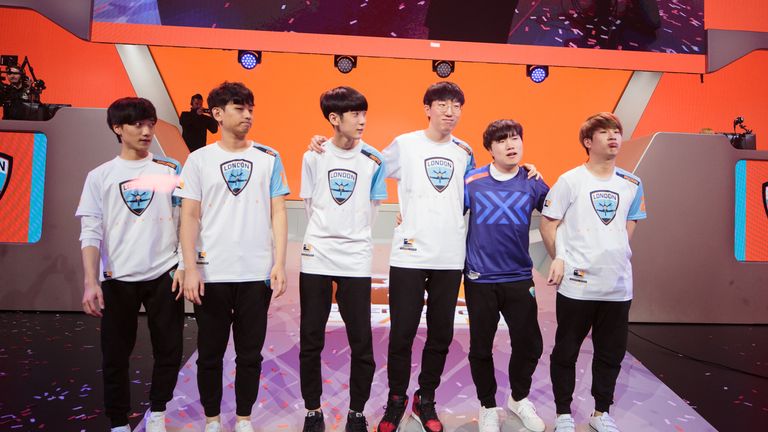 London Spitfire have announced their academy team for the Overwatch Contenders series, and the name is in keeping with the plane theme: British Hurricane.
The Hawker Hurricane preceded the Supermarine Spitfire in war production, and the Overwatch team are playing on history in the academy team being the precursor to the main Overwatch League team.
The British Hurricane team line-up was announced on London Spitfire's Twitter account:
The London Spitfire franchise has come under fire from critics suggesting that a Los Angeles-based company fielding an all-Korean roster in the Overwatch League team lacks a British identity.
The British Hurricane team is completely made up of Europeans, and FunnyAstro, Fusions and Kyb are all British players who will be hoping to progress to the eventual goal of the Overwatch League.
Code Red Esports, a company headed by esteemed host Paul "Redeye" Chaloner, have been working with Cloud9, the organisation which owns the Spitfire, on helping them target the British demographic.
Chaloner told Mail Online: "The team we've ended up with is the best for us, not just because there are Brits on the team, but it's very European-based as well. It's got a great manager, so it's been really good."
The British Hurricane will be in action for the first time when the next season of the Overwatch Contenders begins in March.