No female athletes among highest 100 earners on Forbes list in 2018
Serena Williams falls out of top 100; Floyd Mayweather tops list after earning £213m last year; Lewis Hamilton is highest-paid British sports star, with £38.2m earnings
Last Updated: 06/06/18 8:28am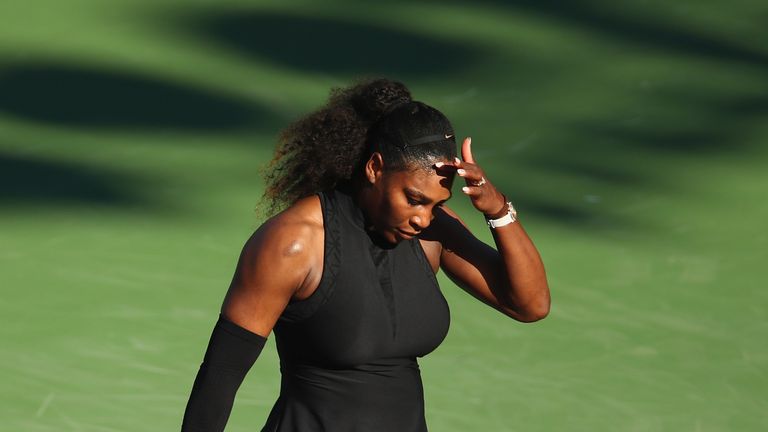 Forbes have released their annual list of the world's highest-paid athletes and for the first time since its inception no female sports stars have made the cut.
Serena Williams, who was the only female athlete to make the 2017 list, fell out of the top 100 for 2018 after missing much of the year to give birth to her first child, Alexis.
Floyd Mayweather retained his place as the highest paid athlete in the world after earning $285m (£213.4m) last year, with the majority of his pay coming from his high-profile fight against Conor McGregor, who himself placed fourth on the list with earnings of $99m (£74.1m).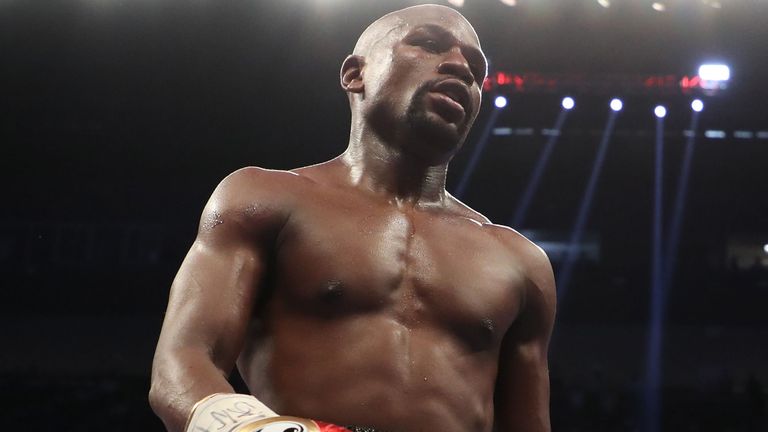 Lionel Messi was named the second highest earner with pay of $111m (£83.1m) last year, with his great rival Cristiano Ronaldo earning slightly less in 2018 with $108m (£80.9m).
Lewis Hamilton remained the highest paid British sports star on the list in the 12th place, with earnings of $51m (£38.2m).
Other British athletes on the list include Anthony Joshua (25), Rory McIlroy (26), Gareth Bale (35) and Wayne Rooney (58).
Top 10
Floyd Mayweather - boxing ($285m)
Lionel Messi - football ($111m)
Cristiano Ronaldo - football ($108m)
Conor McGregor - mixed martial arts ($99m)
Neymar - football ($90m)
LeBron James - basketball ($85.5m)
Roger Federer - tennis ($77.2m)
Stephen Curry - basketball ($76.9m)
Matt Ryan - American football ($67.3m)
Matthew Stafford - American football ($59.5m)