British Asians in Sport and Physical Activity Summit to get underway at Edgbaston
Last Updated: 22/11/18 9:33pm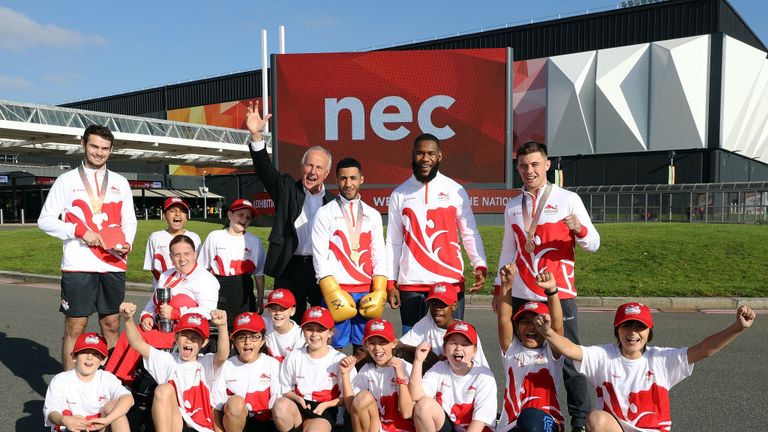 On Friday the first British Asians in Sport and Physical Activity (BASPA) Summit takes place at Edgbaston cricket ground in Birmingham.
The summit is the brainchild of Sporting Equals, the UK's leading race equality charity. They exist to actively promote greater involvement in sport and physical activity for disadvantaged communities, particularly the black, Asian and minority ethnic (BAME) population.
But why is the summit needed?
Only seven British Asians competed for Team GB at the last Olympics and Paralympics in Rio in 2016. Seven athletes out of 630 - One per cent.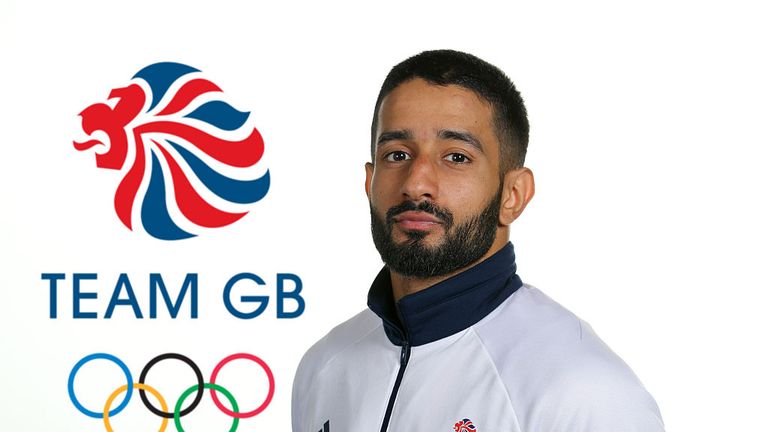 Questions have been asked, foremost among them: Why? Why was that number so low? Followed by: What can be done to improve this going forward?
Research has shown that South Asian communities are the least active of all ethnic groups, which partly answers question one, but looking at the numbers does not provide answers, just more questions.
British Asians make up 4.9 per cent of the UK population which equates to around 3m people, but of the 3,000 professional footballers in this country, only 10 are British Asian.
Of the 493 coaches in professional football, two are British Asian.
British Asians represent one third of the playing base in recreational cricket, but only 4.2 per cent of the players in first-class county cricket are British Asian.
The summit has received backing from the ECB and Sport England, who also recognise the urgent need to take action and lead change ahead of the Commonwealth Games in Birmingham in 2022.
Arun Kang, the CEO of Sporting Equals said: "British Asian communities are still invisible in professional sport, in fact, in all areas of sport from qualified coaches to senior management.
"At the summit we will explore some of the key issues on the challenges facing British Asians in elite sport.
"We will share our latest research and insights, create debate and discussion and identify solutions to tackle under representation in elite level sport, the professional workforce and inactivity."
The Commonwealth Games in Birmingham in 2022 may come too soon to see a major increase in British Asian representation, but not entirely.
Seventeen-year-old Simran Kaur is already a four-time English boxing champion, a two-time European finalist and currently number five in the world and the 2022 Games are certainly in her sights, but first she wants to go to the Olympics in Tokyo in 2020, and win gold.
"That's my dream, that's my goal," says Kaur.
"If I could be a role model for younger British Asian girls that would be amazing because I didn't have that when I first started.
"My brother helped me, my mum helped me, but I had no-one to look up to. If I could be that person someone looked up to, that would be amazing."
"If this (summit) goes well it'd just boost it up loads. They (British Asians) need the support and recognition to get it up there, if they don't have support from community and family it just won't grow."