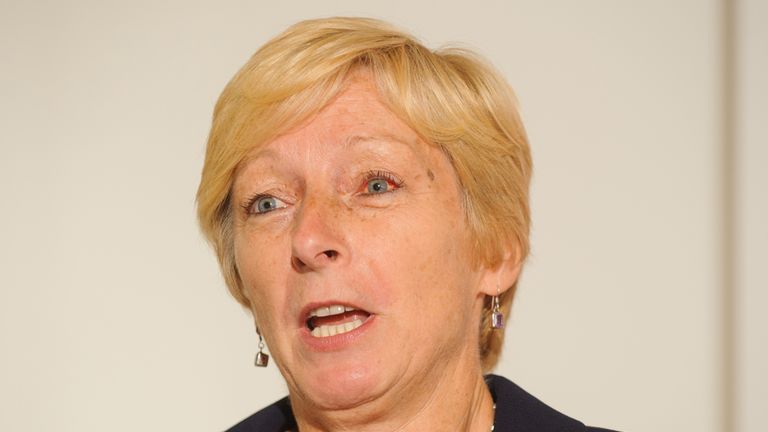 Chief executive Liz Nicholl insists performance targets set for 2015 by UK Sport are fundamental to establishing where athletes are at ahead of next year's Olympic Games.
Athletes participating in Olympic sports are expected to deliver a return of between 39 and 71 in major competitions in 2015, while the Paralympic athlete target has been set at between 110 and 156 medals.
Nicholl explained the target setting is a joint process involving each individual sports governing body which helps track realistic medal prospects in preparation for Rio 2016.
"We look at each and every Olympic and Paralympic sport that we fund to track their progress towards medal success in Rio," she told Sky Sports News HQ.
"We agree with every sport, every year, the key event that year which is going to give them an indication, and their athletes an indication, of their progress towards medal success.
"So we agree a range with every sport and the top of the range is the best that sport can possibly do, while the bottom of the range is the number where below which they would be disappointed in their result.
"Those numbers are the cumulative totals for each and every sport which give us, the investor, a really good indicator of progress."