Russian athletes see Olympic doping bans overturned by CAS
GB bobsleigh team set to claim Sochi bronze despite CAS ruling
Last Updated: 08/02/18 9:10am
Twenty-eight Russian athletes have had their Olympic doping bans overturned, throwing the International Olympic Committee's policy on Russian doping into turmoil.
The Court of Arbitration for Sport ruled on Thursday that evidence was "insufficient" that the 28 including several medalists had broken anti-doping rules at the 2014 Olympics in Sochi.
The 28 who had their bans lifted could now seek late entry into the Pyeongchang Games, although Sky Sports News understands there participation in South Korea is unlikely.
Eleven more were ruled to have been guilty of doping, but had lifetime bans cut to a ban from the Pyeongchang Games alone.
Team GB's 2014 four-man bobsleigh team look set to benefit from the ruling and are in line to be upgraded to the bronze medal position.
The quartet finished fifth in Sochi but both of the Russian sleds that finished ahead of them featured athletes who were guilty of some form of doping.
Regarding Thursday's ruling CAS said it "unanimously found that the evidence put forward by the IOC in relation to this matter did not have the same weight in each individual case. In 28 cases, the evidence collected was found to be insufficient to establish that an anti-doping rule violation was committed by the athletes concerned."
The IOC has already invited 169 Russians to the Pyeongchang Olympics under a neutral flag, but may now be forced to allow in athletes it deems dopers, eight days before the Games begin.
It was not immediately clear how many of the 28 Russians would now seek to compete. Some have already retired from competitive sports.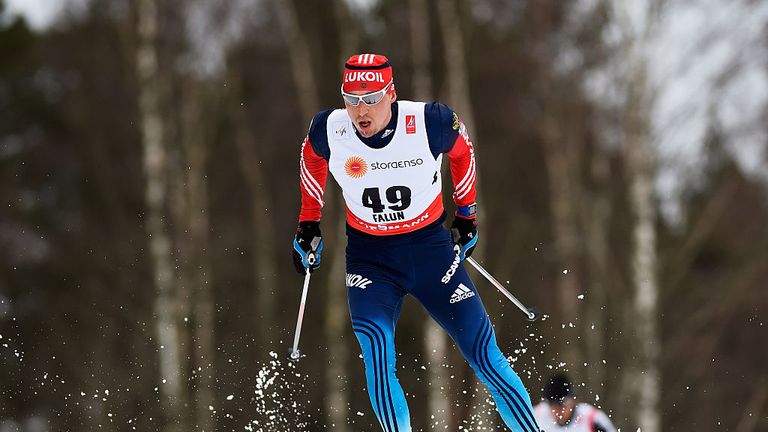 Those reinstated at the Sochi Olympics include skeleton gold medalist Alexander Tretiakov and cross-country ski gold medalist Alexander Legkov. Russia won't win back some medals, such as in the men's four-man bobsled, where two crew members were disqualified and two reinstated. Both of the gold medal-winning two-man bobsled crew remain banned.
The IOC last year banned 43 Russians over doping offences at the Sochi Olympics, ruling they had been part of a scheme to dope.
The Russian director of the laboratory which handled samples for the Sochi Games, Grigory Rodchenkov, said he gave cocktails of banned steroids to athletes and swapped tainted samples for clean urine on orders from Russian state sports officials.
The Russian government vehemently denies ever supporting doping. Three more appeals, all involving retired biathlon competitors, will be heard later.