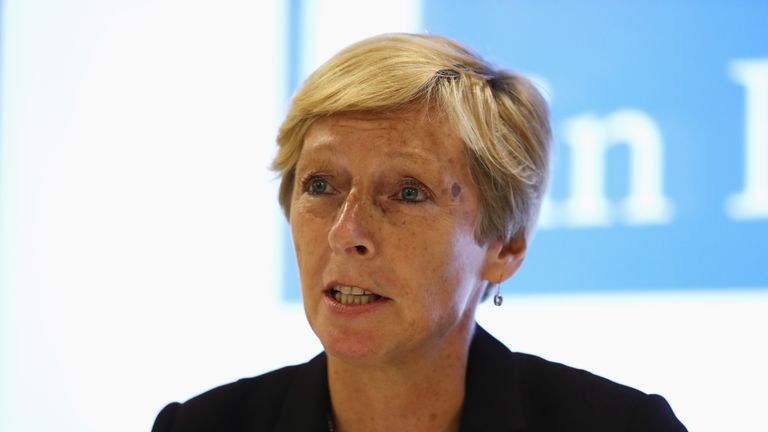 Liz Nicholl will step down as UK Sport's chief executive next summer after what will be nine years in the role.
Having joined UK Sport - the nation's high performance sport agency - in 1999, Nicholl oversaw Team GB's vast improvement at the Olympic and Paralympic Games.
A search for Nicholl's successor will begin imminently, with UK Sport seeking a smooth transition in the build-up to Tokyo 2020.
Nicholl said: "It's been a huge privilege to work with so many committed and talented athletes, coaches, leaders, partners and colleagues during my time at UK Sport. I have shared a very special journey with everyone that has been part of our very successful high performance system over the past 20 years.
"Our athletes are undoubtedly among the very best prepared and supported in the world and I am confident that we can continue to build on the successes of recent Games.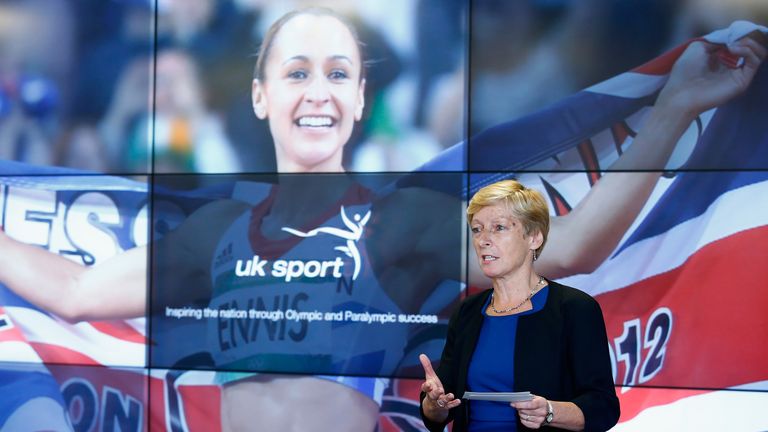 "This really is the best job in sport and I have enjoyed every minute of it. I am confident that it will attract some great applicants and my successor will find British sport in a good position to realise our vision of inspiring the nation in Tokyo and beyond."
UK Sport was established just two years after Team GB picked up one gold medal at Atlanta 1996 - where they finished 36th in the medal table.
Nicholl was the director of elite sport in her first 10 years before becoming COO in 2009. A year later she was appointed CEO, and during her tenure GB picked up 65 medals at the London 2012 Olympics, and 120 medals at the Paralympics.
Four years later, that achievement was surpassed in Rio de Janeiro, with Team GB amassing a record total at the Olympics (67) and Paralympics (147) respectively.
Dame Katherine Grainger, chair of UK Sport, said: "I cannot thank Liz enough for everything she has done for British sport in her time here. We must never forget the transformation that has occurred under her guidance nor take for granted how many people, myself included, who have been able to realise their potential because of her tireless work.
"I am also delighted she will continue with us until next summer to ensure we find the best successor and allow a smooth transition and handover well ahead of the Tokyo Games."