Wayne Ellington signs with Detroit Pistons after clearing waivers
By Reuters
Last Updated: 10/02/19 8:03am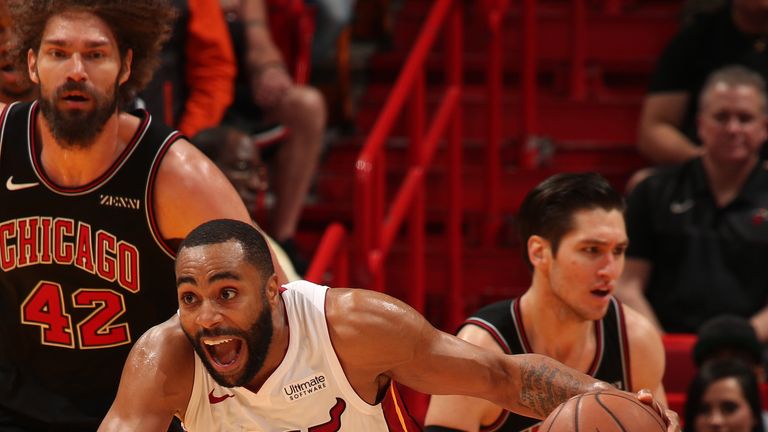 Free agent guard Wayne Ellington has cleared waivers and signed with the Detroit Pistons.
Terms were not disclosed on the deal after the Pistons released forward Henry Ellenson to make room for Ellington, who was considered one of the top players left in the post-trade-deadline buyout market.
Other teams, including the Philadelphia 76ers, were also pursuing Ellington.
Ellington was bought out by the Phoenix on Thursday after being traded to the Suns by the Miami Heat in a deal that also sent Tyler Johnson to Phoenix for Ryan Anderson.
Ellington, 31, has had a down season but is expected to earn a lot of playing time after the Pistons traded Reggie Bullock to the Los Angeles Lakers.
Primarily known as a three-point shooter, Ellington's accuracy has dipped to 36.8 per cent from deep this season, down from 39.2 percent last year, when he averaged a career-best 2.9 made 3-point field goals per game.
Likewise, Ellington's scoring average has slipped from 11.2 to 8.4 per game.
The 6ft 5in, 10th-year veteran has a career average of 8.0 points and 2.2 rebounds per game, and has shot 38 percent from three-point range.
Ellenson, 22, was drafted 18th overall by the Pistons in 2016 but has played in just 59 career games, averaging 3.8 points and 2.2 rebounds in 8.5 minutes per contest.