Sebastian Coe insists Olympic Games are bigger than Usain Bolt
By Chris MacRae
Last Updated: 07/07/16 4:08pm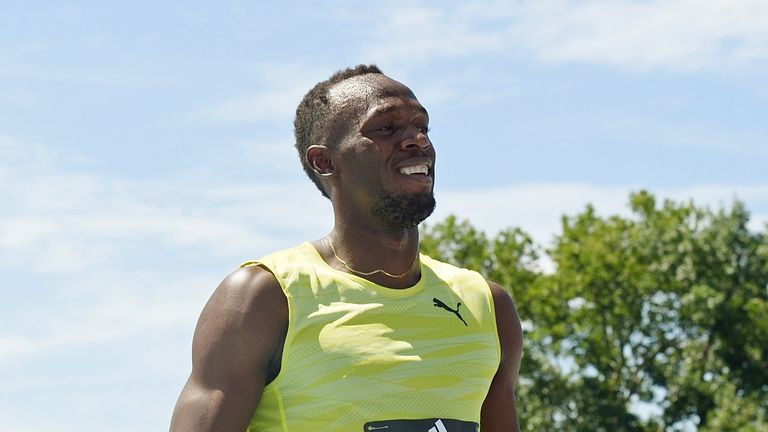 IAAF president Sebastian Coe insists he is not concerned about the possibility of Usain Bolt missing next month's Olympic Games in Rio de Janeiro.
The prospect of the most recognisable track and field star in the world not making the games in Brazil because of a hamstring injury will be giving organisers, sponsors and fans deep cause for concern.
Bolt is facing a race against time to be fit in his bid for an unprecedented third treble Olympic gold with the first heats of the 100m just over four weeks away.
He withdrew from Jamaica's Olympic trials only minutes before the 100m final on July 1 but said he still hoped to feature in London on July 22 before heading for Brazil.
But Coe insists the Summer Games are bigger than one athlete, even a six-time Olympic gold medallist.
Coe said: "He's important but he's not the only athlete that's going to be in Rio.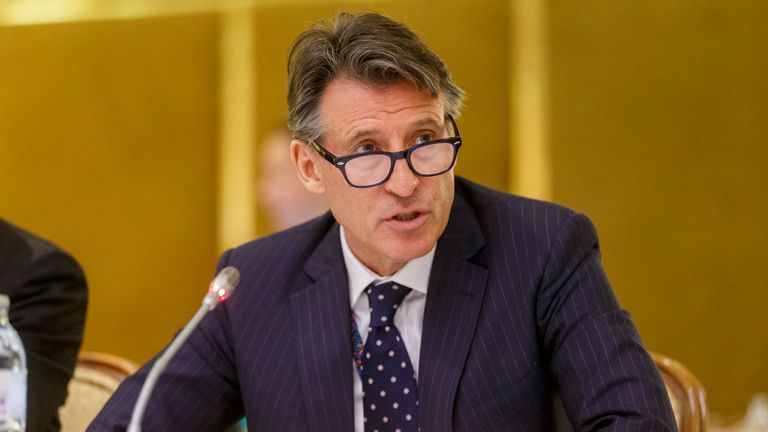 "We have some extraordinary world-class athletes. But I accept the man is a genius. He's probably the most recognisable sportsman or woman on the planet.
"It's a high-class problem. Many sports would really like to be discussing a Usain Bolt in their ranks: they don't and they can't.
"He's hugely important. But the one thing I know about a championships as a competitor, an organiser and now a federation president, is that they rarely hinge on the performance of one person.
"There will be athletes who emerge through the Rio Games who will become household names. If you think about some of the competitors we've got going, it's a feast of outrageous, god-given talent."
The IAAF does have to work harder to wrestle back interest in athletics and convert young fans from other sports after years of scandal both on and off the track.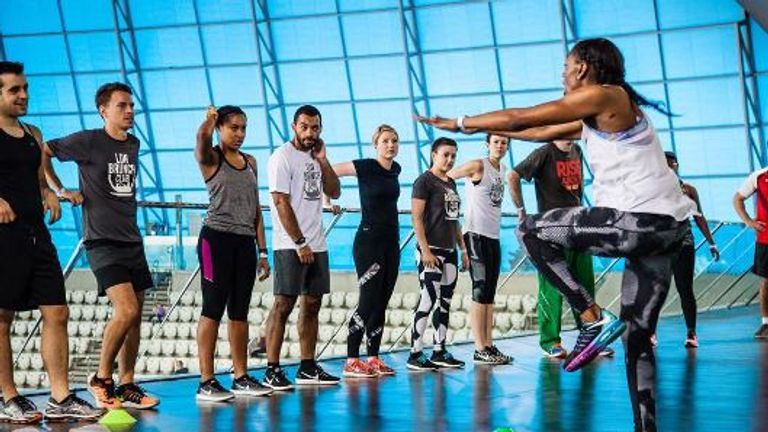 He said: "Maybe we do need to redouble our efforts. It's the way we engage, particularly with young people, on social and digital media. 
"We're looking at that in a very much more creative way than we have.
"I'm open about it. Our sport has fallen behind other sports in that approach, particularly some of the US-based sports.
"They really now do know (how to best manage the approach) and have turned it into a science in terms of engaging with young people. We can do that, we just have to be more interesting and excited about it."