Ben Proud ready for Rio after five years of preparation
By Charlotte Bates
Last Updated: 01/08/16 1:34pm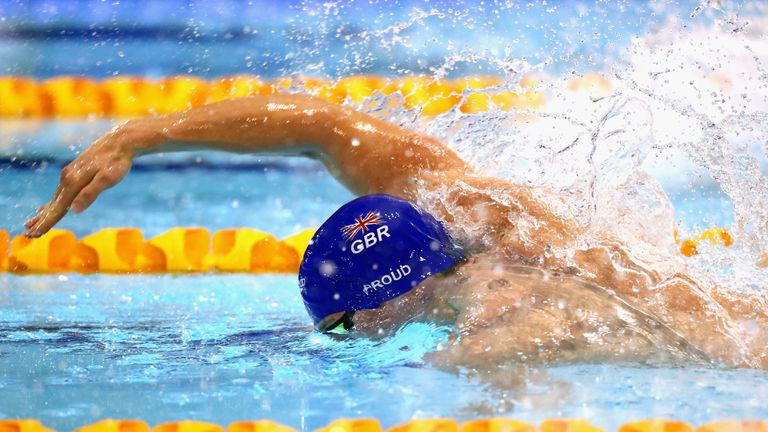 British swimmer Ben Proud hopes his five years of preparation will pay off as he aims for gold at the Olympics in Rio.
The 21-year-old, who broke Mark Foster's 14-year short-course 50m freestyle British record in December, has a realistic medal chance and arrives in Brazil with the sixth fastest time of the year.
"It's what I train for, it's what I fly for," the Plymouth Leander swimmer said. "All my training for the past four, five years has been around that one 21-second race. Hopefully it goes well."
The Malaysia-born swimmer takes confidence from his results at the 2014 Commonwealth Games in Glasgow where he won golds in the 50m freestyle and 50m butterfly.
Proud was eighth in both one-length events at the 2015 World Championships and third behind 2012 Olympic gold medallist Florent Manaudou of France at the European Championships in London back in May.
"Every meet I've been to has just added that little bit of confidence, building up to Rio," Proud added.
"The Commonwealth Games was a massive change for me, in terms of showing my ability on the big stage and the World Championships last year was a big learning curve in the way I tried to compose myself in the races.
"Everything gearing up to this Olympics has gone to plan and hopefully everything will click in the summer."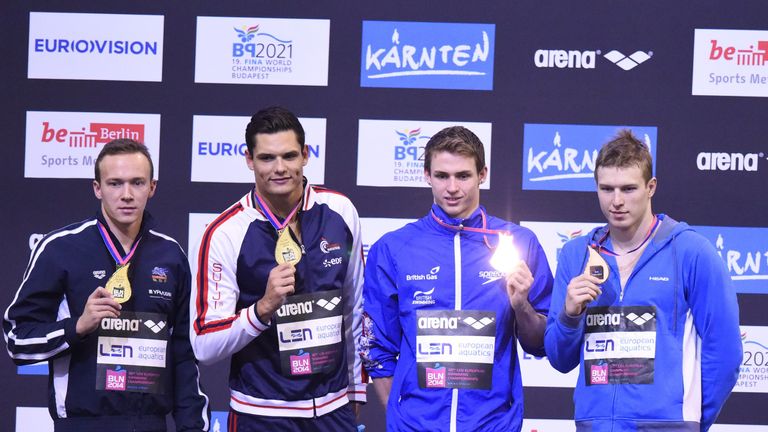 Proud knows a strong heat showing on August 11 is required to make the semi-finals, where he will have to back up the performance to reach the August 12 final.
"It's all about getting through the rounds," said Proud, who will also compete in the 100m freestyle on August 9.
"That's what I had with the experience at the World Championships last year, just getting through the heats into the semis, the semis into the final.
"Once you're in the final, anything can happen. That for me is the biggest aim, just to get through the rounds. And as soon as you're in the final it's anyone's shout."