Triple world champion Rachel Choong reflects on scooping 'extra special' accolade
By Dev Trehan
Last Updated: 24/02/17 10:08pm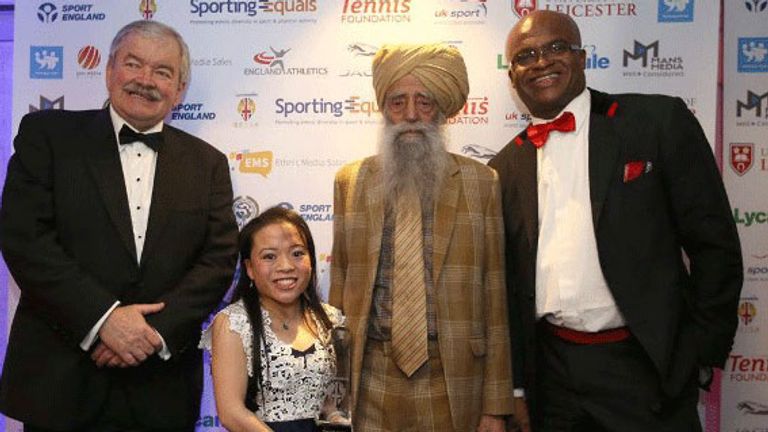 Triple world para badminton champion Rachel Choong says bringing her sport into focus was the highlight of winning a Lycamobile British Ethnic Diversity Sports Award [BEDSA].
Choong picked up the UK Sport Inspirational Performance of the Year award at last year's BEDSAs after to becoming the first English badminton player in history to win three titles at a World Championships.
The third annual BEDSAs, hosted by the charity Sporting Equals, will be held at the Hilton London Park Lane on March 18.
"It was really nice to get that award because at the time I don't think anybody from our sport - at least in the UK - had really received that kind of recognition," Choong told Sky Sports.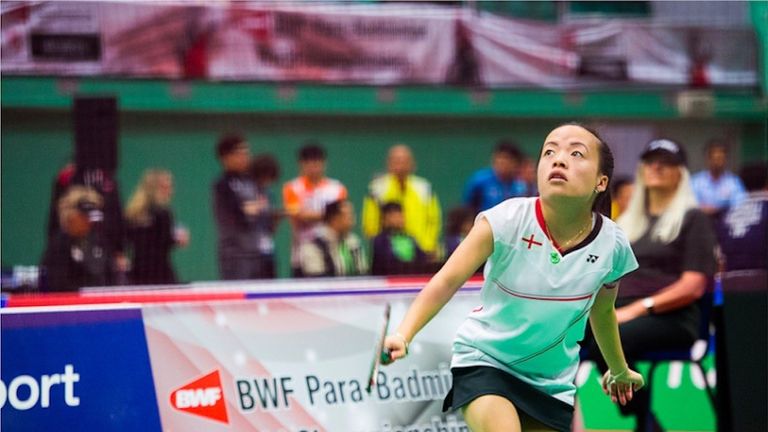 "It was great to be recognised by Sporting Equals and the BEDSA awards but it was extra special because badminton was also being recognised. I would describe badminton as a popular sport rather than a mainstream sport - it's not like football, or tennis, or golf.
"It was nice in that sense but furthermore para badminton was being spoken about, and that was great because it's a relatively new sport which is pretty much still in its infancy.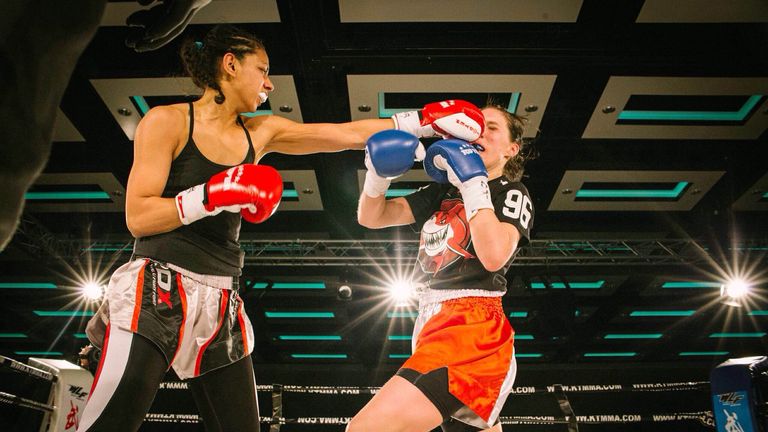 "I must admit I was also very flattered to receive the award as well."
Yorkshire cricketer Azeem Rafiq and British Bangladeshi fighter Ruqsana Begum, who became a Muay Thai world champion in 2016, have both been nominated for this year's Inspirational Performance of the Year accolade.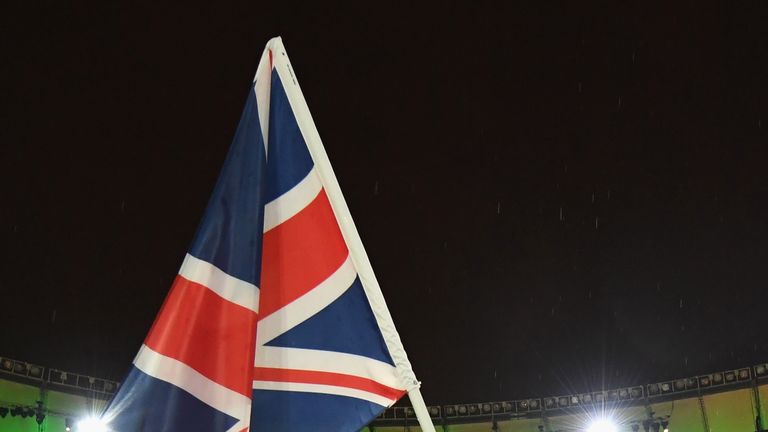 Kadeena Cox - edged by Choong to the 2016 award - is also on the shortlist after her Rio heroics where she became the first British Paralympian since Isabel Barr to win gold medals in two different sports [athletics and cycling] at the same Games.
"What Kadeena did last year was incredible," Asian Sports Foundation ambassador Choong added.
"I was watching her compete on TV like millions of others and I remember thinking she's going to take this title away from me next year."
Voting for the Lycamobile British Ethnic Sports Diversity Awards closes on March 5. To cast your vote visit here