British Olympic Association hire plumbing firm for Rio athletes' village
Last Updated: 27/07/16 2:52pm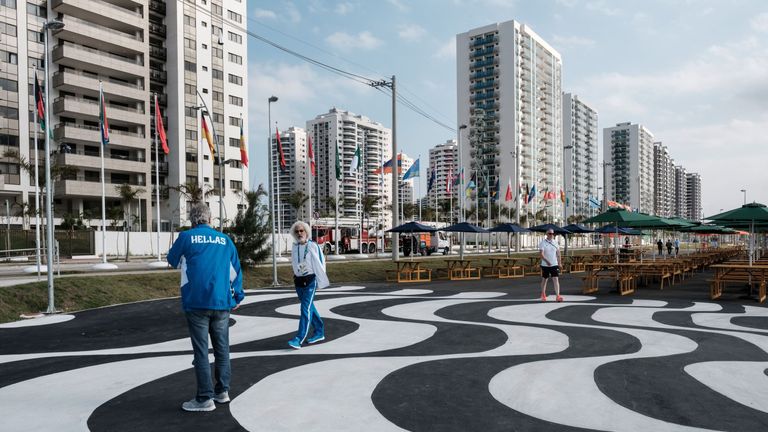 The British Olympic Association (BOA) has lined up a plumbing firm in Rio to handle any blockages or leaks that might need fixing in the athletes' village.
With more athletes arriving at the Olympic site every day, there have been several reports of unfinished building work and problems with the accommodation.
Despite the Games starting on August 5, the organising committee was forced to admit earlier this week that more than half of the buildings in the athletes' village had not yet passed safety checks.
The Australian team initially refused to move into their accommodation but were expected to arrive on Wednesday, while there have also been complaints from the Dutch and Italian delegations, with the Swedish women's football team opting for a local hotel instead.
A spokesman for Team GB said the accommodation was "fantastic and we're just going to crack on with it" but said they had taken the precaution of putting a plumber on call in case of emergencies.