Abducted greyhound Clares Rocket found safe and well
By Peter Gilbert
Last Updated: 07/12/16 12:06pm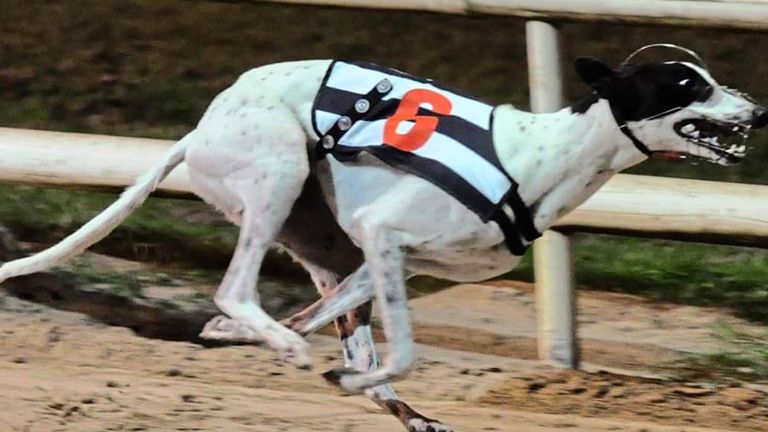 Clares Rocket has been found "safe and well" after disappearing from the kennels of trainer Graham Holland earlier this week.
Irish police launched an investigation after the highly-rated two-year-old greyhound was abducted from the Tipperary-based handler in the early hours of Monday morning.
The dog, who is second-favourite for next year's Wimbledon Derby, is said to be worth €1m in stud fees and has won over €50,000 in prize money on the track.
However, Tipperary Garda reported a happy ending to the tale after confirming Clares Rocket "has been found and is safe and well."
Four men have been arrested in connection with the theft of Clares Rocket and are being held at Clonmel and Tipperary Town Garda Stations.
Holland revealed a ransom had been demanded by the kidnappers but declined to say how much the gang wanted.
"People thought they could hold him to ransom," he told RTE Radio.
"It's a bit like Shergar. If they haven't got their identity book they can't do a lot with him. He's only worth money to the people who own him and what he can win for them or stand at stud.
"Obviously it's not the same thing, you do think of Shergar and they never recovered him. You just fear the worst - that whoever stole him would dispose of him and run for the hills.
"Luckily enough, as I say, the Gardai did great work and we are absolutely delighted."