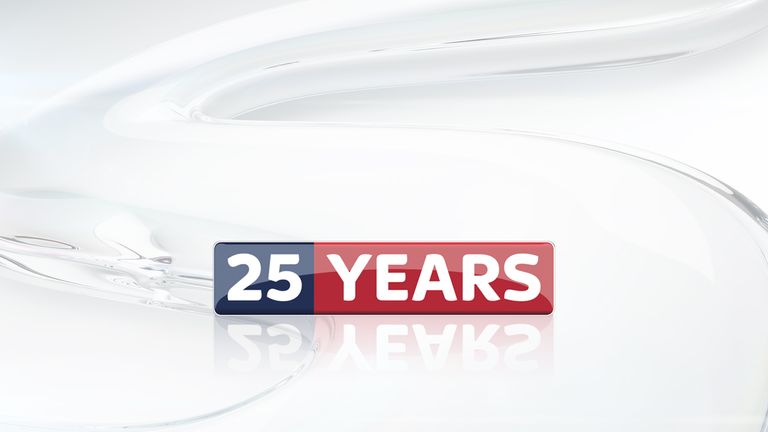 Sky Sports has long-standing partnerships with many of the top governing bodies, who have invested at all levels of sport over the last 25 years – here's how the sporting landscape has changed in that time.
Better deal for sport stars and growing talent
Prize money has increased rapidly in golf - the European tour prize fund stood at €147m (£116m) in 2015, compared to €24m (£19m) in 1992.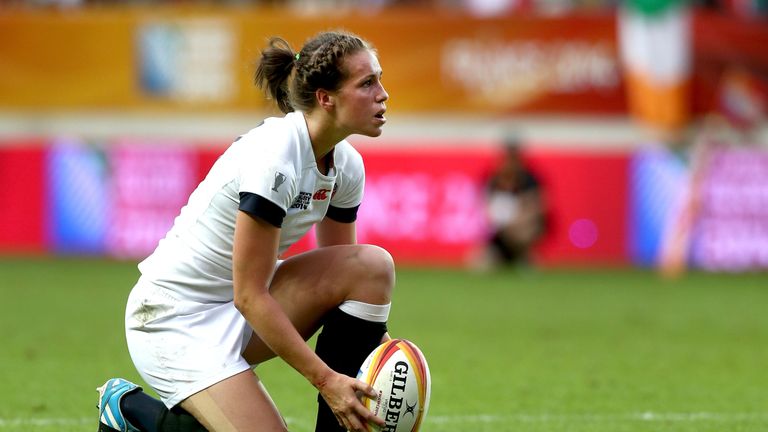 There were no professional contracts for rugby players before the RFU's partnership with Sky Sports. There are now over 1,000 professional rugby players - across Premiership, Championship, England sevens men's and women's squads.
The number of female rugby players has doubled in the last decade.
There are now approximately 420 professional cricketers in England and Wales. In 2014, the ECB introduced professional contracts for female cricketers.
In the 2014/15 season, 54 home grown players made their Premier League debut.
As a result of TV money coming into the game, the Premier League has pledged to share £1billion of the new TV deal in investment in lower league and grassroots football, improving participation across the country.
Living For Sport
A partnership with the Youth Sport Trust running since 2003
140 athlete mentors deliver free visits into a third of all secondary schools
73% of teachers report that students taking part have been inspired to participate in sport more regularly.
Through Sky Sports Living for Sport Live, Sky staff can volunteer alongside athlete mentors to inspire primary school children across a day of sport, activities and skills.
Better grounds and stadiums
Premier League clubs have spent over £2bn on the redevelopment of stadiums and facilities, making matchdays a safer and more enjoyable experience.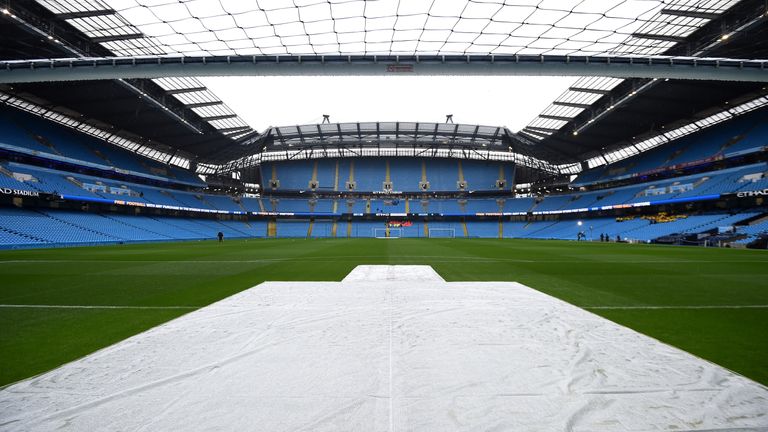 There are now ten international cricket venues compared to six in 1991. In 2014 the ECB committed a £96m investment in recreational cricket to help clubs improve their grounds and facilities.
In 2009, the Rugby Football League set up the Facilities Trust to develop and improve facilities at professional and community level.
The RFU has invested £27m in nearly 500 projects since 2002 as part of their National Facility Strategy.
Participation in sport
Sky Sports Living for Sport reaches over 100,000 young people each year
Sky Ride has inspired 1.7 million people to cycle
100,000 have been targeted through Sky Try, to get involved in rugby league
Sky Sports showed women's sport across over 260 days in 2015
3 Tour de France victories for Team Sky
Better levels of attendance
There were 2.3 million people who attended domestic and international cricket fixtures in 2015 - the biggest season aggregate since 1997.
More than 820,000 people attended NatWest T20 Blast matches last year - the highest in the domestic T20 format's history.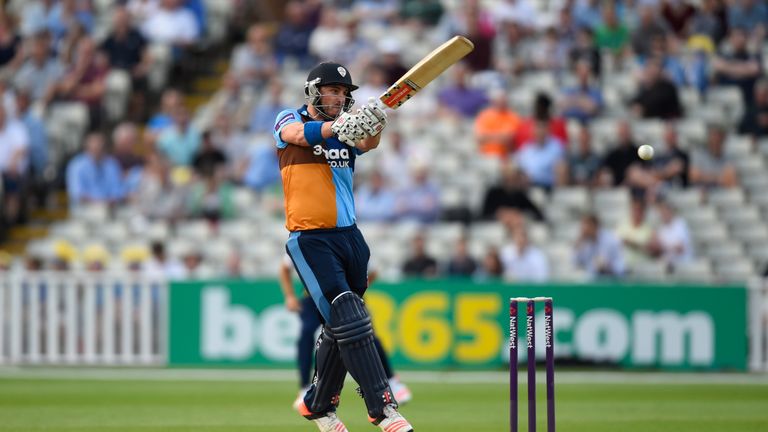 Of the Premier League match attenders in 2014/15 season 26 per cent were female, an all-time high, while 16.3m fans passed through the turnstiles in 2014/15 season at Football League games.
The Premier League continues to draw crowds with stadiums 95.9 per cent full in 2014/15 season.
A record breaking 6,000 fans attended Netball London Live 2015.
Better results
England's women won the Rugby World Cup in 2014.
Team Europe has won eight of ten Ryder Cups since 1995.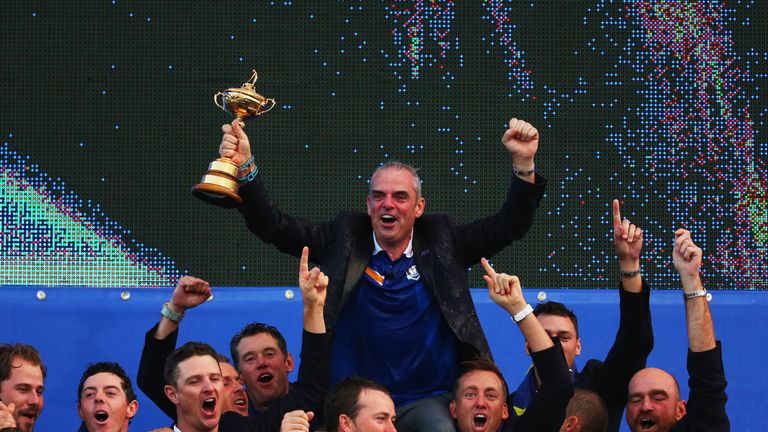 There have been 26 teams promoted to the Premier League from the Championship in last 10 years.
England cricket players are breaking home records - James Anderson recently took Sir Ian Botham's Test wicket cricket record, while Alastair Cook broke Graham Gooch's England Test run record.
Britain now has 12 boxing world champions, compared to two in 1991.
England's rugby league team are ranked third in the world and have been runners up at the World Cup twice.