SK Telecom T1 claim third League of Legends World Championship
By SSN HQ
Last Updated: 01/11/16 4:32pm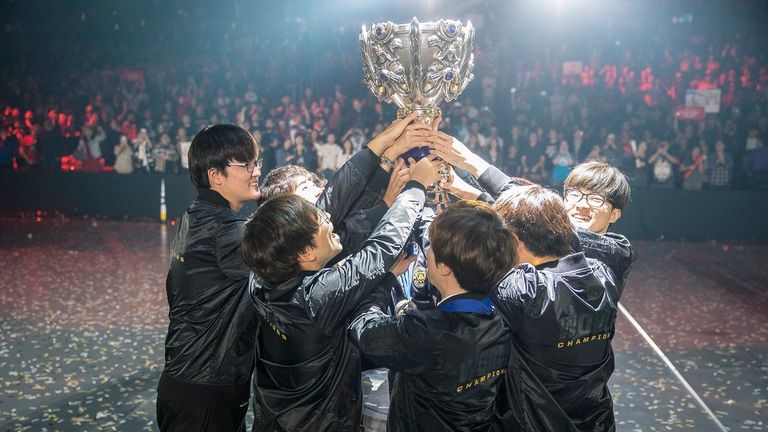 South Korean team SK Telecom T1 won the League Of Legends World Championship for a record third time this weekend.
The 2016 final was an intense battle that went to all five games, with SKT claiming a tight 3-2 victory over fellow South Koreans Samsung Galaxy.
The first match of the best-of-five series went to SKT who, after an initial lead by Samsung Galaxy, turned the game around during a massive all-in clash between the two teams. This led to SK Telecom charging forward into the SSG base completely undefended.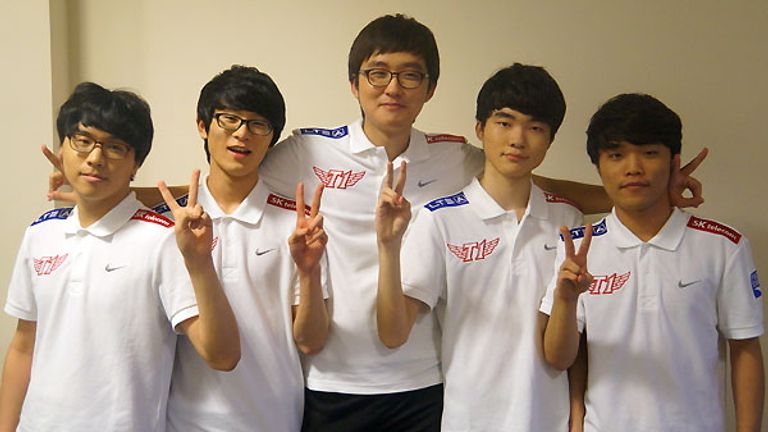 SKT also took the second game, this time with a little more confidence and pressure than the first match. A mid-game battle was won by SKT, who utilised this advantage to take almost every objective in the game from that point onwards. They finished with an impenetrable lead that was impossible for Samsung Galaxy to recover from.
The third game ended as the second longest competitive League Of Legends match in history after just over 70 minutes of playing time.
This key game was even until midway through, when a battle over Baron - one of League Of Legends most important objectives - resulted in an advantage for Samsung Galaxy that they never relinquished.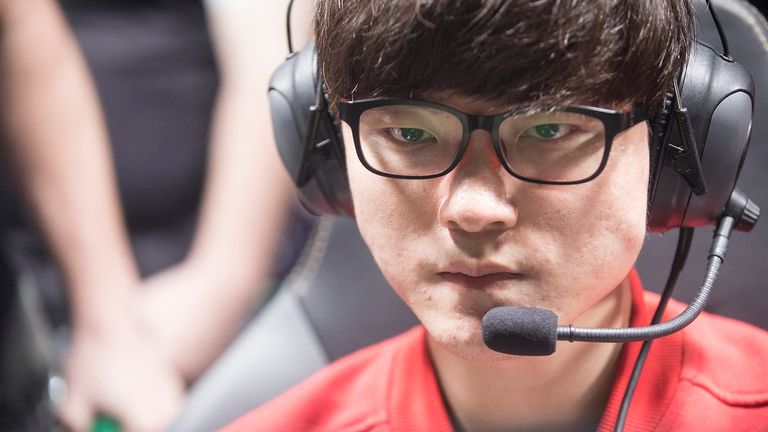 After this, SSG destroyed five of SKT's towers in a matter of minutes, which gave SSG too big an advantage for SK Telecom to overcome. SSG managed to keep the final alive by pushing on to claim their first victory.
The fourth game also went to Samsung Galaxy, which set up a battle to decide the 2016 League Of Legends champions. 
With it all to play for in the final game, both SKT and SSG began aggressively. And despite this back and forth between the two teams, it was the more experienced defending champions SKT who came out on top.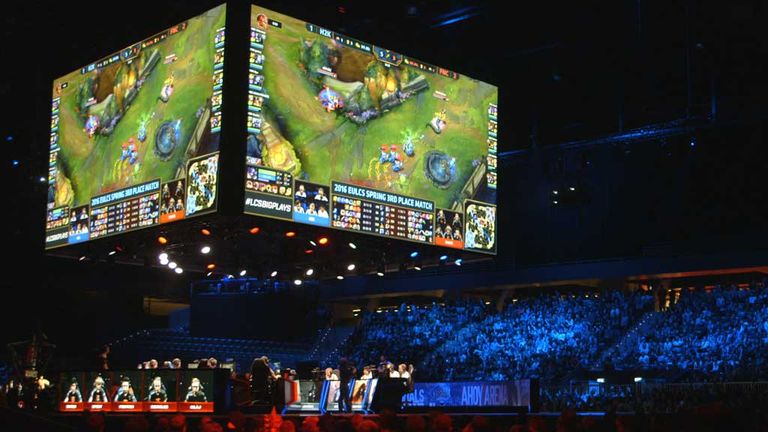 They managed to build a strong enough lead that - by around the 50-minute mark - enabled them to finish of the brave efforts of SSG and claim the victory.
SK Telecom T1 claimed their third League Of Legends world title in the sixth edition of the global championship.