Sport England survey reveals record number of active women
By Charlotte Bates
Last Updated: 08/12/16 1:38pm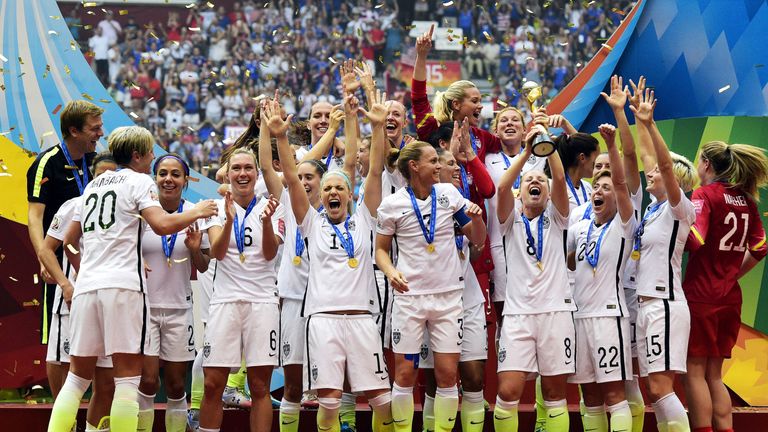 Sport England have published research showing the number of women playing sport and getting active is at an all-time high.
According to the Active People Survey, the amount of women participating in regular physical activity has risen to 7.21m, 250,000 more than when Sport England launched its This Girl Can campaign. It means the gender gap, which once stood at over 2m, has narrowed to 1.55m.
The latest figures from Sport England's new survey show further growth in the overall number of people who play sport, which now stands at 15.97m people over the age of 16 playing sport weekly - 229,400 more than 12 months ago.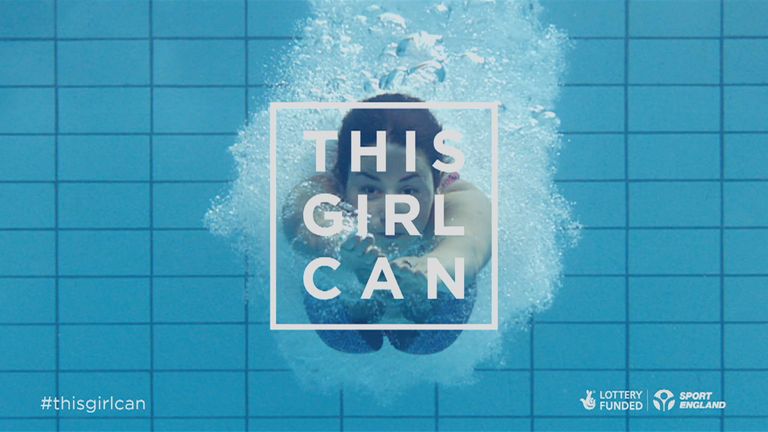 This is higher than the figure recorded in October 2012 and is 1.88m more than when London won the right to host the Olympic and Paralympic Games.
Jennie Price, Sport England chief executive, said: "These figures are really encouraging, especially the substantial increase in the number of women playing sport and being active every week.
"Our This Girl Can campaign set out to tackle the gender gap, so to reduce it significantly in just two years shows we are making a difference."
In addition to the increase in women getting active every week, more people from black, Asian and ethnic minority backgrounds are playing sport. 
Young people are also slightly more active, with 3.83 million 16 to 25-year-olds playing sport once a week, a modest increase compared to 12 months ago.
Sports driving the increase include football, gymnastics, which enjoyed unprecedented medal success in the Rio Olympics, and swimming has seen a small increase of 11,000, following several years of decline.
Mirroring the rise in women playing sport overall, participation numbers in netball and hockey, where Great Britain won gold in Rio, are also up.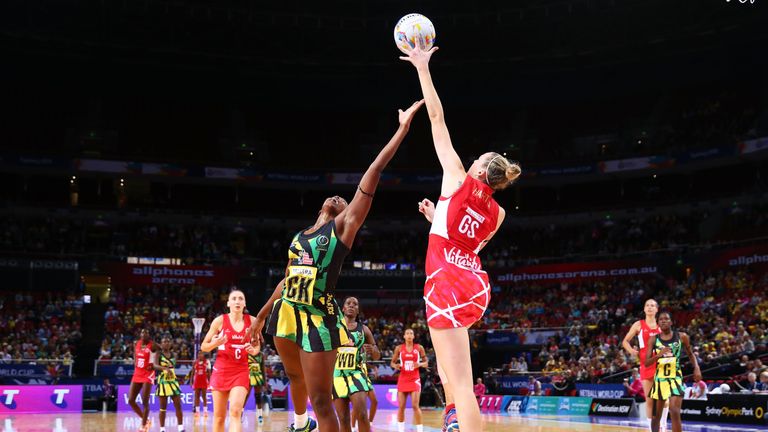 Despite having grown strongly in the past, athletics and cycling have declined with both sports remaining popular for people in midlife, but attracting fewer young people under 25. While boxing overall is down, there is particularly strong growth among women and people facing disadvantage. 
On the growth of sport, Price added: "Sport England's new strategy 'Towards an Active Nation' makes investment in sport and activity for under-represented groups a priority, and today's figures reinforce just how important this is.
"We have shown a carefully targeted, insight-led approach can work with women, and we now need to apply that thinking to other under represented groups."