FIFA eWorld Cup on Sky Sports
Coverage on Sky Sports live from the O2, August 2-4
Last Updated: 02/08/18 10:56am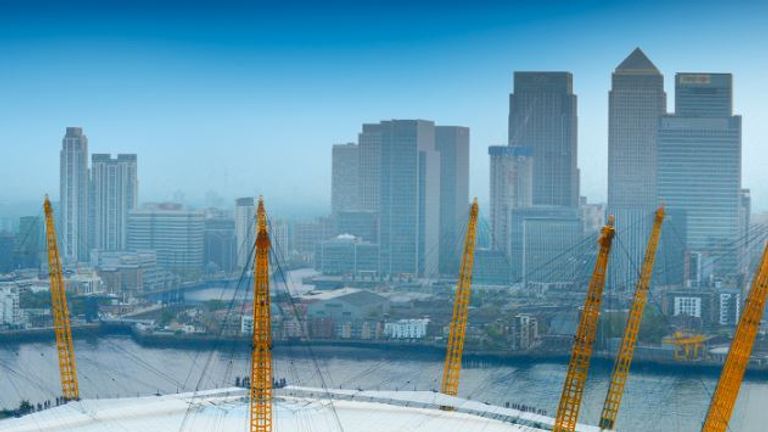 The World Cup may be over but virtual football's equivalent is on its way to Sky Sports in August, with full coverage of the FIFA 18 Global Series.
Fresh from France being crowned champions on the field in Moscow, London will play host to the eSports version of football's premier competition, in the iconic surroundings of The O2.
More than 20million players from around the world started on the road to the FIFA eWorld Cup Grand Final, with the ultimate target of qualifying as one of the world's best 32 players to duke it out for the title.
Last year's finale took place at Central Hall, Westminster, but such is the sport's rapid rise in popularity, a step up was required to a bigger venue.
FIFA 18 heavyweights will now get the chance to perform in front of a huge crowd at The O2, with the winner receiving $250,000 in prize money - the highest amount in competitive FIFA history to date.
"Competitive FIFA gaming has experienced fantastic growth in both viewership and participation over the last few years, and the FIFA eWorld Cup Grand Final will gather the best FIFA 18 players from around the world in one place," said FIFA's chief commercial officer Philippe Le Floc'h.
"London will provide a great location for this tournament. FIFA and our partner EA SPORTS look forward to welcoming fans to this thrilling event."
All three days of the event will be live on Sky Sports Premier League channel and across Sky Sports' Facebook page.