Dee Caffari hopeful Volvo Ocean Race turns tide on gender issues
By Calum Wilson
Last Updated: 10/11/17 1:48pm
Dee Caffari is hoping that gender issues are a "thing of the past" in sailing as she gets set to skipper at the Volvo Ocean Race 2017/18.
The British sailor, the event's only female skipper, will lead the 'Turn the Tide on Plastic' boat as she bids to complete her sixth round-the-world race.
Her team will take on the 45,000 nautical mile voyage, which begins from Alicante on October 22 and runs until June 2018.
Caffari was part of Team SCA in 2015, which became the first all-female crew to win a leg of the Volvo Ocean Race.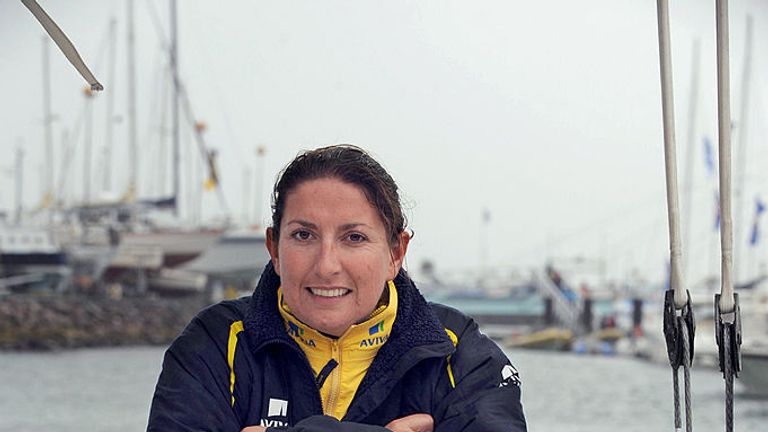 "I'm hoping this is a watershed year in the Volvo Ocean Race where gender will be a thing of the past and sailors will be picked on their ability in teams in the future.
"Gender isn't necessarily the issue, it's about the crew dynamics and performance and I think Team SCA actually promoted and incentivised this big rule change that happened.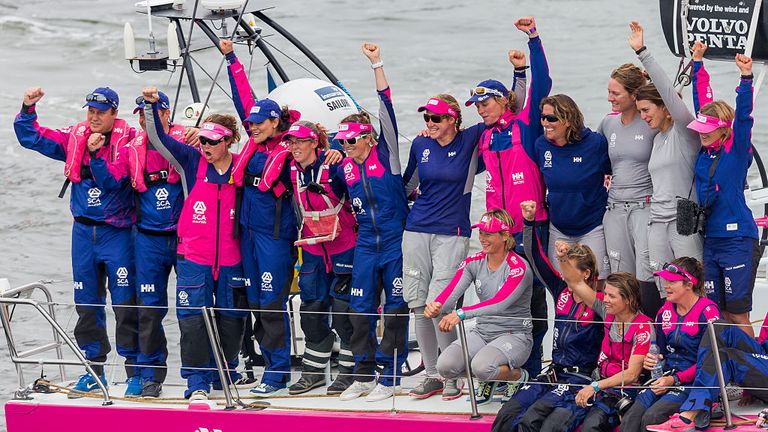 "Ultimately you enter the Volvo Ocean Race to be as competitive as possible and I've got some very competitive sailors on board so we're looking for a good performance.
"But, we're looking for a performance both on and off the water. If we can make people address the issue of single-use plastics and make an impact by doing the change together then we feel that would be a win as well.