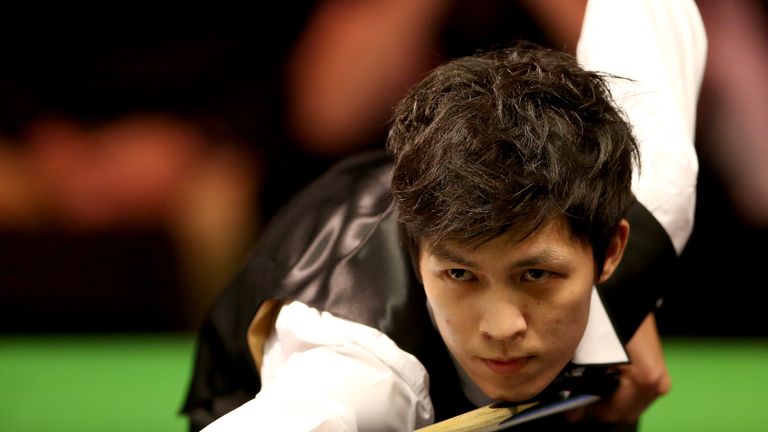 Thailand's Thepchaiya Un-Nooh missed out on a £44,000 windfall after failing to pot the final ball for a 147 break.
Un-Nooh missed the last  black off its spot when set for a maximum 147 in what would have been a huge silver lining in a 6-2 defeat to 2013 champion Neil Robertson at the UK Championship.
Un-Nooh bowed his head after seeing his final pot of the sixth frame rattle the jaws of the pocket. He lost the final two frames and lamented his missed opportunity.
Unaware that a maximum break would have earned him a big cash prize, the 30-year-old said: "I'm so disappointed. It's a nightmare. There was a lot of pressure on the black because I had never made a 147 in a tournament before."
Robertson sympathised with his opponent, adding: "I'm gutted for him. The money would have meant a lot to him, it would have covered his expenses for the next two years."
Meanwhile, Judd Trump exited the tournament after losing five straight frames to Liang Wenbo .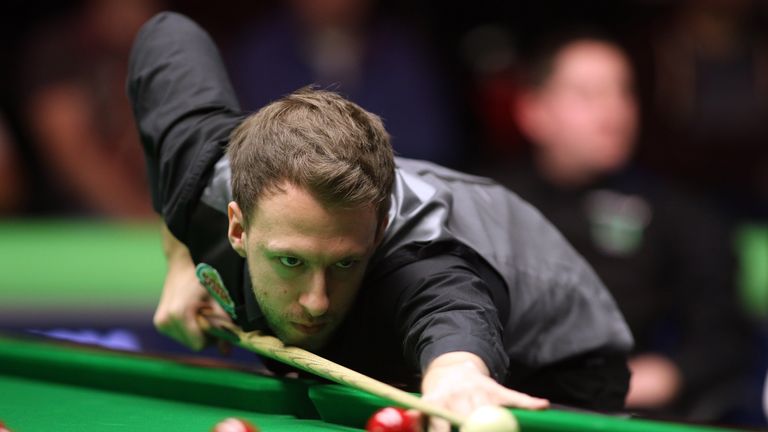 World No 6 Trump looked to be on course for a commanding win at York's Barbican Centre as breaks of 112 and 75 helped him open up a 3-0 lead, with Liang failing to pot a single ball.
The 2011 champion and last year's runner-up restored his three-frame advantage after his practice partner had pulled one back before Liang pulled off an astonishing comeback, with Trump making a series of uncharacteristic errors to hand the match to his opponent.
Trump said on Twitter afterwards: "Sorry for that performance. Feel like giving up after that!! Embarrassing!"