Ronnie O'Sullivan proves too strong for Kyren Wilson to claim English Open title
Last Updated: 22/10/17 9:50pm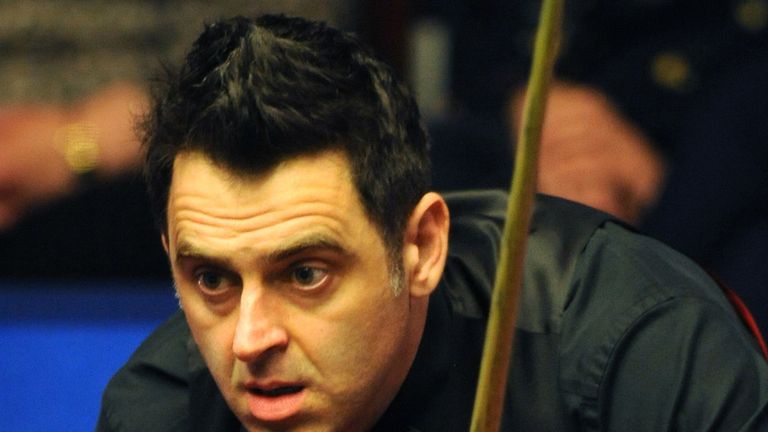 Ronnie O'Sullivan blew away Kyren Wilson 9-2 to land the English Open title in Barnsley.
O'Sullivan secured victory thanks to breaks of 127 and 132 in the final two frames that saw him rack up his 29th ranking title.
The 41-year-old, who had a pot success rate of 98 per cent, won six unanswered frames to turn a 3-2 lead into a comprehensive victory.
He finished the match with four centuries as well as breaks of 96, 87 and 77 to seal the first of four Home Nations events in the snooker calendar.
"That was as good as I could play amongst the balls," said O'Sullivan, who was delighted by his performance. "I made some big breaks and out of all the breaks I made, the most important one was at 6-2.
"The red was on the cushion, I got it out and put it over the middle. I was really crafting breaks today. I felt good amongst the balls. There's still a bit of room for improvement on certain shots but I'm just going to keep driving myself on to get to a higher level.

"I just want to congratulate Kyren on another great tournament. It's his second final of the season and he will be, in my mind, a top, top player for the next 20 years."

"He will undoubtedly be a world champion. He's the man for the present and the future. I'm just trying to hold on to him."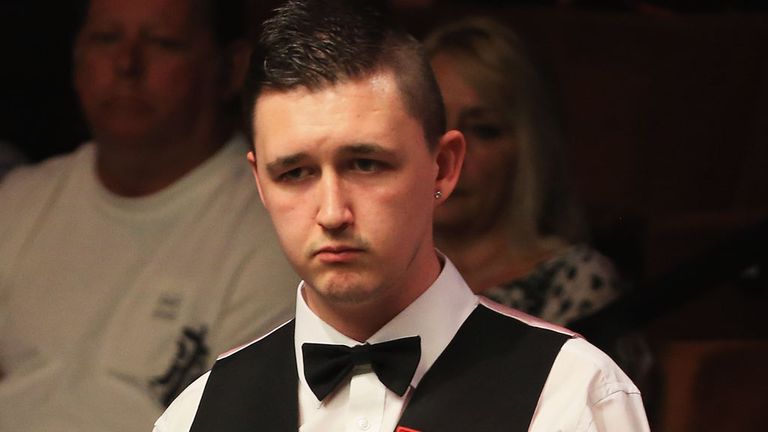 Wilson reached the World Final in China last month but his only ranking title came at the Shanghai Masters in 2015 and the Englishman was unable to end the week on a winning note.
Wilson said: "[O'Sullivan] was brilliant. I'm so frustrated at myself and I kept catching my safeties too thick.

"As soon as you leave one poking out for Ronnie he's just going to knock it in and clear up. It's fine margins. You can't be too harsh on yourself but he was class throughout the day.

"I just keep getting battered in finals. It's how hard it is nowadays. It's where you want to be. It's what I've practised so hard for but I just want to get past three frames to be honest."