Ronnie O'Sullivan only motivated by facing snooker's best players
"I probably won't play as much as I have got to try and minimise playing those bottom-ranked players. I am only motivated by playing the best ones"
By AFP
Last Updated: 22/09/18 8:45pm
Ronnie O'Sullivan admits he will be playing less snooker as he is only truly motivated by facing the game's best players.
'The Rocket', 42, says competition between the three players has spurred him to greater heights during his career, comparing it to the storied rivalry between Roger Federer, Rafael Nadal and Novak Djokovic.
The engaging and mercurial five-time world champion, fresh from retaining his Shanghai Masters title, has been snooker's biggest drawcard over the past two decades.
"We have driven each other on to do better," O'Sullivan told AFP. "As youngsters we won one and the other two would say 'we want to win the next one'.
"We all pushed each other to become better players. It is a healthy rivalry."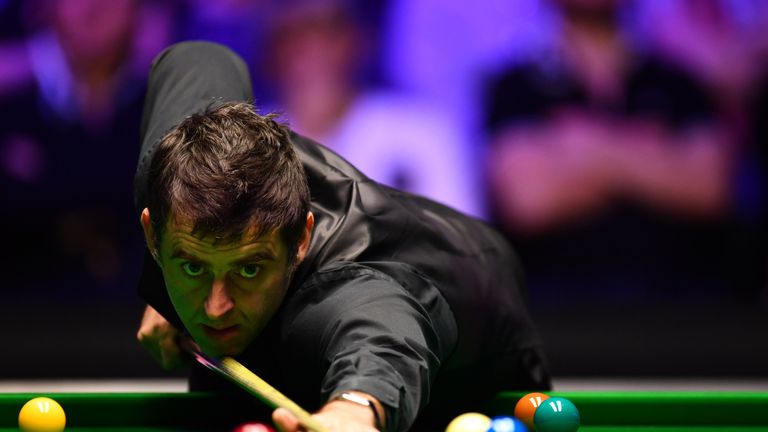 O'Sullivan draws parallels between snooker and tennis, where the younger generation is struggling to dislodge the established old guard, who are all in their 30s.
Higgins, 43, is a four-time world champion while Mark Williams, also 43, bounced back from a fallow spell to win his third world championship this year.
"When I was a young boy my dad gave me a tennis racket, a bike and a snooker cue and said 'see which one you are best at'," O'Sullivan said. "It is not the same these days as most youngsters are playing computer games."
O'Sullivan has hinted on several occasions he is bored of the sport and on the verge of retiring and puts that down to being fed up with playing the game's lesser lights.
"I probably won't play as much as I have got to try and minimise playing those bottom-ranked players," he said. "I am only motivated by playing the best ones.
"My ranking will suffer but, although I can't envisage myself going on for another 20 years, I might as well play for the next 10 years on my own terms, enjoy it and have fun.
"Obviously it is still something I love and will never find another thing to give me what snooker has given me."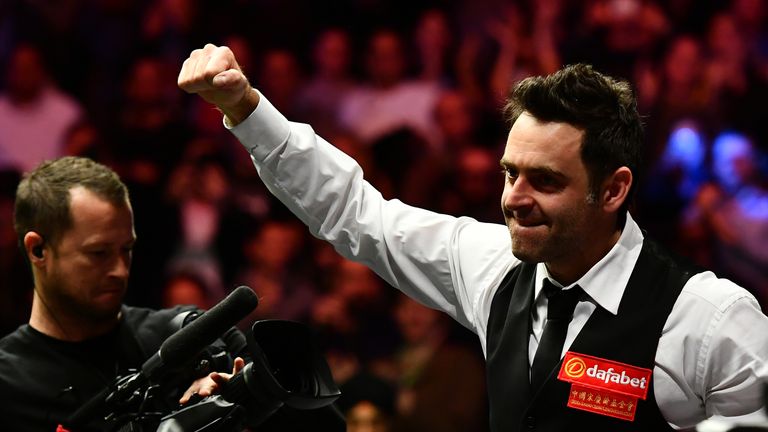 One of the traits that has endeared O'Sullivan to global audiences is his unpredictability - last week he handed his Shanghai Masters trophy to a young girl in the audience.
"For me the experience of winning a tournament and the competing side is what I love," he said. "I have a lot of trophies and I thought 'I am only going to put it in my suitcase, take it home and put it on the mantelpiece'.
"Then I saw this little girl with her dad and she was really excited as maybe it was the first sporting event she has been to.
"While it was a great experience anyway to be at snooker, to be getting a trophy made it even nicer for her."
Watch the Mosconi Cup in 2018 when it returns to London's iconic Alexandra Palace, live on Sky Sports from December 4-7. Can Team Europe make it nine in a row?
Don't forget to follow us skysports.com/more-sports, our app for mobile devices and iPad or our Twitter account @skysnooker for news, reports and expert analysis.