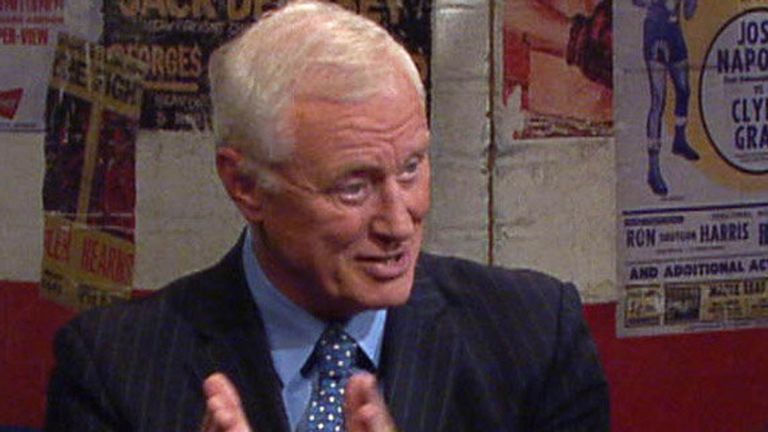 Barry Hearn has announced widespread changes to the snooker season and an increase in prize money for the World Championship.
Hearn revealed plans for a new £1m bonus bounty in a Home Series that will be made up of open tournaments in England, Wales, Scotland and Ireland, the World Snooker promoter calling it his "special little prize."
The series, with events taking place in Cardiff, Glasgow, Belfast and Manchester, will start in the 2016-17 season when a new ranking event - the European Open - will also be added to the schedule.
Hearn's five-year plan for the sport also sees all events other than the World Championship become a flat 128-player draw when existing contracts expire - the World Championship will be unchanged with regard to format, seeding and qualifying competition.
Prize money for the World Championship winner will shoot up from its current £300,000 to £500,000 for the 2018 tournament, with the event worth £2m in total.
Hearn is also keen to bring through the next generation of players and qualifying schools will be instigated in Asia, the Americas, Africa, Australasia and Europe.
"This is a quantum leap from where we are and it's only just the beginning," Hearn said. "We're miles away from peaking. If we've come from base camp we're not even halfway up the mountain."