Ronnie O'Sullivan may miss 'boring' World Championship to film Hustle
Last Updated: 30/12/17 10:25pm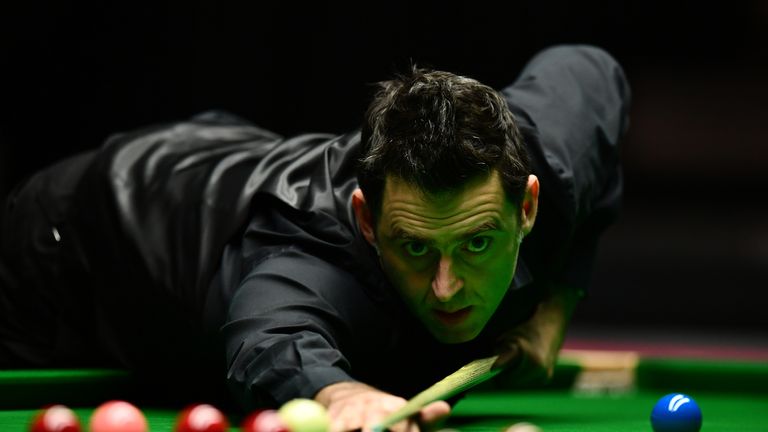 Ronnie O'Sullivan has revealed he could miss the 2018 World Championship in order to film his television show, Hustle.
The 42-year-old five-time winner of the competition claims the event is his "least favourite" and describes its venue, the Crucible, as "boring" in a series of tweets on Saturday.
O'Sullivan confirmed he would be filming a new series of pool show Hustle in Australia in May which could potential clash with next year's World Championship, which runs from April 21 to May 7 in Sheffield.
"Crucible is boring plus I've ticked that box five times," wrote O'Sullivan on Twitter.
"It's what you experience while on this planet that count," he added. "Making Hustle is a right laugh. Plus I've got plenty ranking points so no need to play as much."
O'Sullivan was knocked out at the quarter-final stage of this year's World Championship after losing 13-10 to China's Ding Junhui.