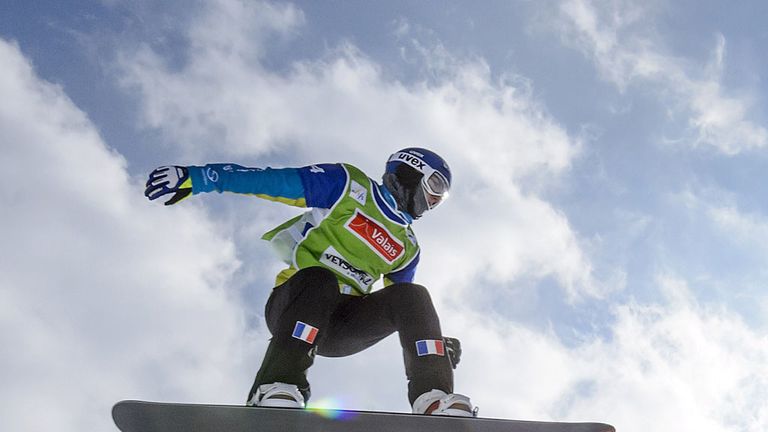 Big air snowboarding and team skiing are two of the new events the IOC has approved to be included in the schedule for the 2018 Winter Olympic Games in Pyeongchang, South Korea.
The other new additions include mass start in speedskating and mixed doubles in curling, while the snowboard parallel slalom event was dropped.
Under IOC rules, events and disciplines can be added or removed up until three years before the games. All the new events are for both men and women.
The updated programme is indicative of the IOC's continued efforts to attract a younger audience, a shift in focus which began with the addtion of halfpipe and slopestyle events at previous Winter Olympics.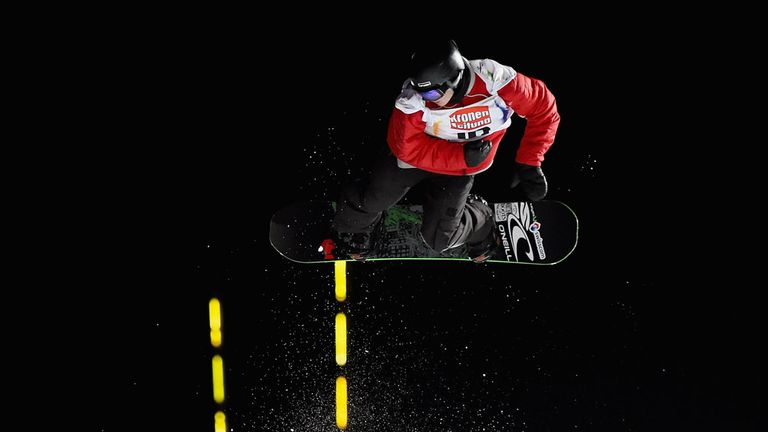 "The changes reflect the continued evolution of the Winter Olympic programme and build on the success of recent editions of the games," the IOC said.
"They also build on the reforms outlined in Olympic Agenda 2020 which aim to create more flexibility into the Olympic program of the Olympic Games."
The IOC said decisions on which new events to accept for 2018 were based on a number of factors, including youth appeal, TV and media interest, gender equality and "infrastructure and operational cost and complexity.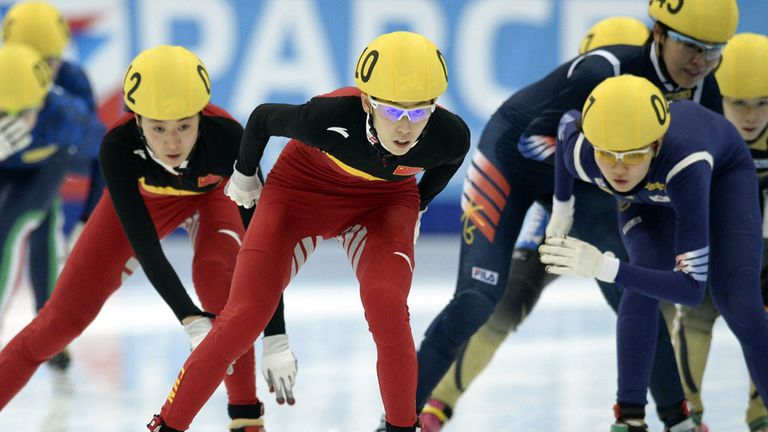 "In Big Air events, boarders fly off a highly pitched ramp similar to those on the slopestyle course, and perform jumps with multiple flips and spins. They do as many jumps as possible in an allotted amount of time.
Big Air events in freestyle skiing had also been proposed for Olympic inclusion but did not win IOC approval.
The mass start for skating is designed to add team tactics and a direct confrontation style to a long distance event.
The new Alpine skiing event involves teams of two men and two women competing in parallel slalom races. The team event has been part of the world championships and the World Cup finals.
The IOC is also still working on the program for the 2020 Summer Olympic Games in Tokyo. Under a new procedure, Japanese organisers can propose the addition of new sports for their games, and baseball and softball are favourites to be added back to the schedule.