WWE: Jordan Devlin on Finn Balor and UK Championship Tournament
By David Ruse
Last Updated: 07/01/17 12:07pm
The Irish coastal town of Bray produced the inaugural WWE Universal Champion - and could provide the maiden United Kingdom Champion, too.
Finn Balor scooped the Universal Title at SummerSlam in August, before a shoulder injury he sustained in his victory over Seth Rollins in Brooklyn forced him to vacate the title one night later on Raw.
Jordan Devlin, who was trained by Balor during his early days in Ireland, could give Bray another champion when he takes part in the inaugural United Kingdom Championship Tournament this month.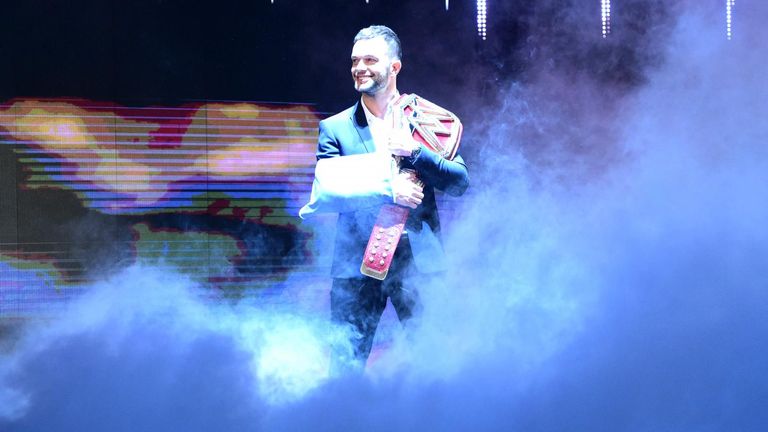 Ahead of the competition - which will take place at Blackpool's Empress Ballroom on January 14 and 15, live on the WWE Network - Sky Sports caught up with Devlin to talk Balor and a whole lot more.
Read on for the 26-year-old's thoughts on the 16-man tournament, who he would like to battle in it, his hybrid wrestling style, and the prospect of a weekly WWE show in the UK and Ireland…
How big an impact has Finn Balor had on your career?
He has been a great influence. People say to me a lot that my movement in the ring is similar to his - the footwork and fluidity of motion is something I would have picked up from so many hours training and wrestling with him.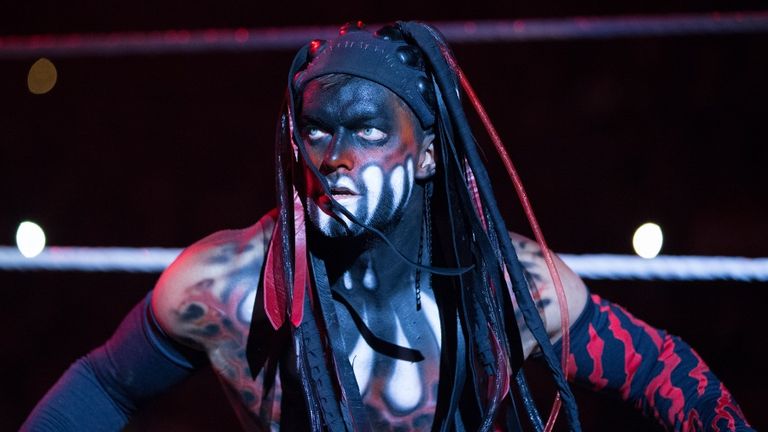 What key pointers have you learnt from him?
I followed his career and it was 16 years between when I first met him and he won the Universal Title - he is a lesson in terms of perseverance and sticking at it. Every time he had a sniff at anything big in wrestling he always tried his hardest to achieve it, so he really inspired me that way as well. His view was that every training session was important.
Did you get a chance to catch up with him in London when the UK Championship Tournament was announced?
I spoke to him on the day about how weird it was that we were sharing a WWE stage - it was almost a year to the day that I saw him fight Samoa Joe for the NXT Title at Wembley Arena. Hopefully he will be back soon, maybe before WrestleMania 33 in April. That's all I can say...
How strong is Irish wrestling at the moment?
It's the strongest it has ever been - it's an absolute golden period. Over The Top Wrestling (OTT) is getting people packing out venues every single month. Tickets go on sale and they are gone the next day. It's red hot.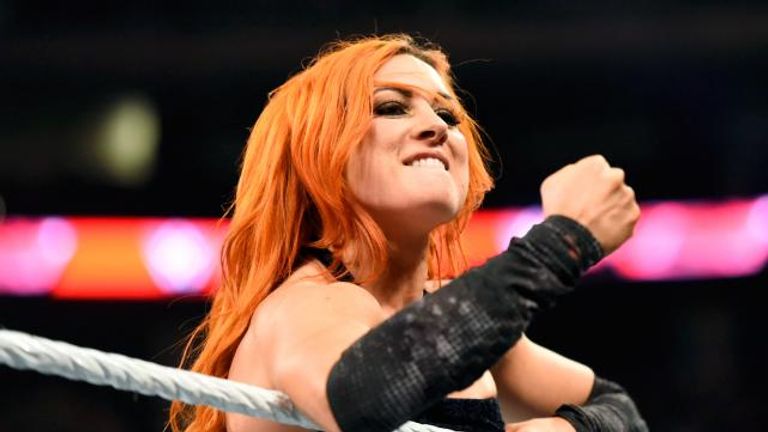 Why do you think the fans are flocking to shows?
With the internet, people are smarter now and know what they like to see - they want athleticism and good storytelling. We have also had amazing imports who raise everyone's game - you want to compete with them and make sure they do not take your spot.
Why do you believe WWE picked you for the UK tournament?
I hope it's down to more than just looking like Finn! I am athletic and am very experienced for a guy who is just 26 years of age having been in the game for 14 years. I have been all over the world, throughout Europe and in Japan, so I have lots of bases covered.
How would you describe your style to people who have not seen you?
My style is a mix of everything - I have picked up influences from everywhere. As a young man, it would have been the catch-as-catch-can style of holds but when I went to Japan for six months at the age of 21 I picked up the strong style and now incorporate suplexes and strikes.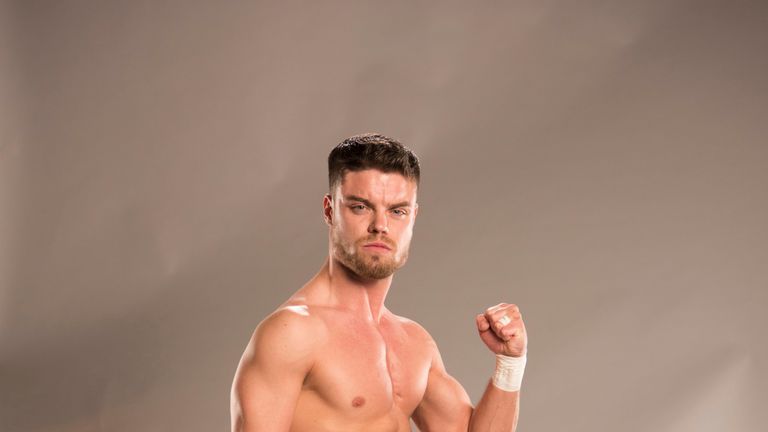 Japan was tough and lonely and it was difficult living away from home at such a young age, but it galvanised me as a wrestler and really toughened me up.
Jordan Devlin
Do prefer to be cheered or booed?
I honestly don't mind. If you have paid your money and are invested in my match emotionally, then my job is done. It's great to have support - and I hope the Irish fans in Blackpool give me just that - but as long as you care about my match, it won't break my heart if you don't cheer for me.
Who are you most looking forward to facing in Blackpool?
I wrestled Pete Dunne recently and he is a hell of competitor, so I'd like to get in the ring with him again. I also had a really good match this year with Tyler Bate who, at 19, has the whole world ahead of him. Trent Seven is also very charismatic. I'd like to match my Irish style against his English one.
Triple H hopes the UK has a weekly WWE show going forward - how exciting a prospect is that?
It's mind-blowing. The UK scene was out in the wilderness a little bit so to see its revival first hand, to see the enormous talent pool, and to think there might be a weekly TV show is fantastic. If we took it to Ireland and I played some part in it, however small, that would be a dream come true.
Which UK and Irish wrestlers not in this tournament should we keep an eye on?
Up until recently I would have said Mark Andrews but it has now been confirmed that he will be entering - he is an amazing high-flyer. Paul Tracey, the guy who trained me, is an experienced performer and a good bad guy who would get people riled up and put on a show.
Finally, just tell us what it would mean to you to win WWE's UK Championship?
I haven't even dared to dream as it has been a whirlwind since I got the call to be in the tournament. Whatever happens happens, but if I did win that title I would be honoured.