WWE Gorilla Position podcast: Triple H interview, plus Raw fallout
James Delow chats to Triple H about women's wrestling and more
Last Updated: 02/02/17 12:08pm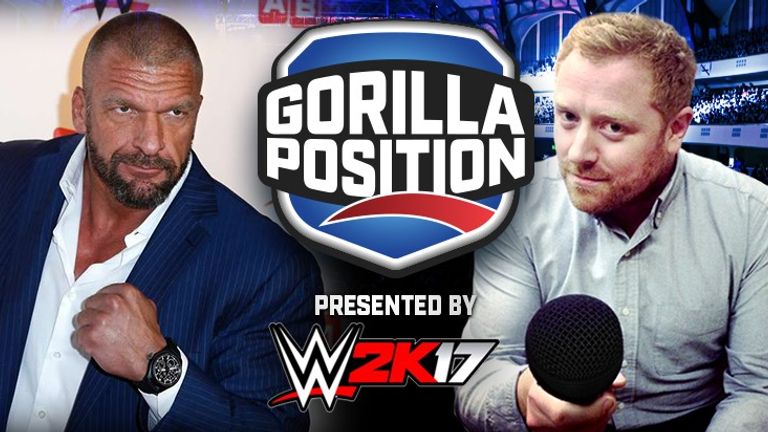 We hear from a big name on this week's Gorilla Position - Triple H!
The 14-time world champion and mastermind of WWE's burgeoning NXT brand chats to host James Delow about his transition from wrestler to backstage company executive and how the business has changed.
Listen to the show by visiting www.skysports.com/podcasts/gorilla-position
Triple H also discusses the evolution of the women's division, which reached new heights in October when Charlotte and Sasha Banks main-evented the Hell in a Cell pay-per-view in Boston.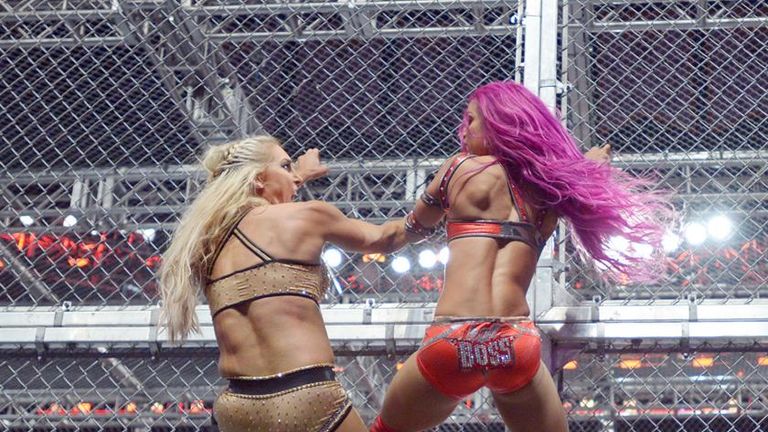 Also on the programme, James, Ash Rose and Skillit are joined by WWE super-fan Matt Davies to reflect on the latest stories in NXT, while they dissect headline-making weeks on Raw and Smackdown.
Samoa Joe made his main-roster debut on Raw by attacking Seth Rollins, while, on Smackdown, WWE Champion John Cena learned who he will face inside the Elimination Chamber.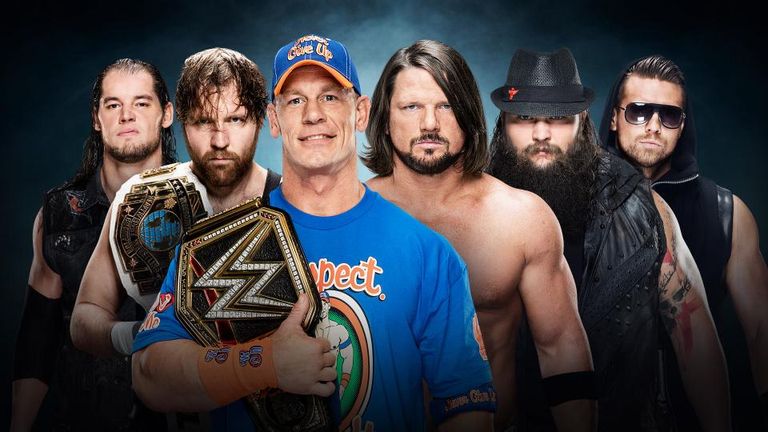 AJ Styles, Dean Ambrose, The Miz, Baron Corbin and Bray Wyatt will be the men looking to dethrone The Cenation Leader on February 12 and earn a WrestleMania match with Randy Orton.
For all that and more, listen to the Gorilla Position podcast right here.