Elias: Creative freedom is key to my character's success
By Jefferson Lake, WWE Editor
Last Updated: 11/02/18 11:45pm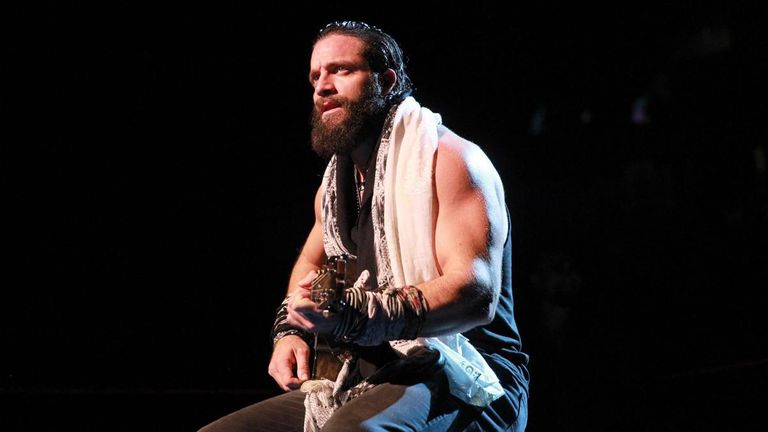 Breakout Raw superstar Elias says the freedom WWE has given him has been vital in the success of his character.
Elias' guitar segments have been growing in popularity on Monday nights and he has recently made major advances in terms of his contributions in the ring.
At the end of last year, he was in an excellent match with then-Intercontinental champion Roman Reigns and his stock has risen substantially recently to the point where he beat John Cena and Braun Strowman last week to secure the coveted final entry spot in the Elimination Chamber.
Elias, whose popularity on the main roster has easily surpassed the level he reached in NXT, says creative freedom has been critical.
"I don't want to put too many names out there but people in charge have given me a great deal of freedom when it comes to being out there," Elias told the Edge and Christian podcast.
"So I'm able to try a lot of things and say a lot of things. I'll say 'if you don't let me sing, I'm just going to leave' and then say 'wait, I like the sound of my voice, I think I'll stay'.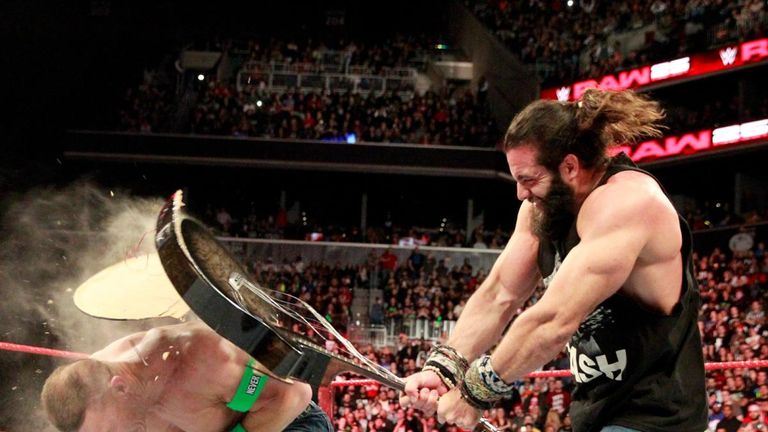 "I'll say something where they'll let me mess with the crowd. I'm not in any rush to get through a script because I'm just talking."
Elias' character is that of an arrogant musician who demands silence from the audience while he performs in the ring with an acoustic guitar.
It is an act, he feels, which could lead in many directions.
"I definitely see it evolving," he said. "I don't want to run it until the wheels fall off but I want to get the most out of this incarnation of it.
"Hopefully the crowd reactions and storylines take me to many levels. If you think about any rock star who's had a journey, they have their demands and their ego and then they hit rock bottom.
"There are a million ways to go with Elias and I plan on evolving it in all kinds of different ways."