Sebastian Loeb joins World Rallycross series with Peugeot
By Peter Gilbert
Last Updated: 29/02/16 4:26pm
Sebastien Loeb will compete in the World Rallycross Championship for the full 2016 season with Peugeot.
Loeb will drive a 208 WRX, 550 horsepower, supercar with the French manufacturer's works team Hansen.
The 42-year-old won nine WRC titles with Citroen but has not raced in the series since 2012 and split with the team after 15 years in November.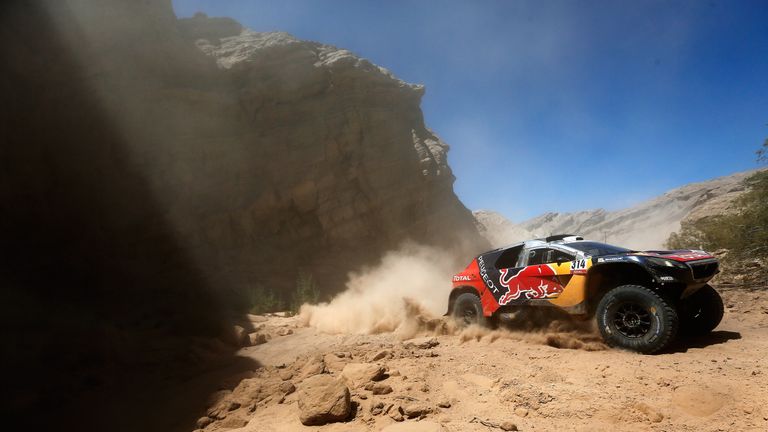 He recently took part in the Dakar Rally where he finished ninth with Peugeot and has been racing in the World Tour Car Championship
Loeb will come up against former WRC rival Petter Solberg, current world champion of the sprint style closed circuit format, raced in smaller but punchier cars.
The season starts April 15 and runs through to November in Argentina.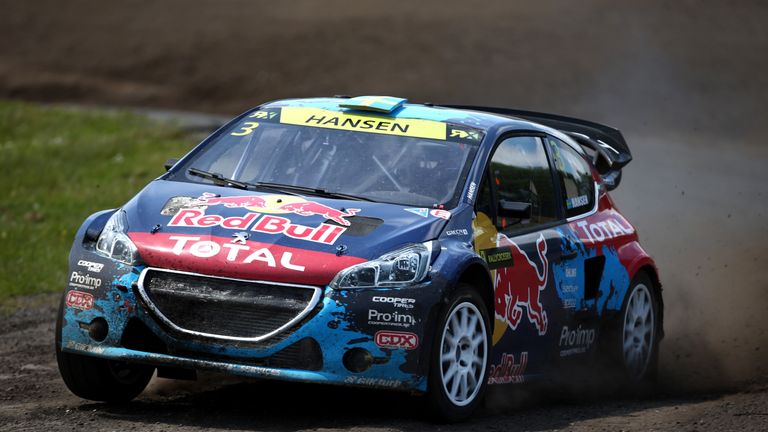 Loeb will partner Timmy Hansen, the son of 14-time European Rallycross champion Kenneth Hansen, in their two-car squad which finished runner-up to Solberg last year.
"Given the power and competitiveness of the car, I can only say just how excited I am at the prospect of racing a full season," said Loeb.
"The car and the strategy for this type of racing is completely new to me, so I have a lot to learn, but I hope I can be competitive pretty soon."
Norwegian Solberg took to Twitter to welcome his former WRC rival Loeb: "Great news for the sport. Looking forward to the battles!"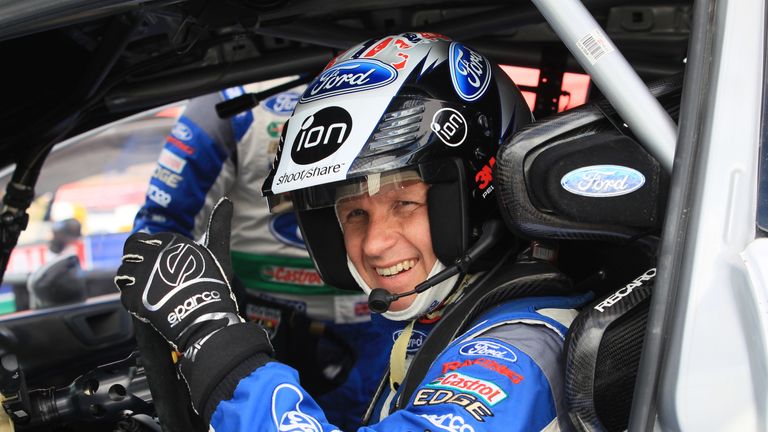 Rallycross combines circuit and rally with small groups racing against each other in knock-out format, before six cars and racers go for the honours.