Sophia Florsch vows to return to Formula 3 after surgery on fractured spine
Last Updated: 20/11/18 3:33pm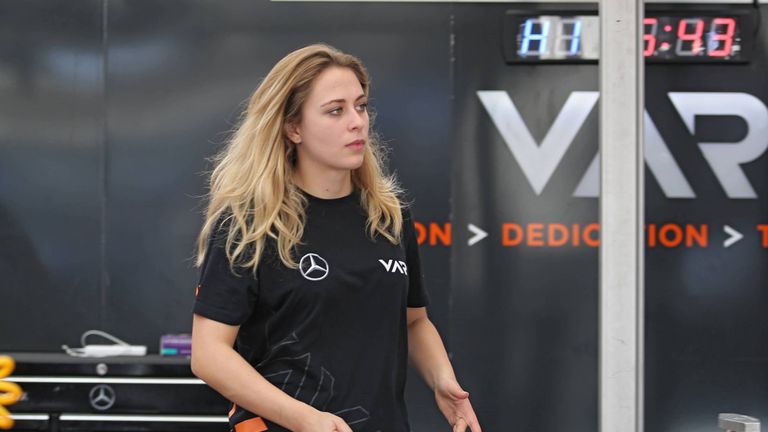 Formula 3 driver Sophia Florsch has vowed to return to motor racing after undergoing successful surgery on the fractured spine she suffered during a crash.
The 17-year-old German sustained the injury in a horrific high-speed incident at the Macau Grand Prix on Sunday, as she appeared to lose control of her Van Amersfoort Racing car, with the vehicle becoming airborne before crashing into fences.
Florsch took to Facebook on Tuesday to confirm the surgery had been a success and to thank the officials who tended to her in the immediate aftermath of the incident.
"I survived the operation which took 11 hours," Florsch posted. "Hope from now on it only gets better.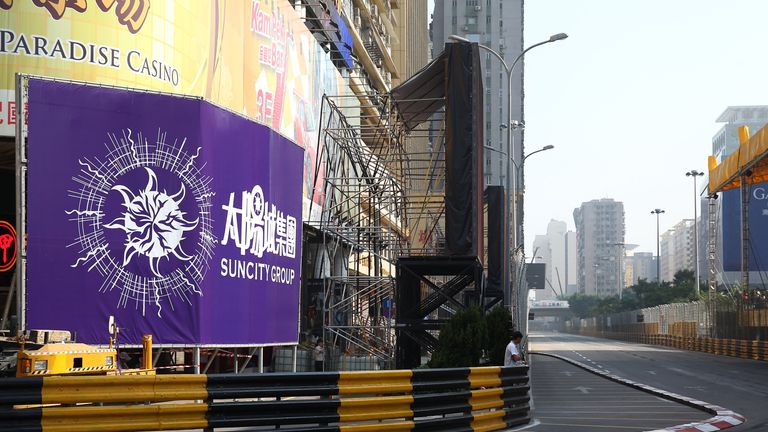 "At the accident were really nice people, which I still have in my mind. Thank you for all the encouraging, calming words in these tough minutes in my car.
"I'm going to come back!"
Van Amersfoort Racing owner Frits van Amersfoort confirmed on Monday that there was "no fear of paralysis", but Florsch's personal update provides further reason for optimism.
Others were also hurt in the incident as Florsch's car was catapulted over the barriers, injuring two photographers and a marshal.
"I want to thank all of my fans for every single get-well wishes, which I now start reading," Florsch continued.
"This really motivates me and gives me courage.
"My thoughts are also with everyone who was involved in the accident.