George Gervin believes Giannis Antetokounmpo needs to work on his mid-range jump shot if he wants to elevate himself to one of the greats of the game.
Live NBA: Indiana @ Milwaukee
Antetokounmpo is battling it out with Houston's James Harden and Oklahoma City's Paul George for league MVP this season, after another brilliant campaign that has helped the Milwaukee Bucks to a league-leading 48-16 record.
The 24-year-old averages 27.0 points, 12.6 rebounds and 6.0 assists per game, but Gervin, who earned the nickname 'The Iceman' as one of the best shooting guards in NBA history with the San Antonio Spurs in the 1970s and 80s, says he can still see areas for improvement for the 'Greek Freak'.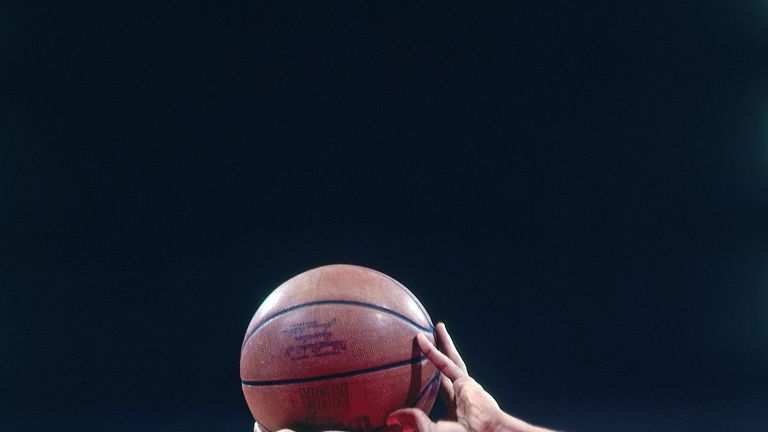 Speaking exclusively to Sky Sports, he said: "You can do something one time and people say 'oh was it luck or did he just have a good year?' I think he's proven that he has arrived.
"But I still think he can be better. I don't think he shoots the ball well enough. If he works on that in-between jumper, I really think that would separate him from the rest.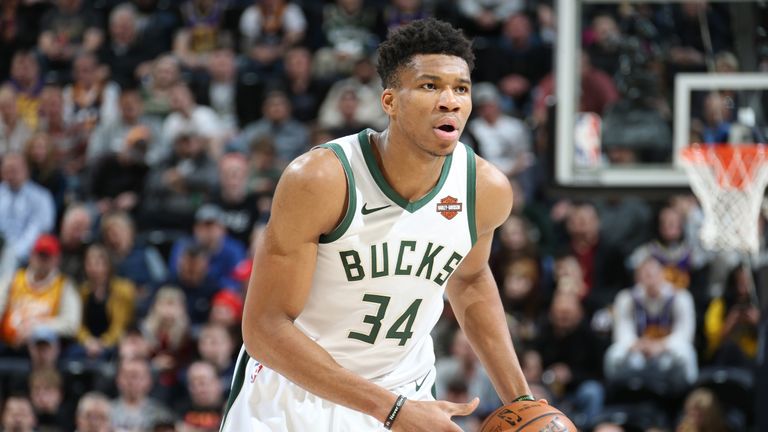 "He does some special things anyway. He's averaging almost 30 (points per game) playing like he's playing, but taking it from a guy who put it in the hole for a living, if he could work on that in-between jumper, man he would be flying.
"He could be so special, so I hope he hears me."
Want to watch the NBA but don't have Sky Sports? Get the Sky Sports Action and Arena pack, click here.