A dominant Giannis Antetokounmpo stuffed the stat sheet to lead the Milwaukee Bucks to a resounding 125-103 win in Game 2 of the Eastern Conference Finals.
Milwaukee Bucks 2-0 Toronto Raptors
Game 3: Bucks @ Raptors, May 20, 12am
Game 4: Bucks @ Raptors, May 22, 1:30am
Game 5 if necessary: Raptors @ Bucks, May 24, 1:30am
Game 6 if necessary: Bucks @ Raptors, May 26, 1:30am
Game 7 if necessary: Raptors @ Bucks, May 28, 1:30am
All games broadcast live on Sky Sports Arena
The Bucks never trailed on the night and led by as many as 28 points in the third quarter as they powered to a 2-0 series lead.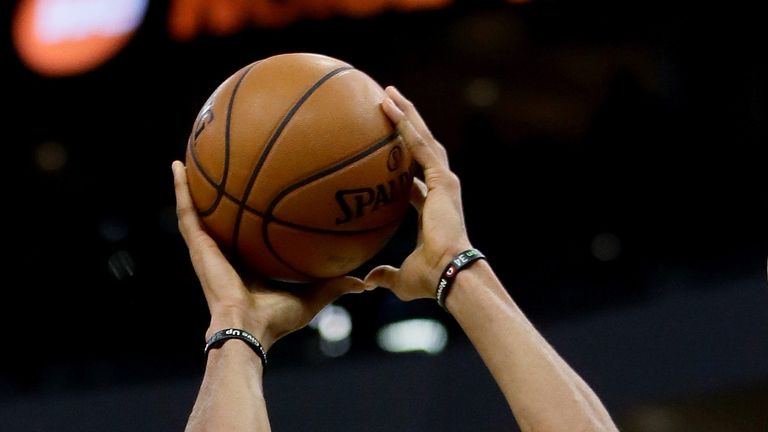 Antetokounmpo supplied a team-high 30 points on 10-of-20 shooting and added a game-high 17 rebounds, five assists, a steal and a pair of blocks while hitting nine of his 12 free throws.
Antetokounmpo, who was named one of three finalists for the regular season MVP award on Friday, opened his Game 2 account with a vicious put-back dunk 18 seconds into the game.
With 5:30 left in the first quarter, he dribbled from his own half before Euro-stepping into the lane around Raptors defender Pascal Siakam before rising to unleash a devastating right-handed slam, helping the Bucks to a hot-start that resulted in a 25-point half-time lead.
Antetokounmpo opened the second half with another drive into the lane that produced a finger roll finish, drew a foul and provided the chance for a three-point play. With 6:57 left in the third quarter, he was in the right place under the hoop to collect an inventive wraparound pass from Eric Bledsoe to hammer home another dunk.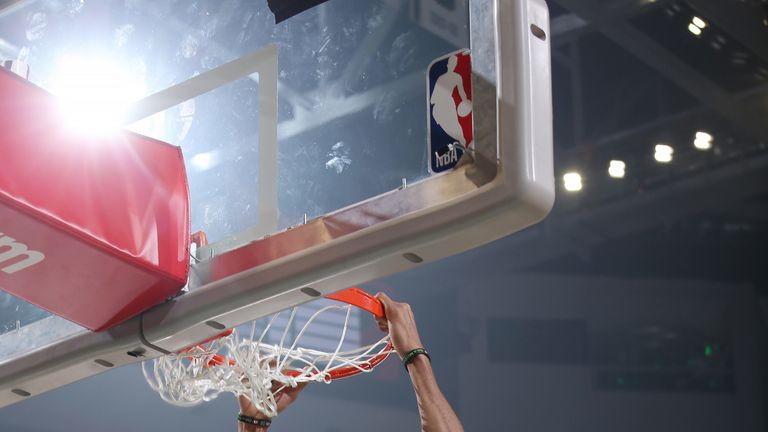 With the Bucks in total control in the fourth quarter, Antetokounmpo drained his only three-pointer of the game before adding a dunk and lay-up and free throws as Milwaukee cruised to victory.
Speaking on court after the game, Antetokounmpo said: "I think we were ready for this game. We did a great job setting the tone. We wanted to protect home [court].
"We knew the Raptors would come hard and try to get one [road win in Games 1 and 2], but we really wanted this game."
Click the video at the top of the page to watch Antetokounmpo's astonishing first-quarter dunk.
Game 3 takes place in Toronto late on Sunday night (midnight) live on Sky Sports Arena.
Want to watch the NBA but don't have Sky Sports? Get the Sky Sports Action and Arena pack, click here.