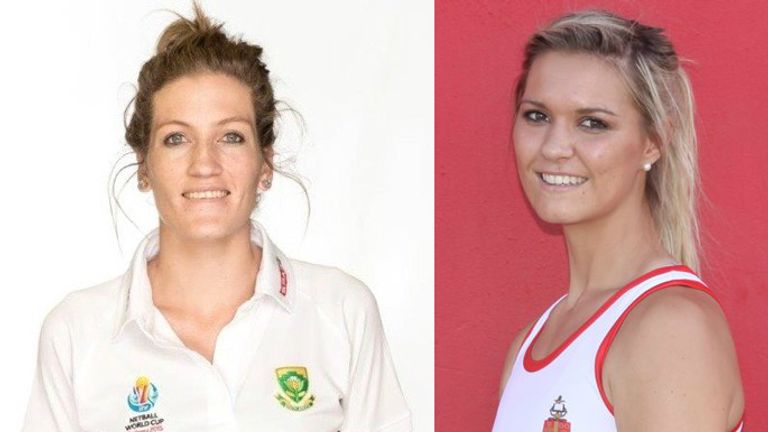 Team Bath have snapped up a pair of South African Netball World Cup stars.
Lenize Potgieter and Karla Mostert have been added to the ranks ahead of the new Netball Superleague season, joining Bath's new recruits Eboni Beckford-Chambers and Chelsea Lewis.
The South African duo are just the second and third overseas players to join Bath after New Zealand's Bessie Manu signed on a year ago.
Mostert, 25, can play at goal defence or wing defence and has won back-to-back Premier League titles in her homeland with Free State Crinums.
"I'm looking forward to this journey and learning as much as I can from the coaching team of Anna Stembridge and Jess Thirlby, plus the world-class players at Team Bath," Mostert said.
Potgieter, 22, is a goal shooter who made her international debut last year. She previously played for the Gauteng Jaguars team, based at the University of Pretoria, who lost out to Mostert's former side for Premier League honours.
Potgieter said: "We can only learn from our new coaches and embrace all the experiences they will give us, and hopefully bring back more knowledge to South Africa to help netball become more competitive, professional and improved."
Watch live Netball as all 8 Super League teams do battle in ONE DAY at Super Saturday, 30th January in Birmingham. Tickets available from £22.