Tuaine Keenan hopes Team Northumbria can claim another thrilling Superleague win
By Richard Damerell
Last Updated: 11/04/16 3:17pm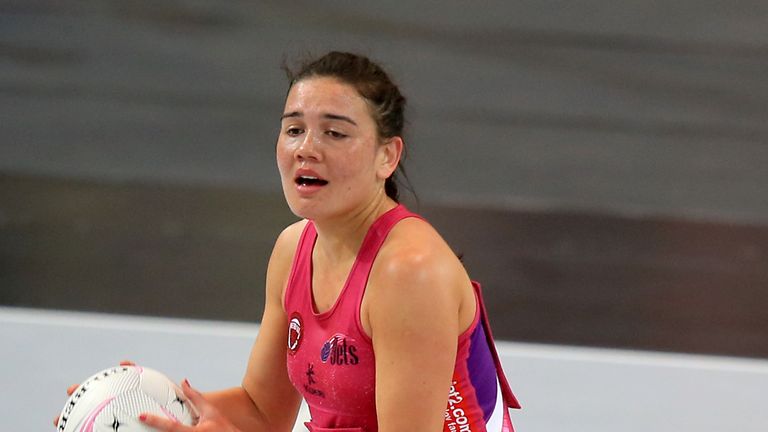 Team Northumbria's Tuaine Keenan believes Loughborough Lightning will be on a revenge mission in Monday's Vitality Netball Superleague match.
The two teams produced a thrilling encounter in round six as Team Northumbria held on for a tense 47-46 win and they will meet again at Loughborough University, live on Sky Sports.
With only two games remaining, the top four have been decided, but Keenan knows Lightning will be desperate to avenge that narrow loss in February.
"The last time we played, we beat them in the dying minutes," she told Sky Sports. "We need to play the full 60 minutes as hard as we can.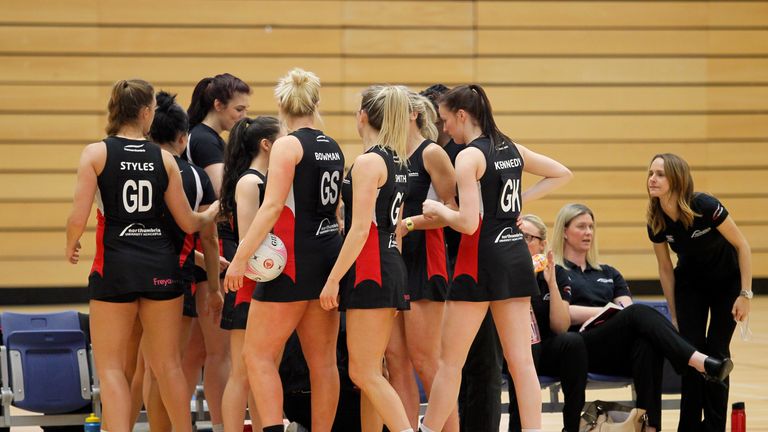 "Hopefully we'll see another exciting match tonight. They had an opportunity to level and they missed it.
"Loughborough have got a lot of pride to play for tonight. They've just missed out on the top four, so they are not going to want to lose to a lower team."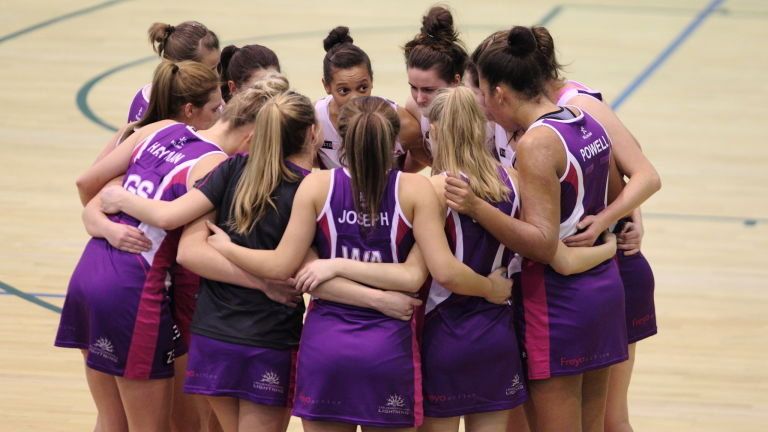 Team Northumbria are sixth in the table after three victories, but Keenan admitted that Saturday's defeat to Team Bath underlined their lack of consistency.
"I still don't think we've reached our potential," she said. "We've pushed and beaten some of the best teams in the league, but inconsistency, at crucial times, has cost us.
"It's a bit more of a challenge for us because we've got a new team and we were trying to form those partnerships early on. We've had different international players to work with and we've had to find a medium that works for us.
"We've also got a lot of young players and in some of the games we've shown our inexperience."