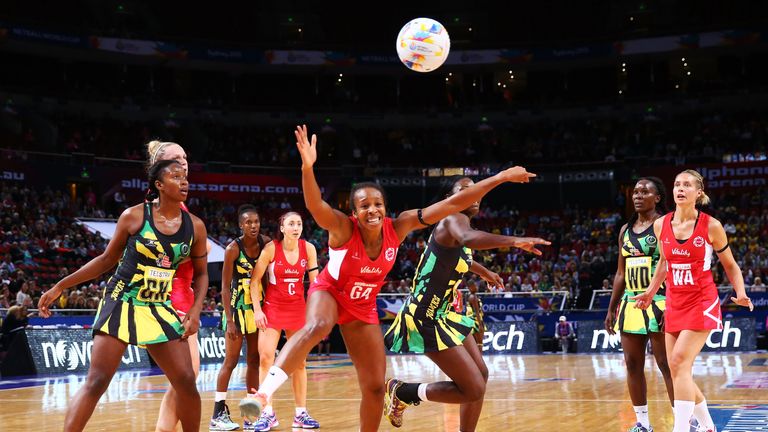 England will host Jamaica in a three-match Vitality Netball International Series later this year, it has been confirmed.
The Roses will be playing at two new venues for the first time as the sides go head-to-head in London, Manchester and Coventry.
The series will begin at the Copper Box Arena, a well-established venue for netball, on November 29.
Three days later, the action heads to the north-west as Belle Vue, Manchester, hosts a repeat of last year's World Cup bronze medal match. This new arena will welcome close to 2,000 Roses fans on December 2.
The final fixture sees England and Jamaica head to the Ricoh Arena, Coventry, on December 4.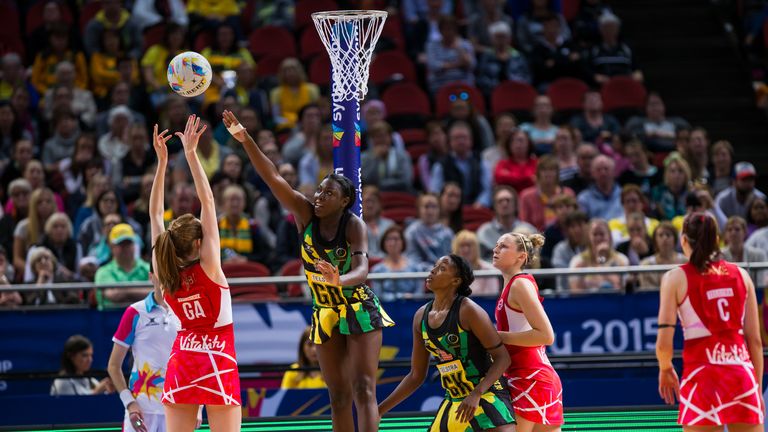 This excellent venue opened in 2010 and the two sides will meet in the impressive Jaguar Exhibition Hall, which will allow 4,000 fans to watch the two teams go into battle one last time.
Tickets for England versus Jamaica are on sale from 10am on Friday 6th May via Sky Tickets.
Vitality Netball International Series 2016
Match 1: England v Jamaica, Copper Box Arena, London - Tuesday 29th November
Match 2: England v Jamaica, Belle Vue, Manchester - Friday 2nd December
Match 3: England v Jamaica, Ricoh Arena, Coventry - Sunday 4th December