Superleague: What qualities are needed to reach the top in netball
By Richard Damerell
Last Updated: 09/05/16 4:37pm
England internationals and Superleague stars have revealed the mental qualities that are required to become a successful netball player.
Another thrilling season in the Vitality Netball Superleague came to a close on Saturday after Surrey Storm retained their title with a 55-53 win over Manchester Thunder in the Grand Final.
But netball matches are not just won on the practice court and top players and coaches have revealed the mental characteristics which are needed at any level...
Ama Agbeze, England captain and Loughborough Lightning
Belief. You only get belief from actually doing the work beforehand. Then you'll have confidence in yourself. But you cannot have that belief in something if you're not putting in the work. It gives you that drive to succeed.
You can have the same level of skill, the same level of fitness, but mentally it can be so different. Rather than go into a game on a level playing field, if you're mentally stronger than the other team, you have got that edge over them - and that can be the difference.
If you're under pressure, it's very much a mental game, and it's who can control your mind to execute the things you need to at that stage.
Natalie Haythornthwaite, England and Manchester Thunder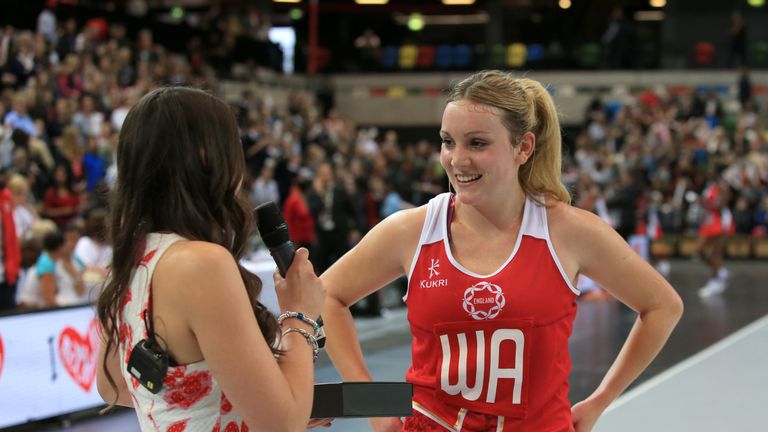 Hard working ethic. Especially for a young player, the amount of training that we do as young players - you have to put in the hard work.
If you work hard in training then it really pays off on court. Laura Malcolm is a great example of it - she works so hard in training and will take that out onto the court.
I had to work a lot of hours, a lot of extra sessions, a lot of travelling and that all comes into it. If you are willing to commit to those things then it will pay off for you. A hard working ethic can really get you far.
Dan Ryan, Head Coach for Manchester Thunder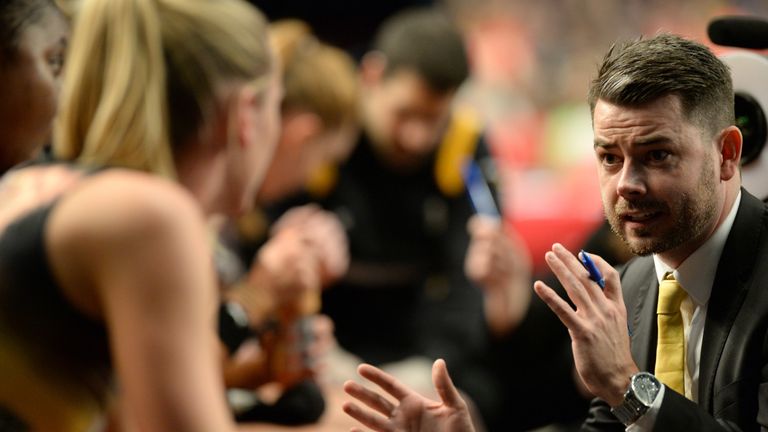 Creativity. I think netball is a pretty simple game, it's straightforward. But if you want to get to the next level, then I think it's important to be a forward thinker and creative when you play the game.
I would say creativity is very important for a young player. 
Layla Guscoth, Hertfordshire Mavericks captain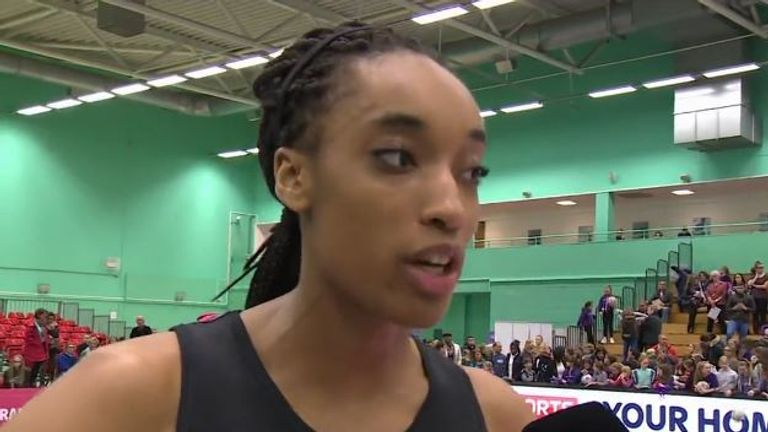 Determination. I think you've got to continually be able to strive for your best performance and the best for your team, regardless of the circumstance or results and so on. Especially in a season like this, where games are fast and furious.
You've just got to have that motivation and determination to excel and do your best in any environment. Even when you have reached that goal of playing in the Superleague, there is more and more you can always give, so you've got to always be determined to push yourself on.   
Tamsin Greenway, England U21 Head coach, Director of Netball for Surrey Storm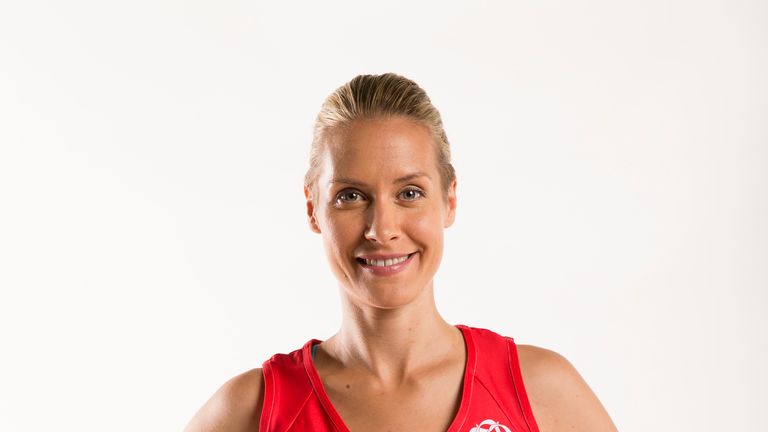 Confidence. Finals are where you make or break players and someone has to be the hero. I told the players beforehand that they had that stage to go and show off what they can do, and be that player.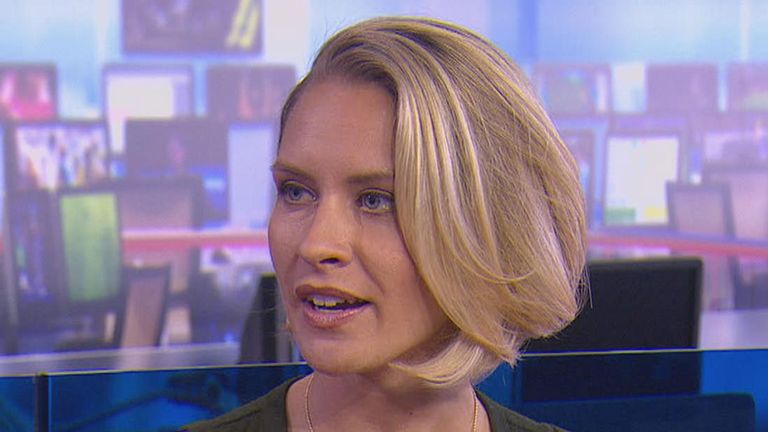 Why not believe you're the best player on the pitch and be proud to be that player?
Tamsin Greenway
That sometimes gets overlooked. You talk about belief, you talk about determination, but there is a lot to be said about a team or a player that will go out with confidence and someone who completely believes in what they're doing. You can actually show a bit of arrogance, cockiness, spark which sometimes goes missing in women's sport.
For me, that confidence is huge. Why not believe you're the best player on the pitch and be proud to be that player? Don't be ashamed of it, be proud to be that person who says, 'yeah I'm the best and I'm going to do this'. Sometimes as women, we don't want to say that.      
Tuaine Keenan, Team Northumbria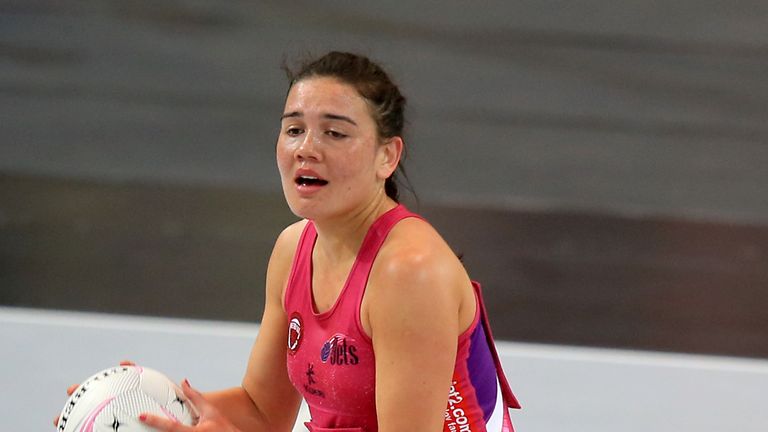 Being competitive. When I was younger, I was always really competitive and that was a thing that drove me. Being competitive and having that passion is always going to stand you in good stead, because you want to train and want to get better. If you're competitive, you love the game so much, rather than doing it for the sake of it.
If the game seems to be drifting away, then that competitive spirit keeps you in it. 
Kadeen Corbin, England and Loughborough Lightning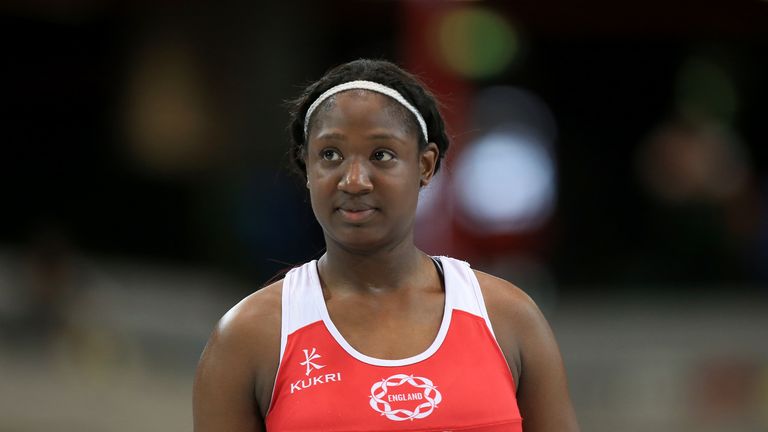 Passion. If you're really passionate about the game, you'll always put your best foot forward. Whatever position you're put in, that's the passion you have to get the turnovers, to get the shots in, and pass the ball to your team-mates.
That's the passion you need to have for the game, and the drive you need to succeed. If you've got that passion then you're always be there at training and you'll be a real team player.