Tamsin Greenway says Surrey Storm can land Superleague hat-trick
By Richard Damerell
Last Updated: 12/05/16 4:25pm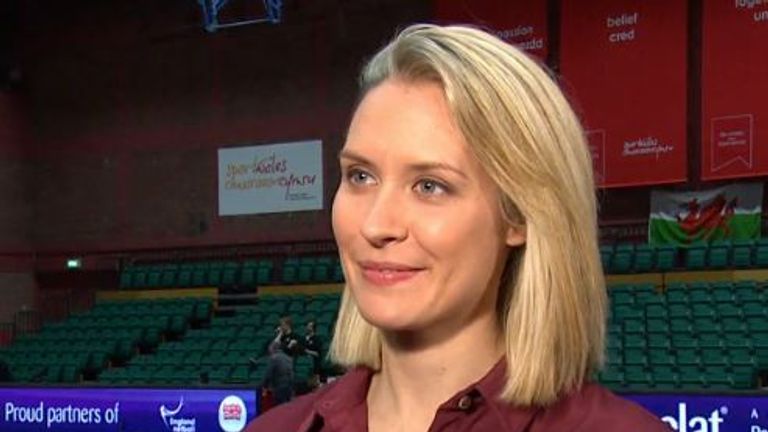 Tamsin Greenway believes Surrey Storm have created a winning culture and are capable of completing a hat-trick of Superleague title wins next season.
Greenway, who is Director of Netball at Surrey, watched proudly from the sidelines as the Storm retained the Vitality Netball Superleague trophy with a 55-53 win over Manchester Thunder in Saturday's Grand Final.
Storm entered the match as underdogs against the top-placed Thunder, but Greenway paid tribute to a "special group" and expects Storm to challenge for a third successive title.
"You know what, that group was a special group," she told Sky Sports. "Whether the group stays together, whether there are retirements, whether there are new players coming in - what Storm has now is an environment where some of those youngsters have seen what a winning culture we have. I think that becomes hard to break.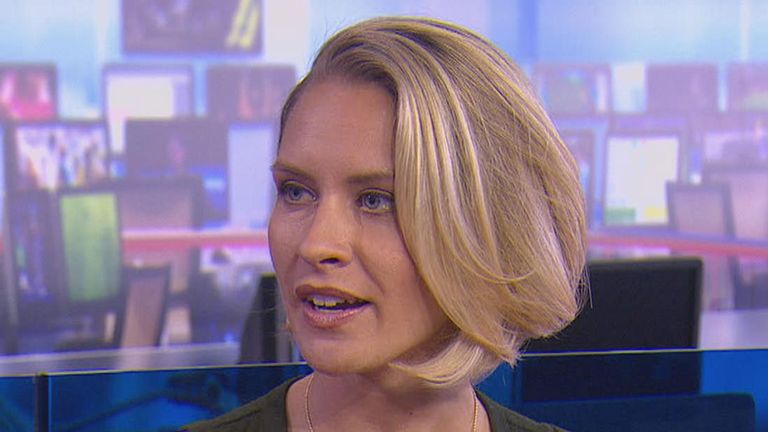 I can't believe that Storm won't be knocking on the door come finals time.
Tamsin Greenway
"I totally believe that whatever happens next year at Storm, we've built a culture that can play to the top of its game and actually believe they can win things.
"I can't believe that Storm won't be knocking on the door come finals time."
Surrey have built their team around a strong pool of homegrown talent, but Greenway would consider strengthening the squad with an overseas player from the ANZ championship.
"It's been interesting this year because we've made a real stand about saying we want fully English players," said Greenway, who is also the England U21 head coach. "We want to get youth on court and I think they have been fantastic.
"As always, take a few weeks off to reflect with the older players, see what they want to do. There is always a few people that want to stop. There will be player movement, players going off left, right and centre I'm sure.
"There will be opportunities to get players from the ANZ. I've been really impressed with the imports that people have brought in this year and to see what they have brought to the team as well.
"I never ever say never to anything. Our plan next year will to be really competitive, to make finals, and to have the best team in place to do that. What that looks like will be the decision over the next few months."