Tamsin Greenway focused on breeding new Wasps team after Vitality Superleague season opener win
By Sky Sports Netball
Last Updated: 11/02/18 12:54pm
Tamsin Greenway wants to breed "a new Wasps team" after seeing her side begin their Vitality Superleague title defence in confident fashion.
Greenway led Wasps to league success in their debut campaign and the player-coach was involved in the dominant 68-43 opening weekend win against Surrey Storm at the Ricoh Arena.
"I told them they were a really good team at the start and I think they just needed to believe that and I think we showed that in the performance," Greenway told Sky Sports.
"We know there will be some tough opposition. This team is fantastic.
"We have got some great youth - George Fisher, Fran Williams were outstanding. It's a year about getting those players onto court and breeding a new Wasps team."
Greenway boasts England internationals Natalie Haythornthwaite and Jade Clarke within her ranks and is aware she could lose key members from her squad during the campaign when the Commonwealth Games comes calling in April.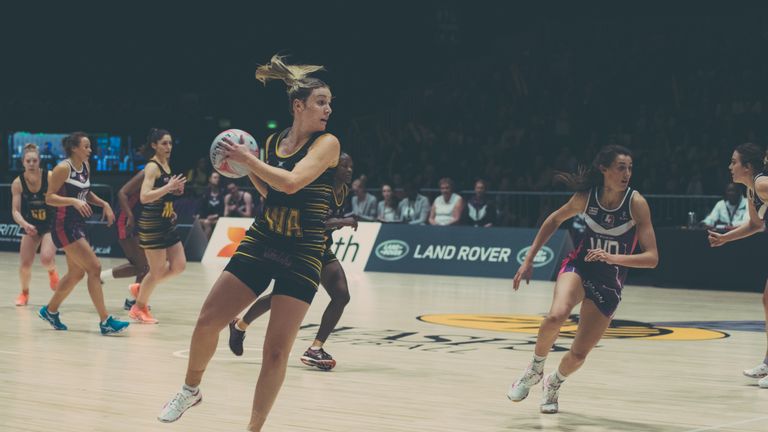 "Nat and Jade were absolutely outstanding today and I think they have been outstanding in the Test series," said Greenway.
"We have got to bank on the fact we might lose some people.
"I am very much a starting seven team and people earn their spots onto it but I think you don't get many opportunities on the first game like that to have such a comfortable lead where we can actually try different combinations."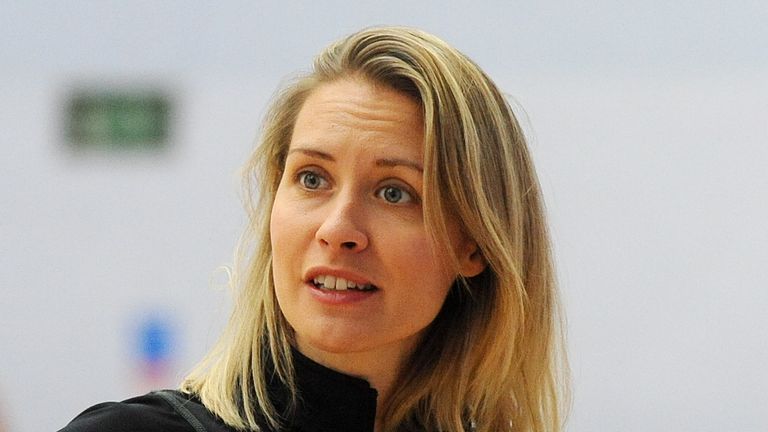 Greenway, who has won three successive Superleague titles after two prior successes with Surrey Storm, was delighted to see the return to competition play for Sophie Candappa from a serious injury she sustained last season and reiterated her belief that Amy Flanagan deserved England recognition.
When asked about the significance of both players contribution, Greenway said: "Really important - just to give them the confidence.
"Amy is outstanding anyway. You know my thoughts on her. England should be knocking on her door at some point but Sophie Candappa had such an unlucky season last year and I thought she was brilliant today.
"We wanted to give her that chance under no pressure to come out and play and I thought she did a great job."
Follow the 2018 Superleague season with us on Sky Sports and through our website skysports.com/Netball also our app for mobile devices and iPad, or follow our Twitter account @SkyNetball.